Christmas Countdown Deals
NOW through Christmas day!
15% Off all baja designs + Free shipping!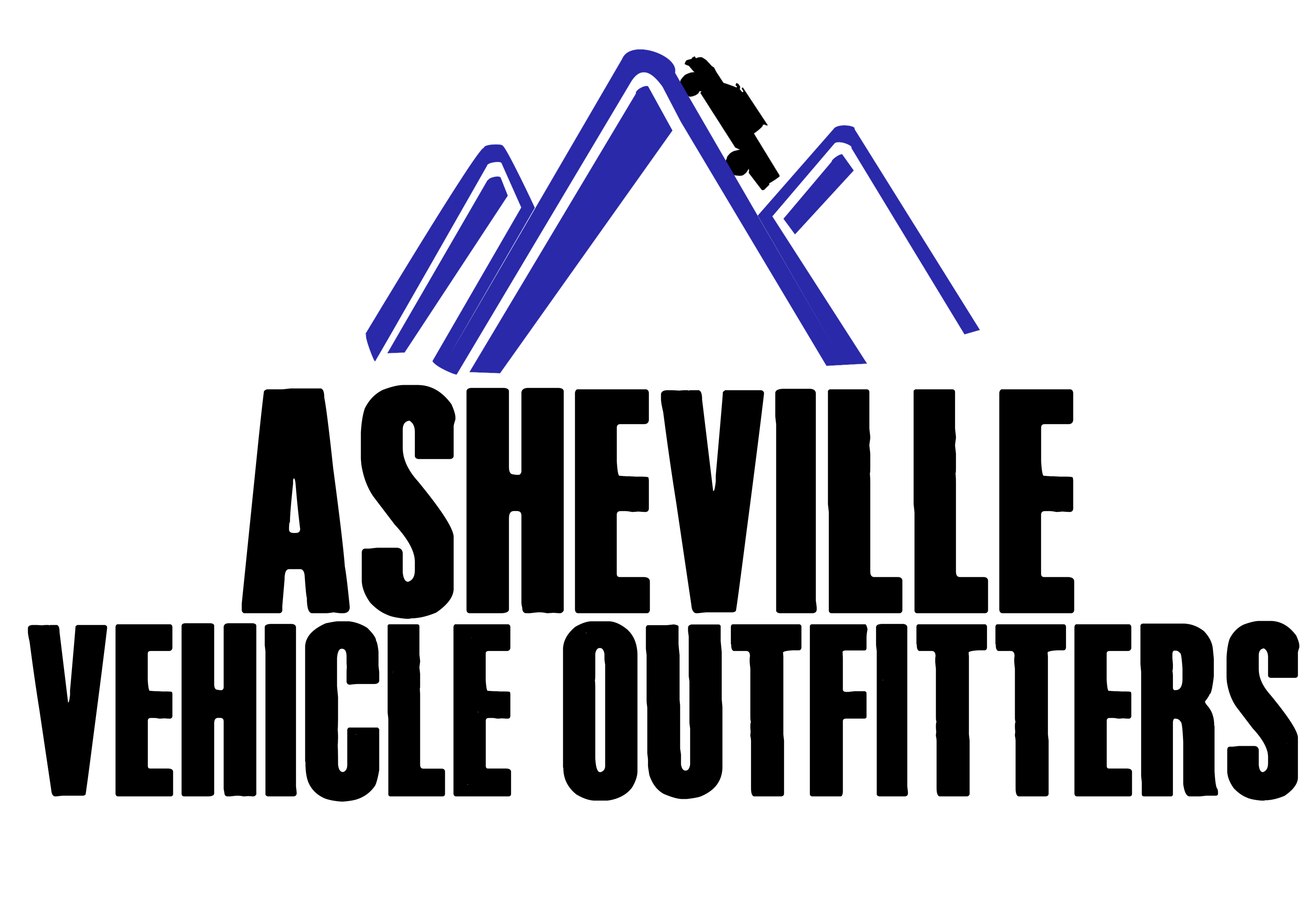 buy an avo gift card, get a free patch!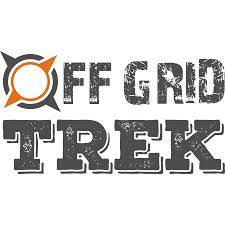 20% off solar products + free shipping!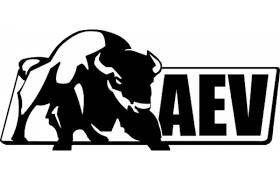 buy a set of wheels, get a $100 avo gift card!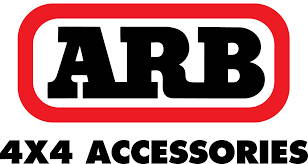 Buy a twin compressor, get a free pump up kit and inflator!
avo swag bundles available in our online store!
Fill out the contact form to reach our sales team & get your Christmas Countdown Deals!