level 1 off-road driving class
[ january 9th 9am - 4pm ]
Location: Spend the day with Mike Morrison learning all the basic instructions for off-road driving. This is a 6-7 hour class with education and hands on experience. There will be a "classroom" portion of the day and then we will hit the trails putting the knowledge to the test.
Please make sure to pack a lunch and snacks. We will provide water, if you would like something else to drink please bring it (NO Alcohol).
Cost: $175 per driver (must be paid now)
Second Driver: $75 (will need to be paid at time of class and please contact sarah@morrisonsoutdooradventures.com to let us know)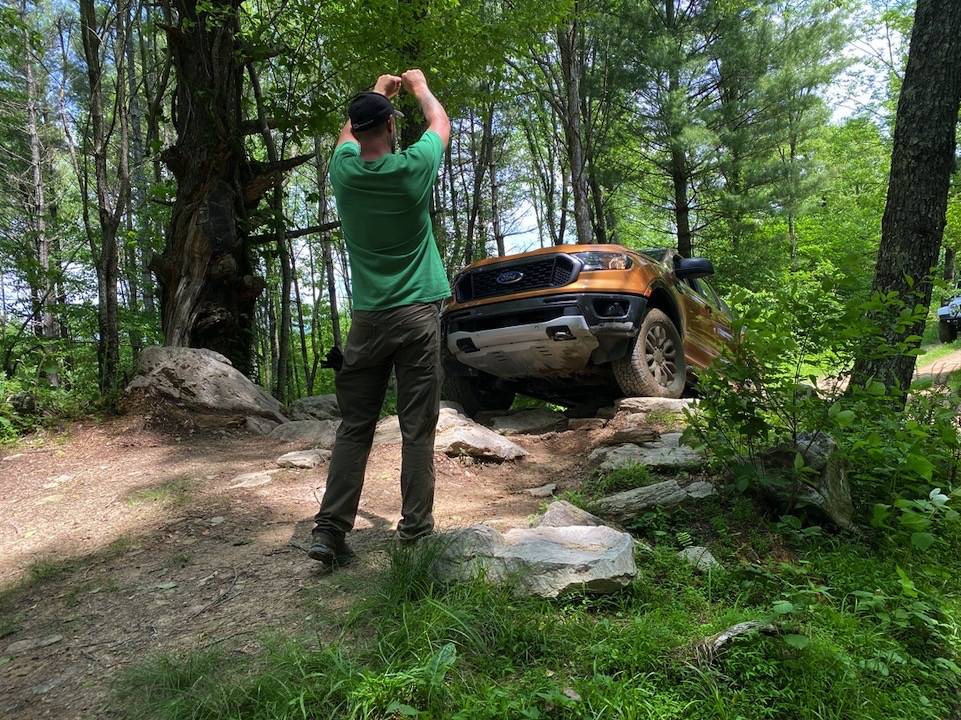 Morrison's outdoor adventures is a family run company who we are proud to support. they've done a great job leading trail rides, recovery classes and more! Learn more about their business by clicking the link below.