off road essentials with mike
[ october 7th 7pm - 9pm ]
Location: Asheville Vehicle Outfitters
(5 Rutledge Circle, Fletcher NC 28732)
Topic:

Intro to Field Expedient Repair: Part 2
Description: Join us to learn intro to field expedient repair- part 2. Learn things to help you be successful to get off the trails if you happen to break down. We will be testing and making a diagnosis of issues and learn to how to fix them while on the trail.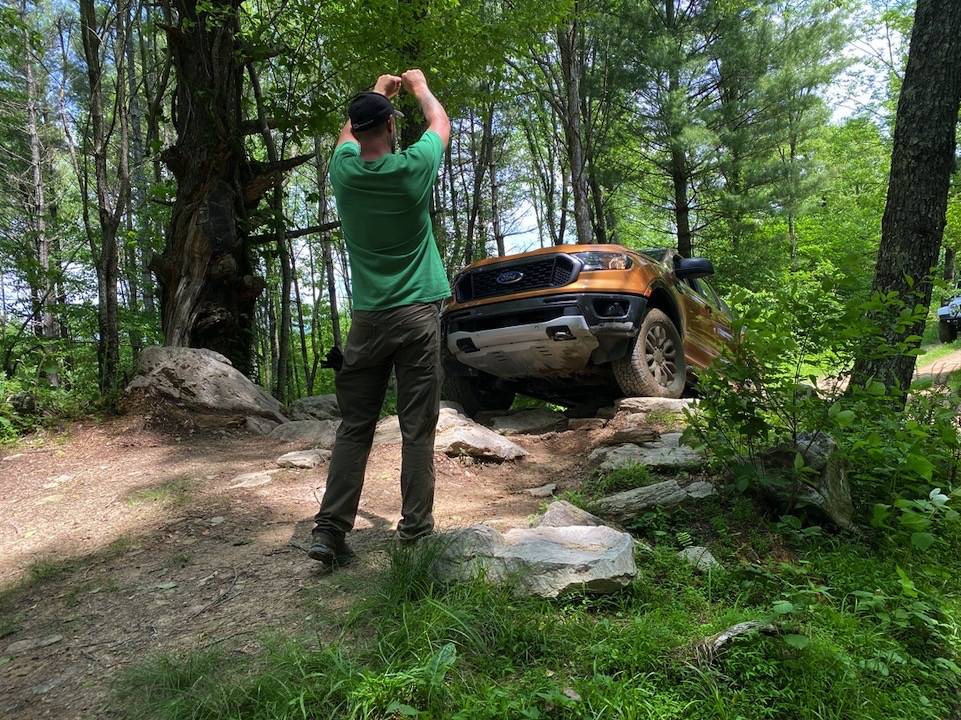 Morrison's outdoor adventures is a family run company who we are proud to support. they've done a great job leading trail rides, recovery classes and more! Learn more about their business by clicking the link below.