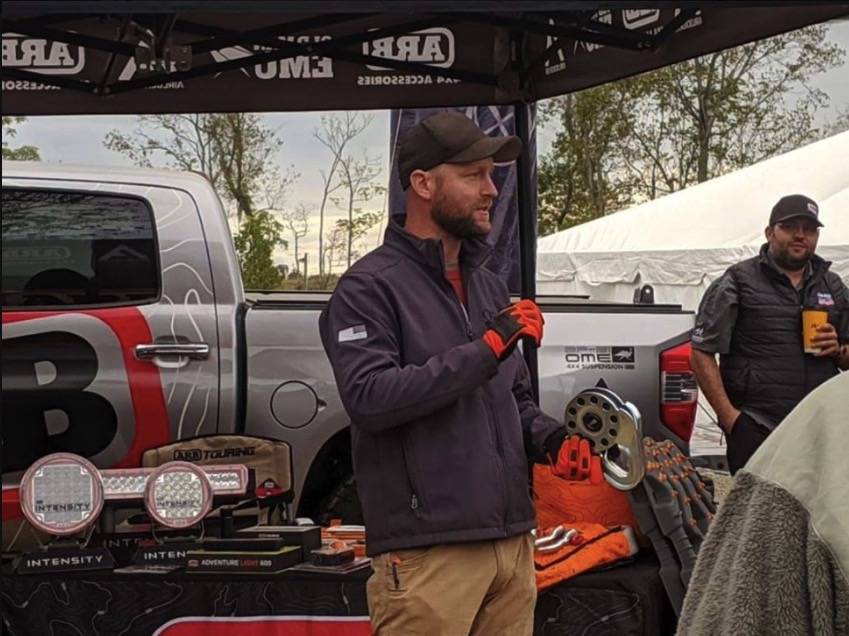 off-road essentials with mike
[ July 22nd 7pm-9pm ]
ONLY $25!
"Join us as we launch our Off-Road Essentials series at Asheville Vehicle Outfitters, our first class will be an introduction to recovery. We will cover recovery gear, tools, techniques, and safety during our first class. Morrison's Outdoor Adventures will provide you with the knowledge needed to purchase the correct rated gear for your vehicle. "
- Morrison's outdoor adventures
Morrison's outdoor adventures is a family run company who we are proud to support. they've done a great job leading trail rides, recovery classes and more! Learn more about their business by clicking the link below.