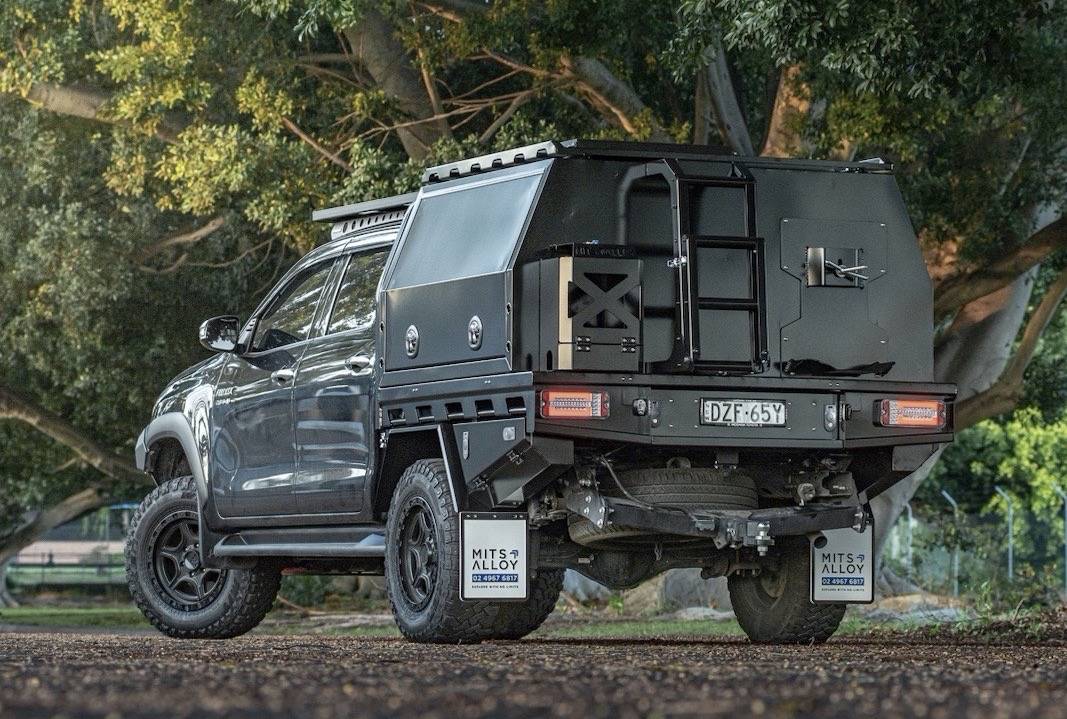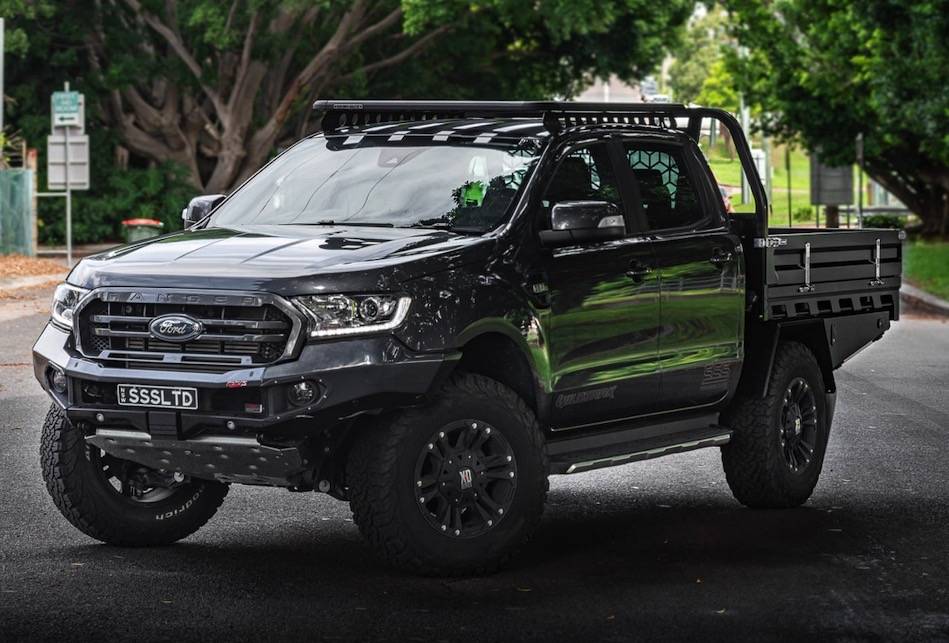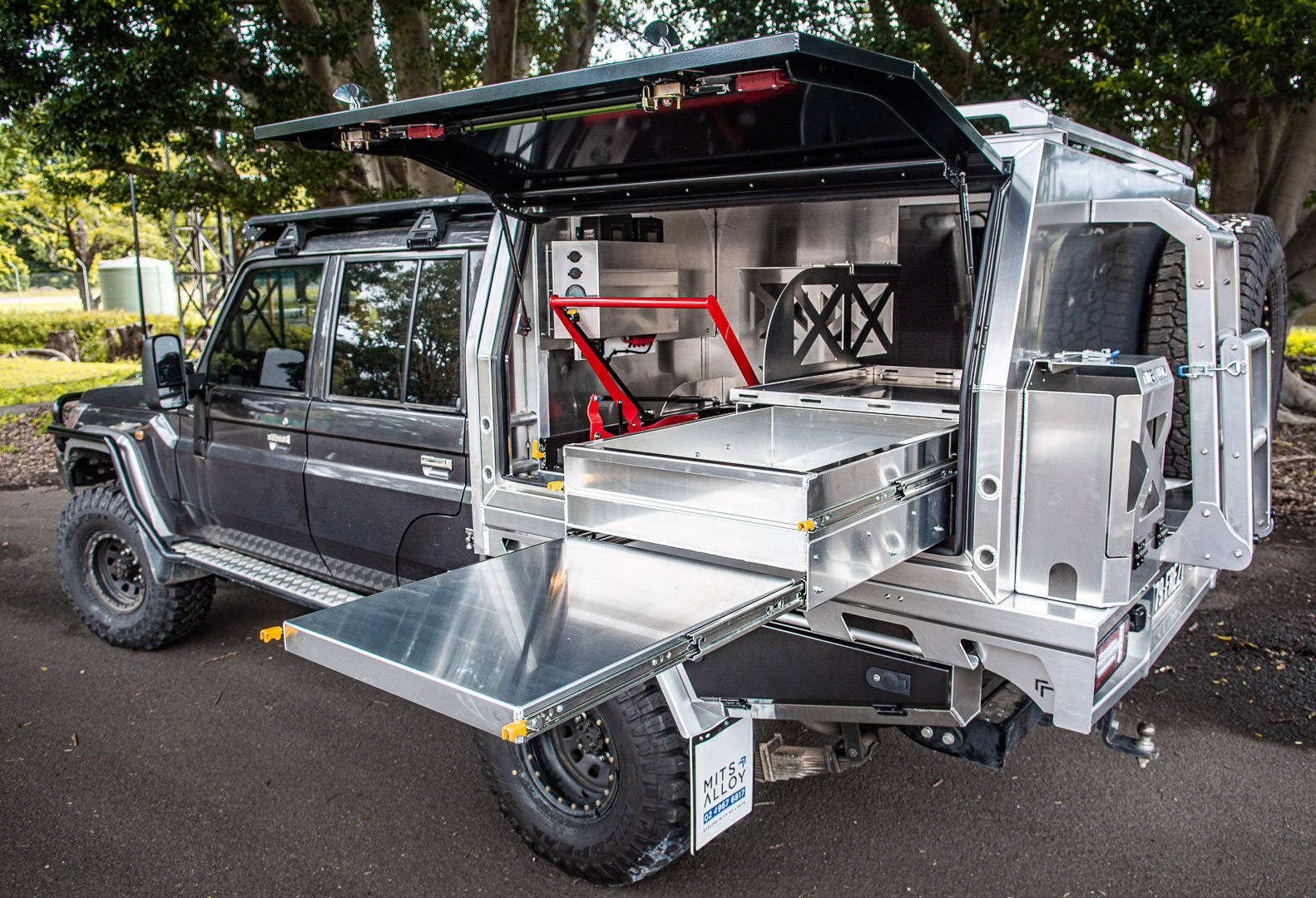 MITS Alloy is an Australian manufacturer that designs and manufactures aluminum trays and canopies that have been tested in some of the toughest and most remote tracks Australia has to offer with no issues.


Whether you're looking to outfit your adventure rig or fleet vehicle, MITS Alloy has something to offer you!
MIts alloy trays and optional accessories



Mits alloy heavy duty aluminum canopy
and optional accessories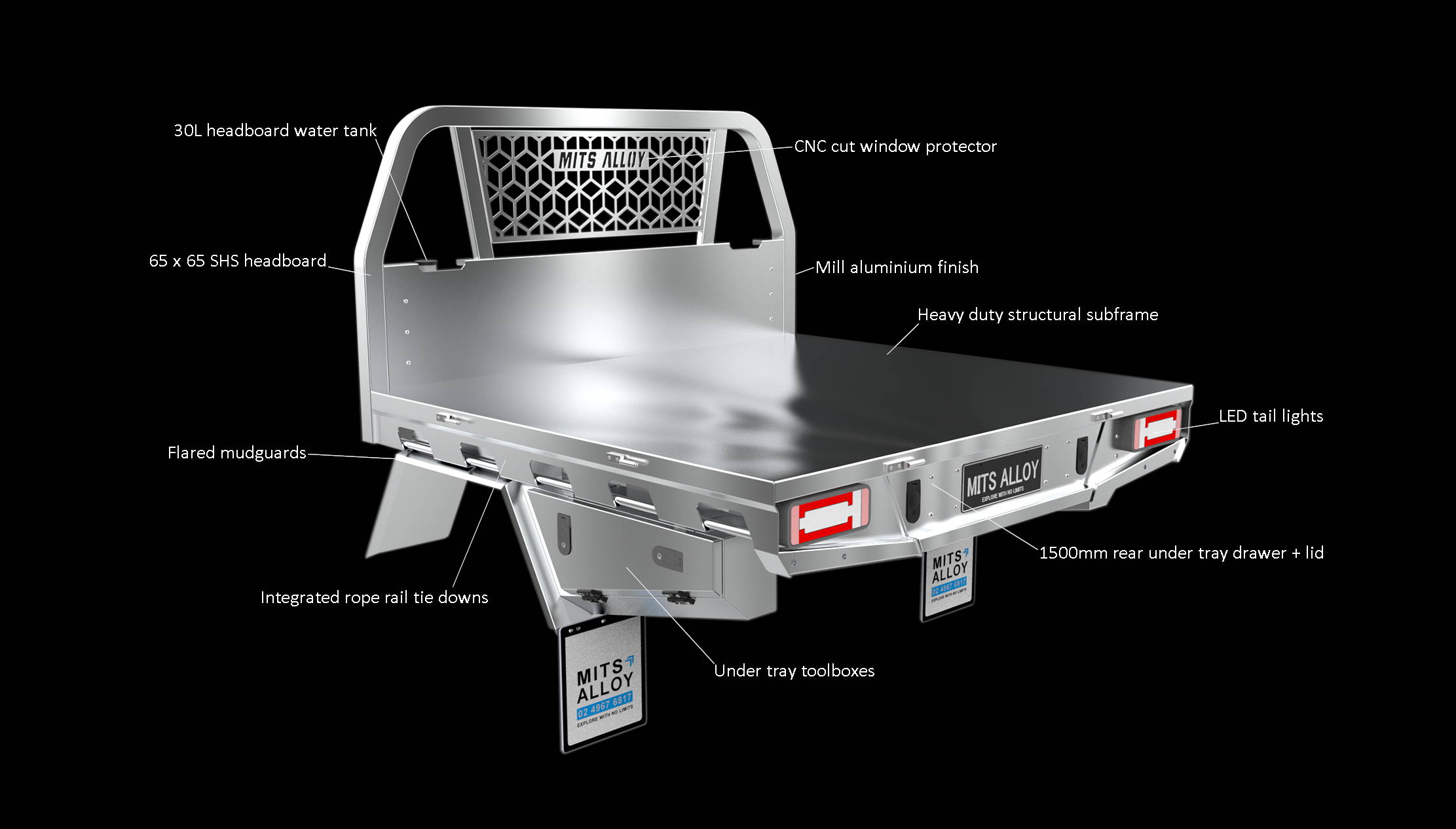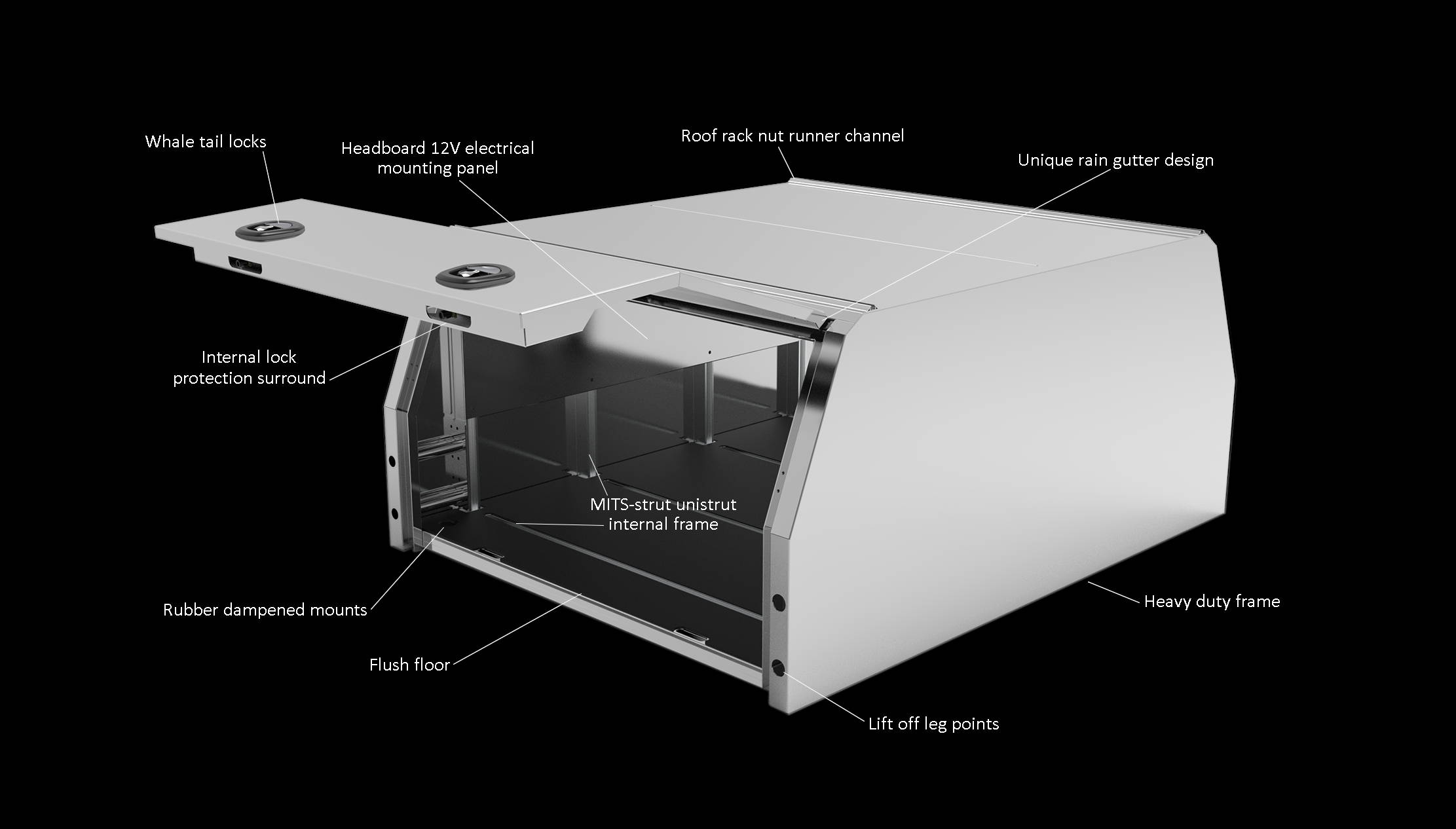 Contact us for more info!
Please include your vehicles: Year, Make & Model in you message below.