Stay adventurous while staying comfortable—our flagship doesn't hold anything back. The largest trailer in our lineup not only accommodates all the gear you can throw at it, but also a wide array of built-in home amenities to keep you prepared for absolutely anything along the trail.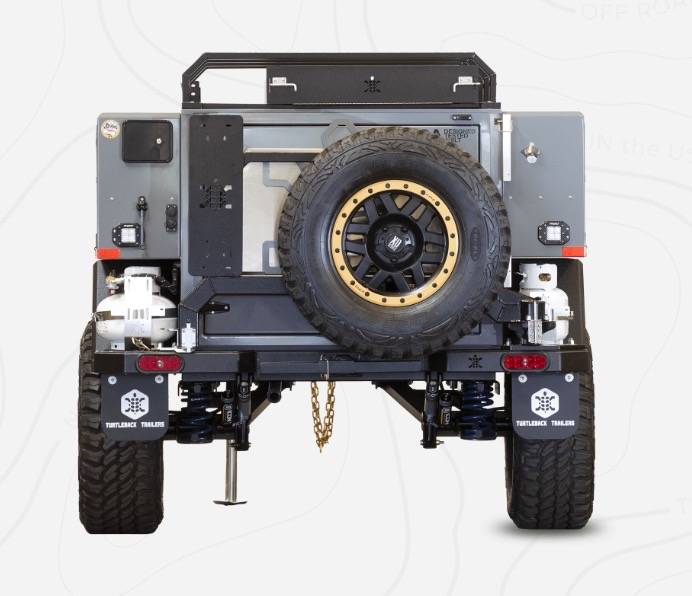 standard t1 expedition features include:
Birch Kitchen: Expedition Styled Slide Kitchen With Partner Steel 18″ Stove With. Deep Well Dometic Stainless Steel Sink With Tempered Glass Top.
42 Gallon BPA Free Water Tank With On Demand 12 Volt Water Pump.
Timbren Axle-Less 3500hd Suspension
Aluminum Body Kit Including Steel Frame W/ Aluminum Skins, Nosebox, and Side Boxes
Electrical System: Blue Sea Marine-Grade Components, Single Group 31 Agm Deep Cycle Battery,
Welded 2 X 3 Galvanized Tube Steel Chassis
Includes Charge Line, Brake Controller Line, Running Lights, Signal Lights, And Reverse Lights
Control Panel With Blue Sea 8 Circuit Breaker Panel,
4 Rail Cargo/Rtt Powder Coated Steel Rack
Water Heater: Dometic 6 Gallon
11 Lb Propane Tank
Standard Wheels And Tires (2) 16 Inch Steel Wheels With All-Terrain 265/75r16 Tires
Tailgate With Spare Mount Swing Out Tailgate With Flip-Down Table


explore the expedition trailer and upgrade packages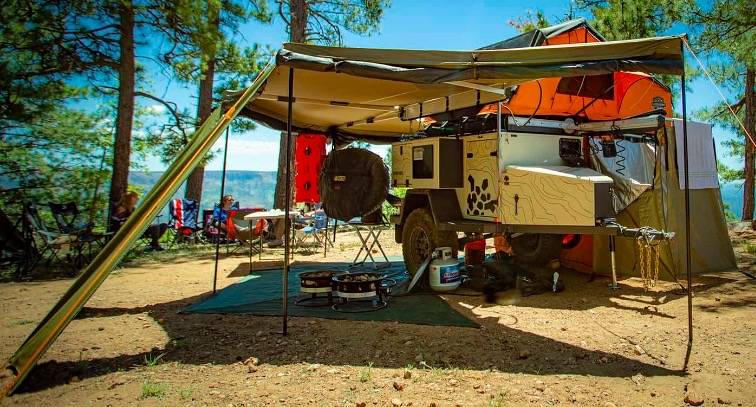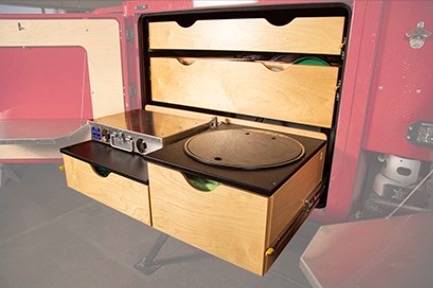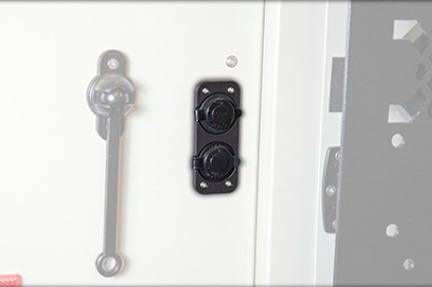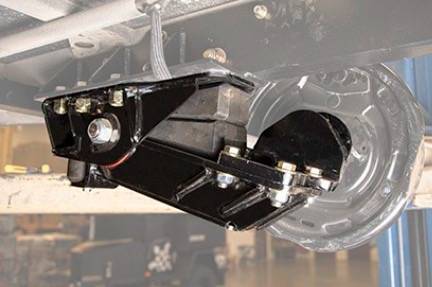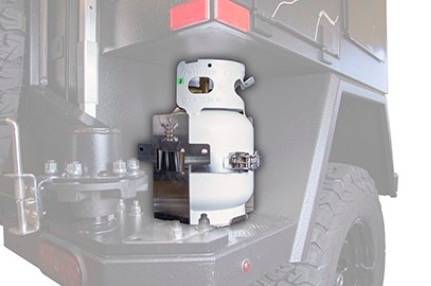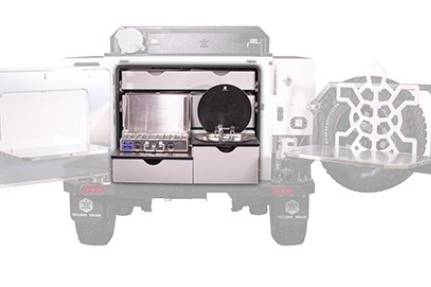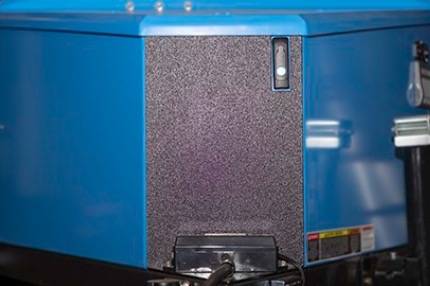 Nosebox Rock Guard GAW + EXP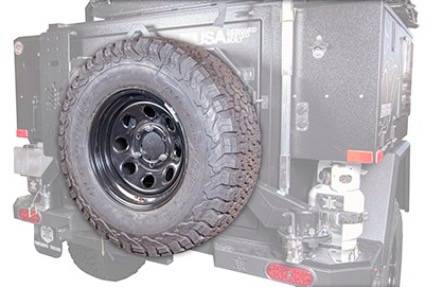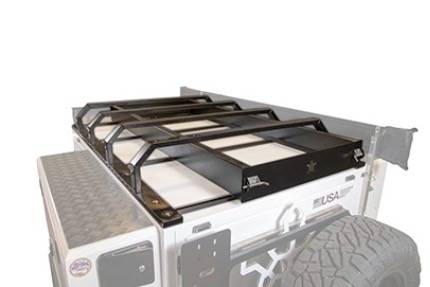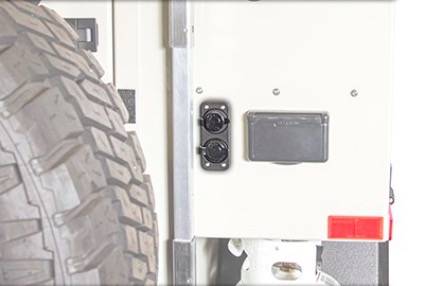 Passenger Side Charge Ports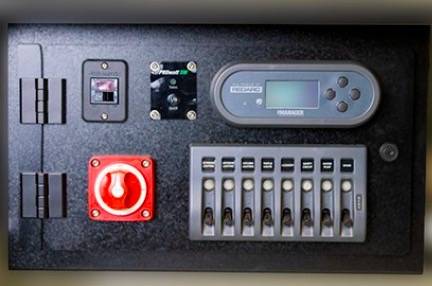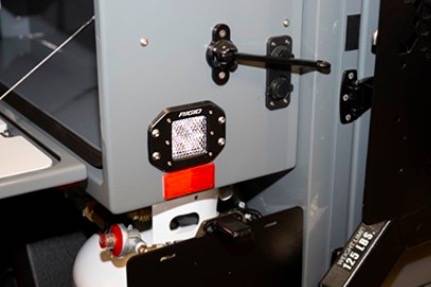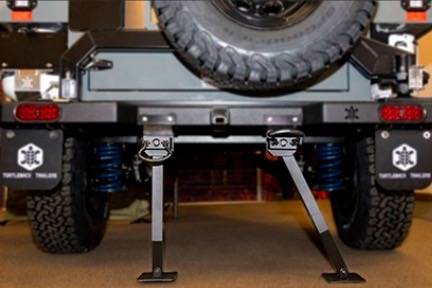 Expedition Corner Steadies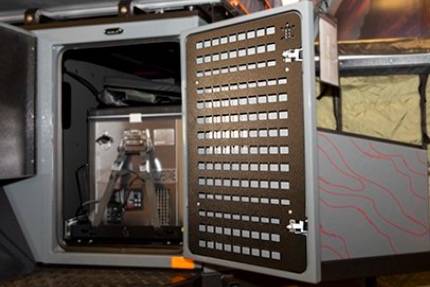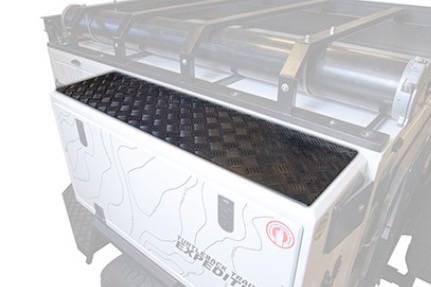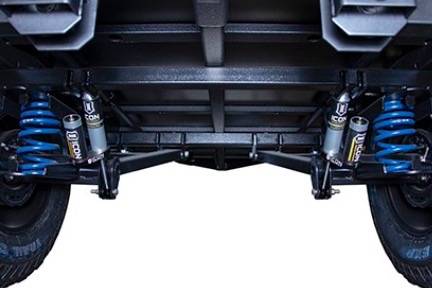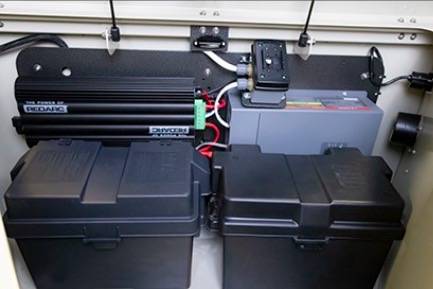 Redarc + Freedom X2000 Nosebox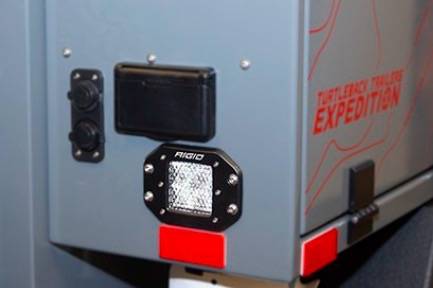 Rigid Lights Passenger Side with 120V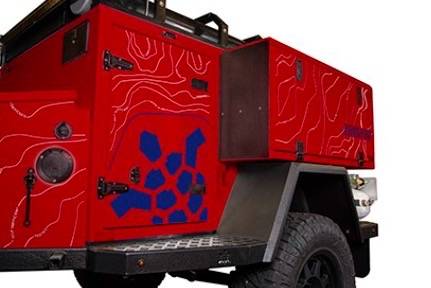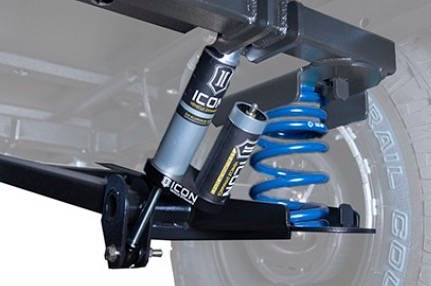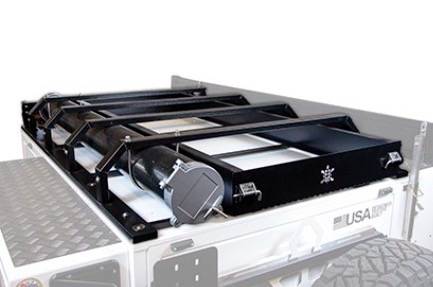 Upgraded Roof Rack + Pole Storage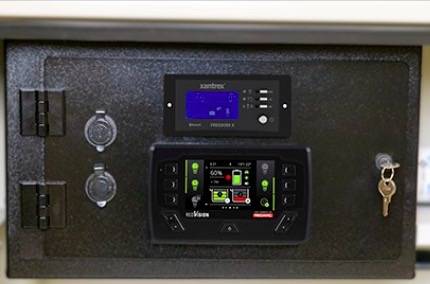 contact the avo sales team for more info!
Check out the turtleback
youtube

channel for a full walk around on the Expedition trailer!