Premium Expedition Trailers
Are you looking to go on an off-road adventure with friends or family? Then you need a well-built camper trailer as your companion. Whether solo or with a group, our trailers are the perfect solution to your trip. We can't wait to see the memories you'll make.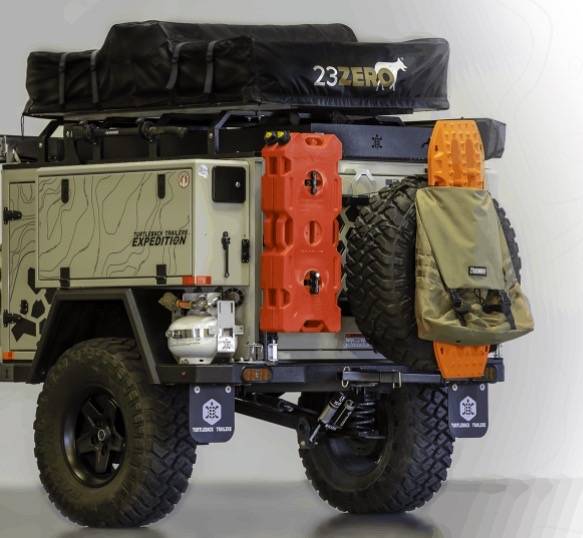 "Our trailers are designed, tested, and built in the USA with an arduous attention to detail that makes our trailers truly stand out from the pack and withstand the tests of time and mileage. Drive forth with complete confidence that your trailing companion will always be right with you through any adventure you can dream up."
- Turtleback Trailers
Top Customer Support

USA Designed, Tested, & Built

Best In Class 2020

Adventure Driven
contact the avo sales team for more info!
Check out our
youtube video

on the t3 expedition trailer