we now have a page for pre-owned gear! Check out the information below and contact our sales team for more info.


toyota 4runner 3rd gen (1996-2002) Rock sliders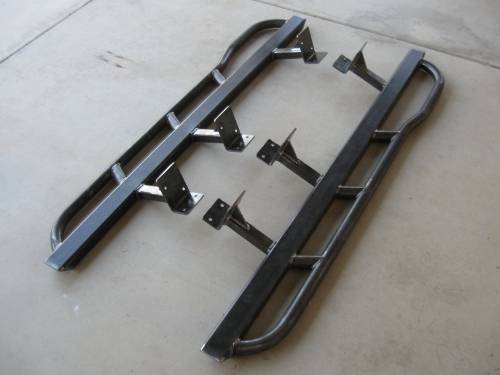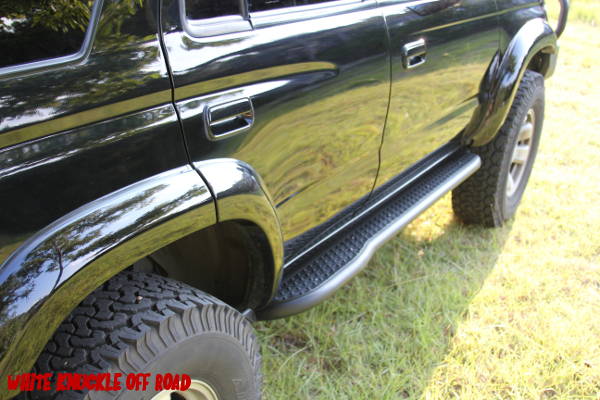 These Rock Sliders are brand new and have never been installed.
Product Info:
TUBE STEEL TYPE - HREW (STRONG)

FINISH - MATTE BLACK POWDER COAT
BODY LIFT - STOCK
DRIVETRAIN - 4 WHEEL DRIVE
OUTER ROUND TUBE ANGLE - STRAIGHT AWAY FROM THE BODY


hellwing rear sway bar for toyota tundra 2007-2021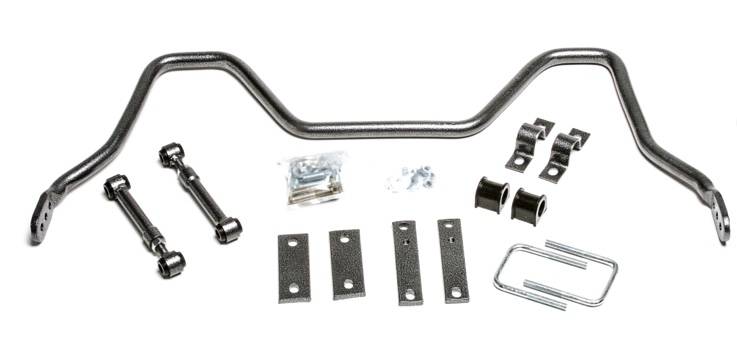 Rear Sway Bar for Toyota Tundra (2007-2021)
- Works with 2WD & 4WD
- Stock Ride Height
- Must order P/N 7699 Mounting Kit if you do not have the factory trailer hitch.


ikamper skycamp mini 3.0 in rocky black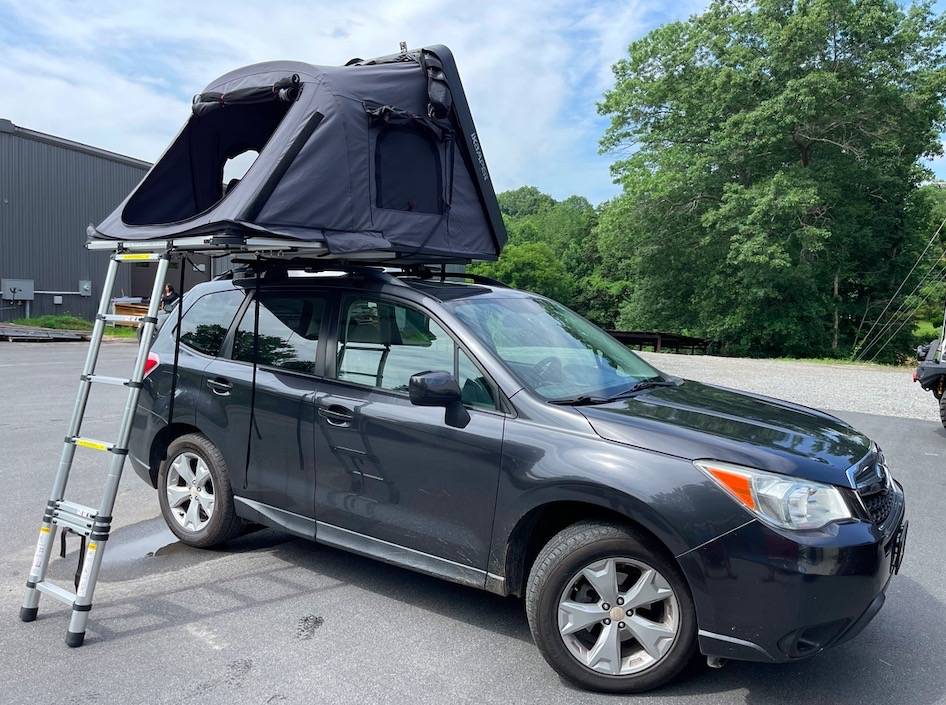 This iKamper Mini 3.0 in ROCKY BLACK is in excellent condition.

Contact the AVO Sales Team for more info.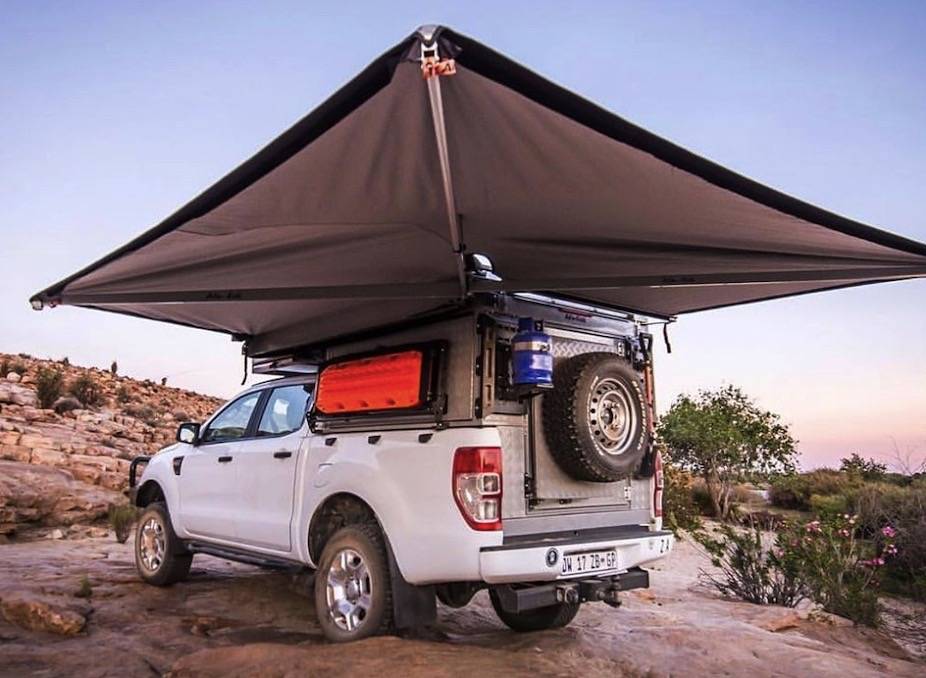 An Alu-Cab Shadow Awning is NOW available and in excellent condition. Only used a few times.

Contact the AVO Sales Team for more info.