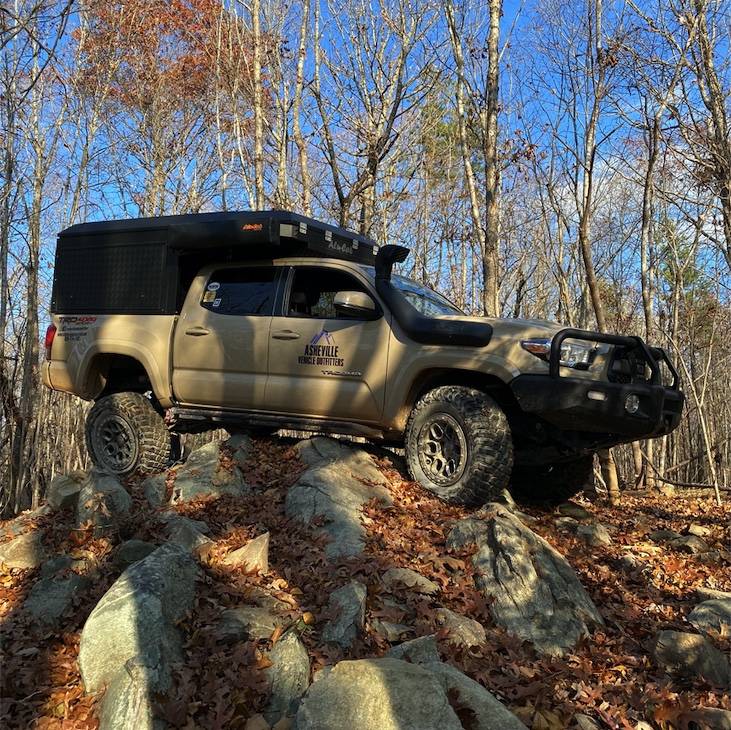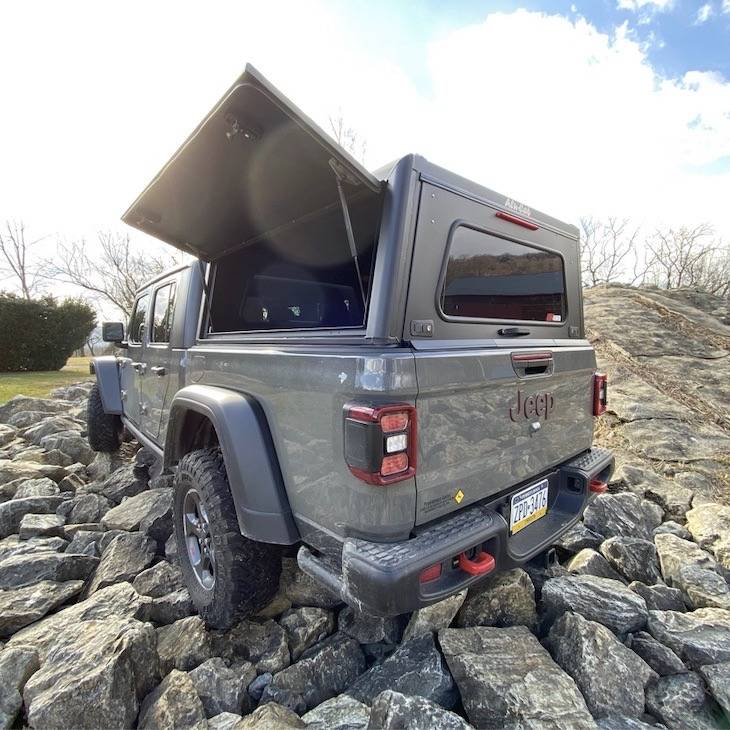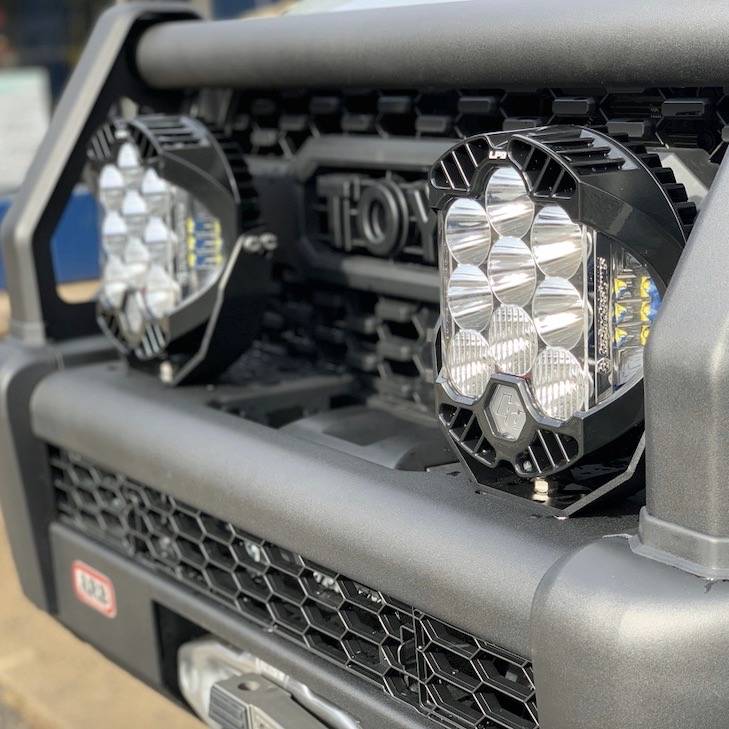 Your adventure begins here.
Asheville Vehicle Outfitters is a family owned full service 4x4 and adventure vehicle outfitter located in Asheville, North Carolina. With years of 4WD industry experience, we are driven to provide our customers with only the highest quality off-road accessories and vehicle service/installation experience in the region. In addition to being the premier parts and service resource for Western North Carolina's active 4WD community, we also look forward to building a community of 4WD enthusiasts in our area and to continue to promote the 4x4 lifestyle across the region.

subscribe to our youtube channel!