available now at avo jax in jacksonville, florida

Available for Mid-Size and Full-Size Bed Sizes
Prices start at $10,995.00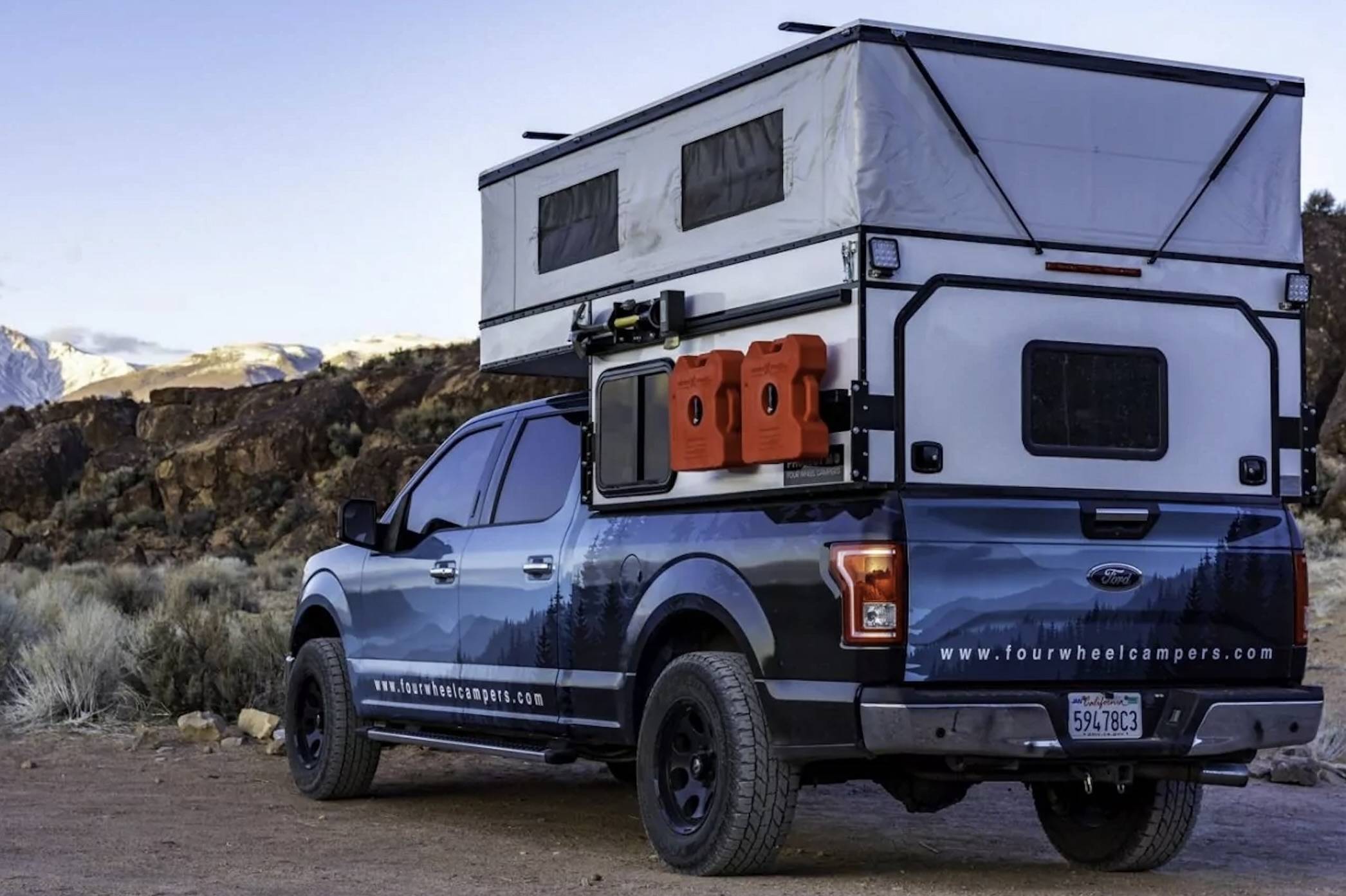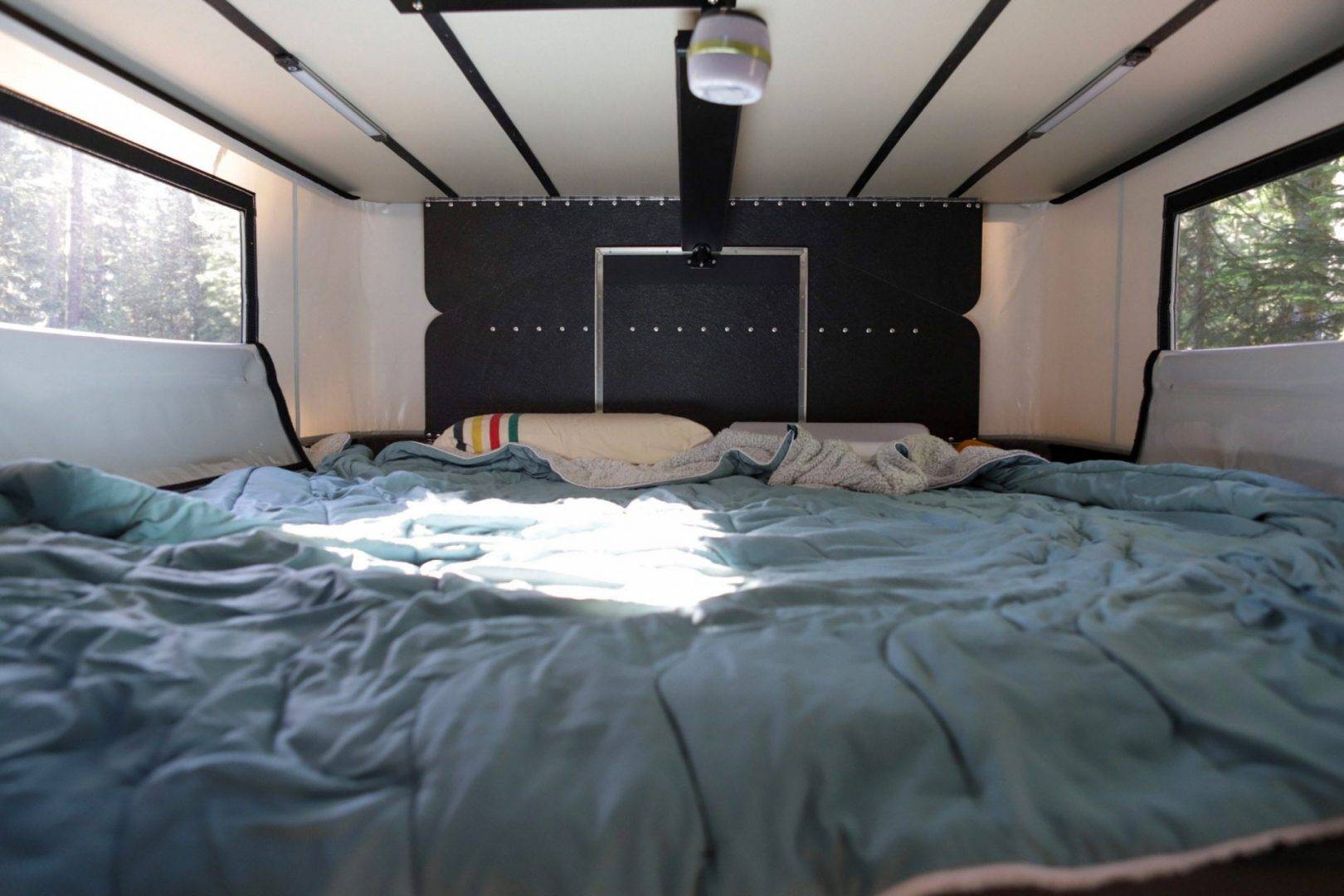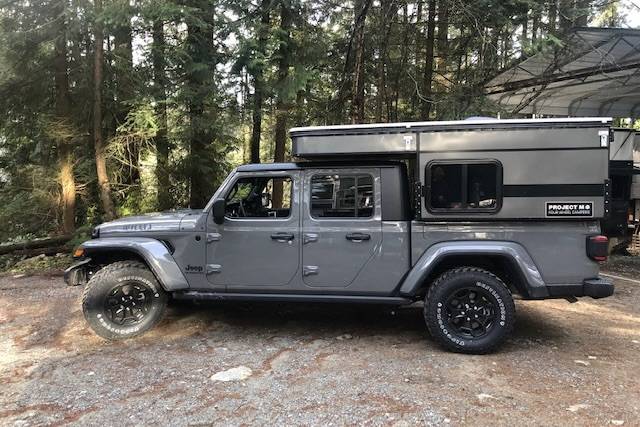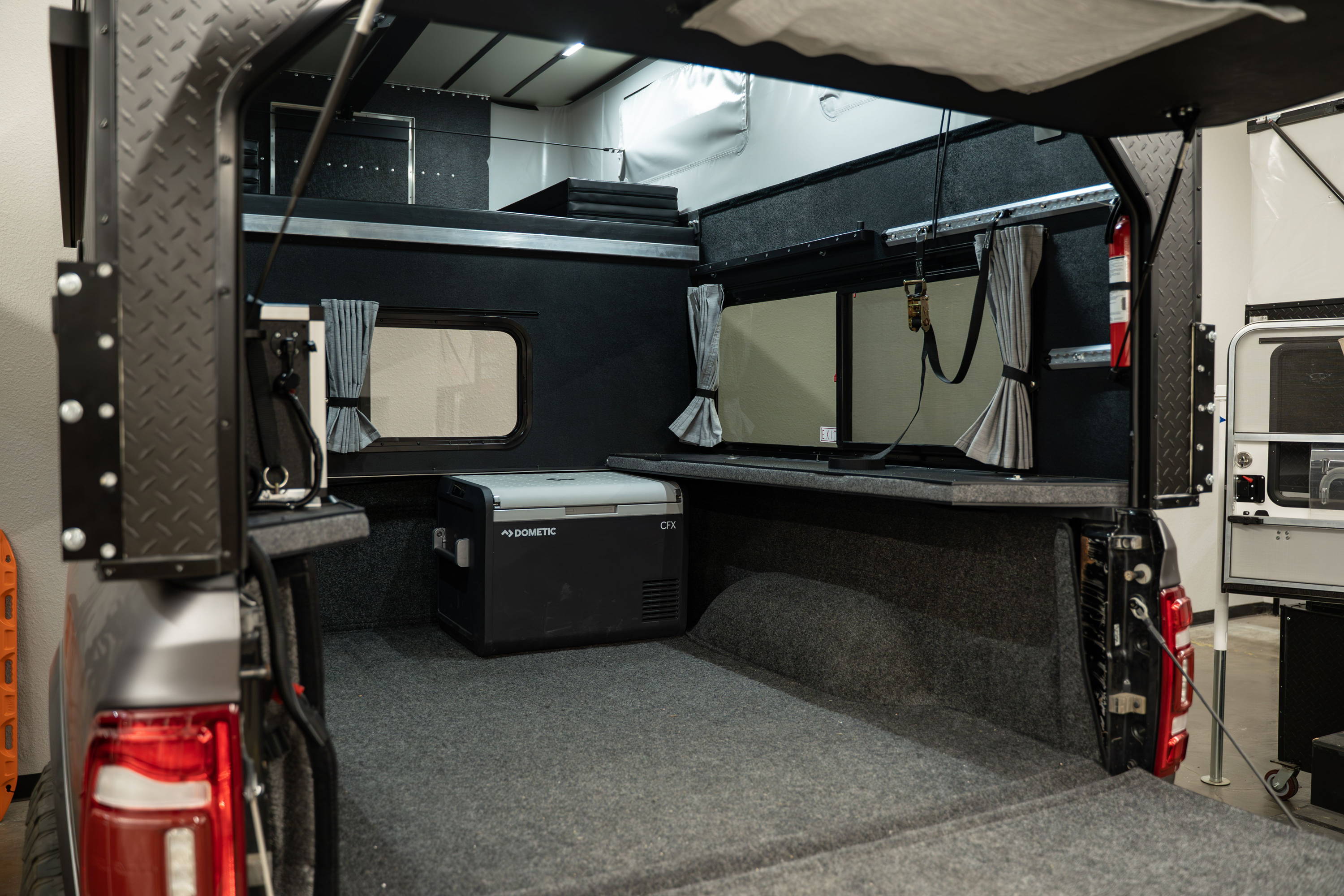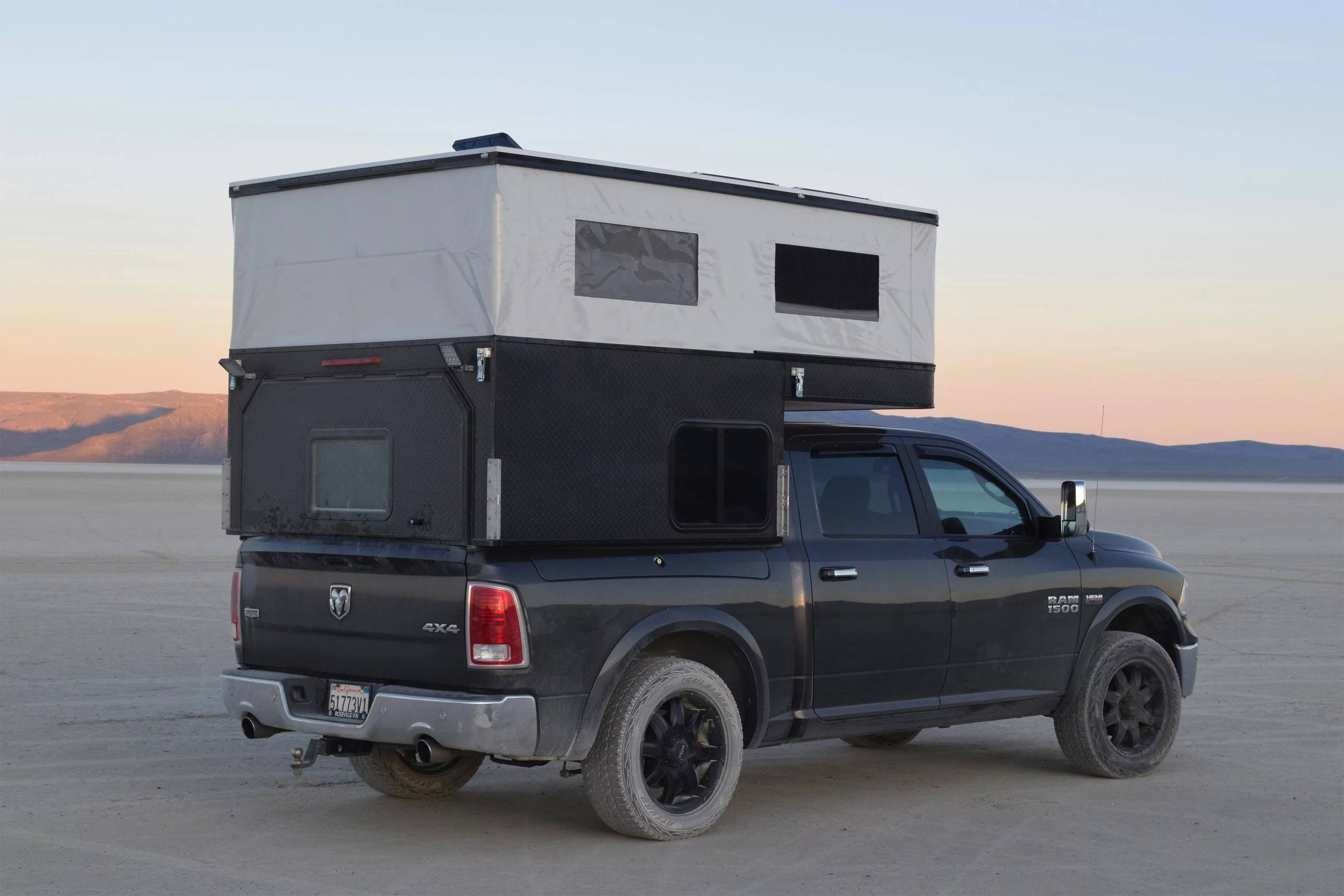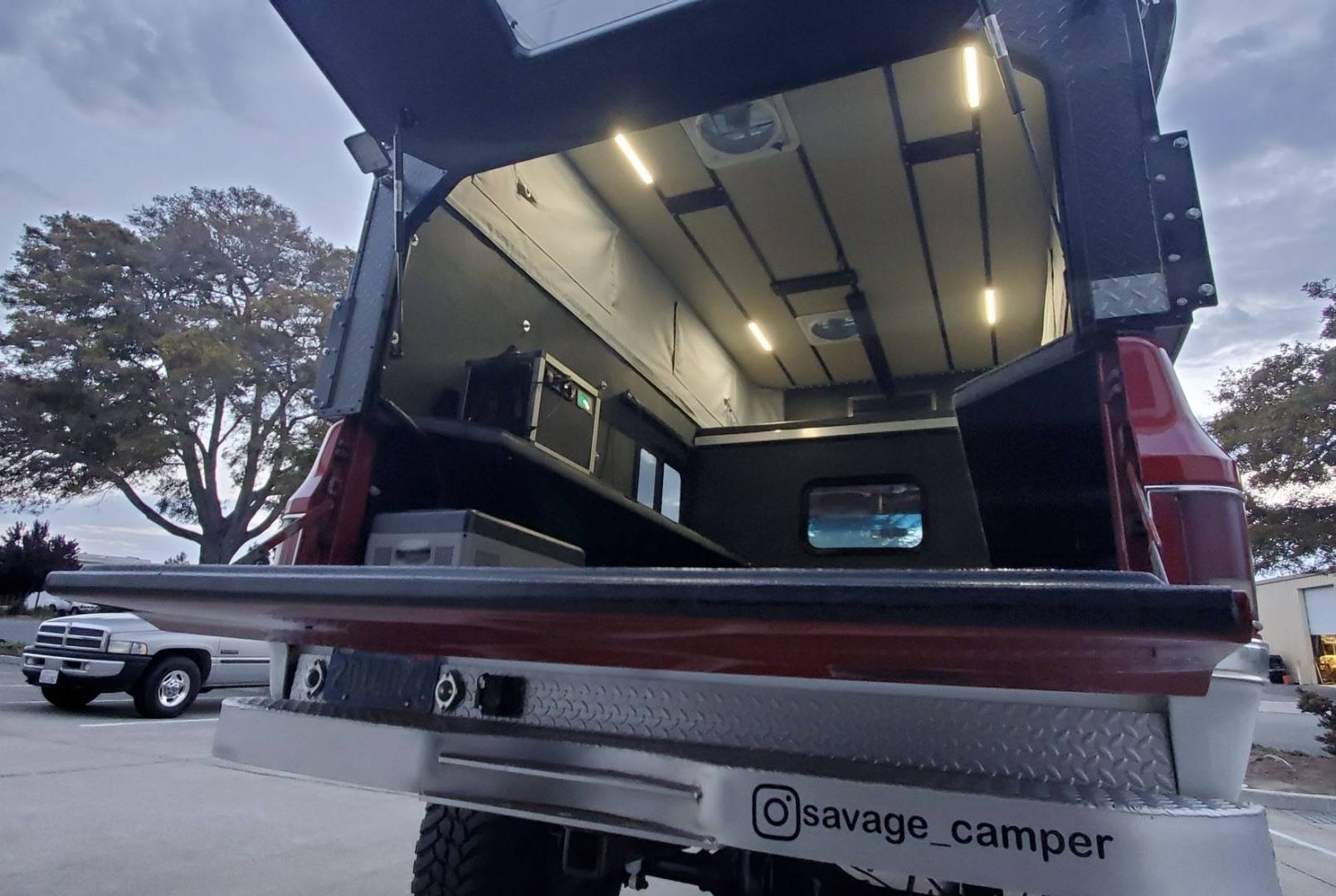 The Project M by Four Wheel Campers is an ultra-light, super rugged canopy-style pop-up truck topper with a cab-over bed platform. The Project M mounts to the bed rails of your truck and retains the factory OEM tailgate. This allows you full use of your truck bed while still having the benefit of a pop-up canopy-style camper when you need it.


truck compatability guide: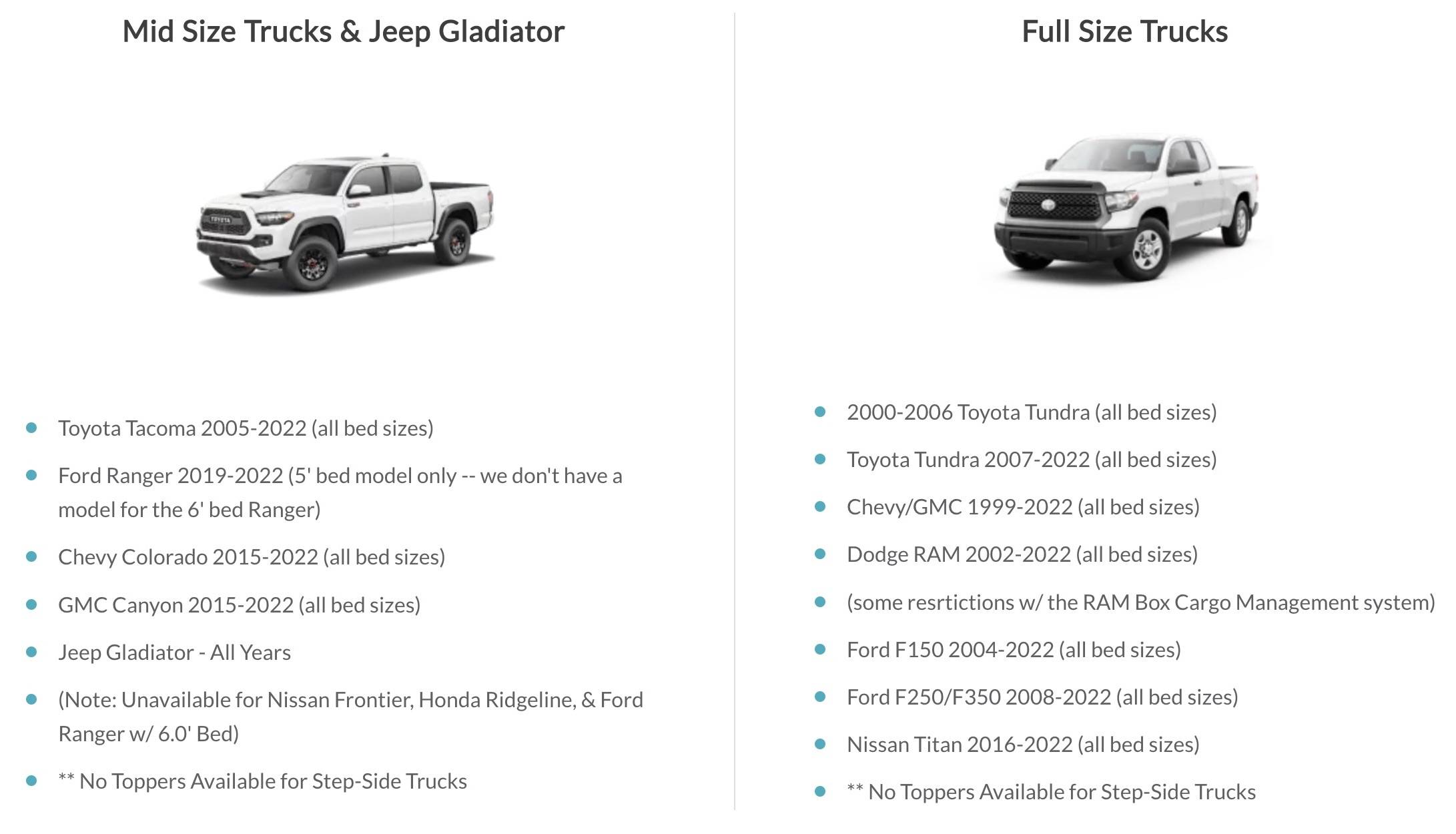 project me specifications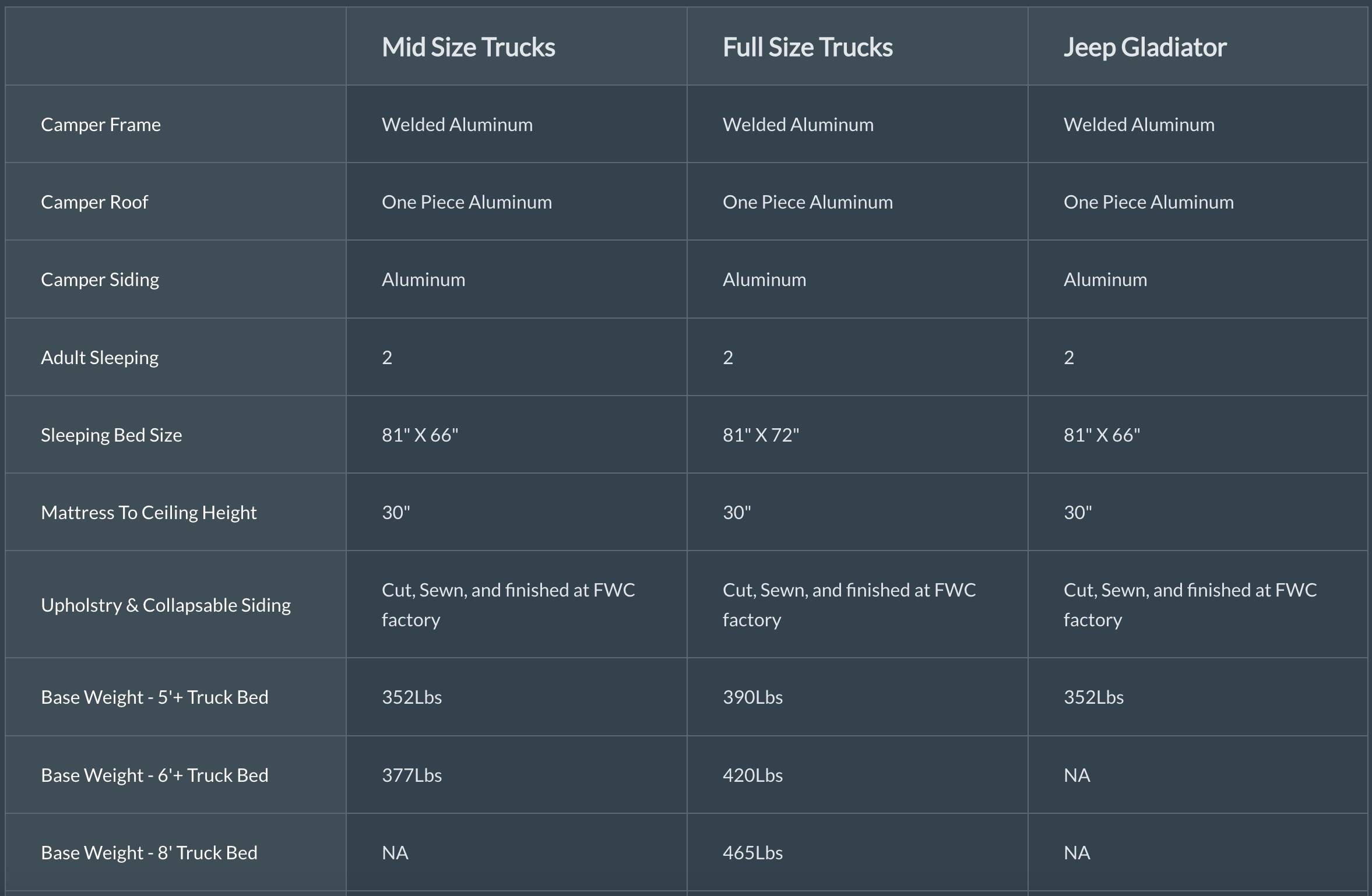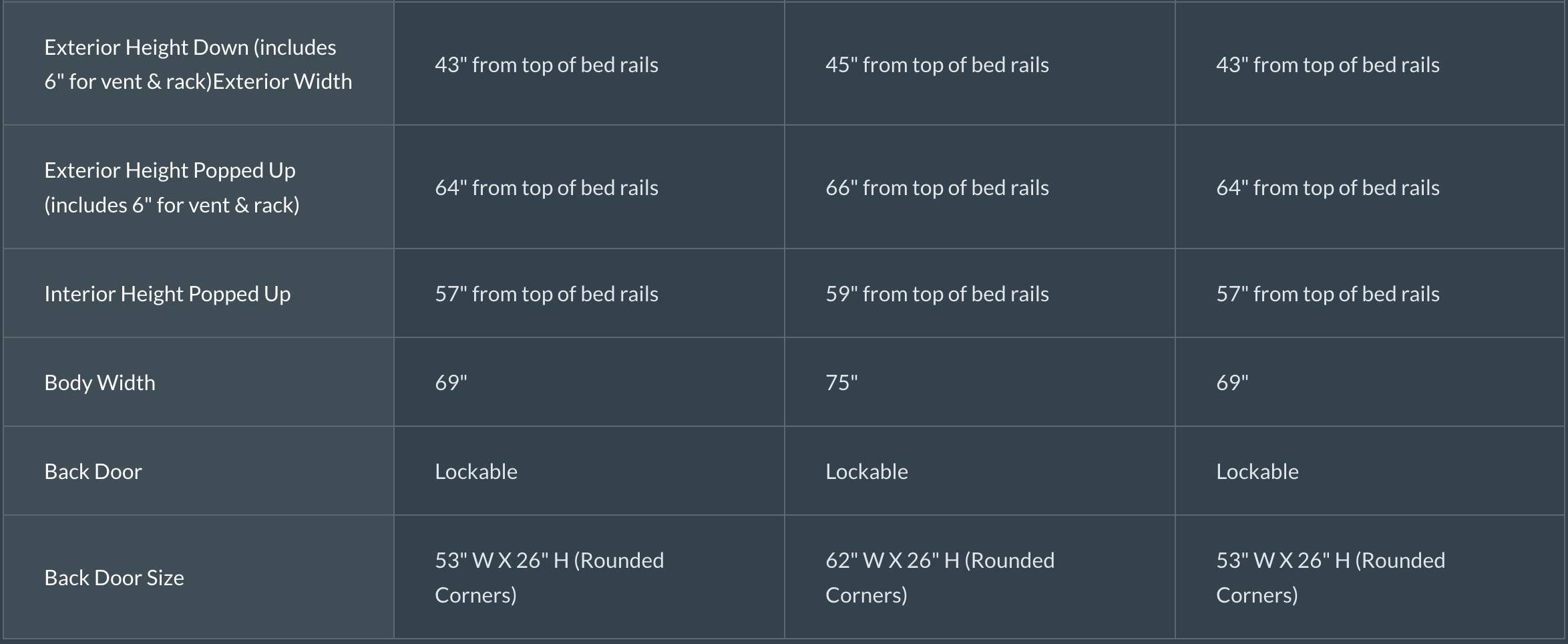 options available to choose from:
Pre-wire for Power w/ Interior Lights
Roof Mounted Solar Panels
Rear Flood Lights
Portable Refrigerator
Basic Roof Vent(s)
Roof Vent Fan(s)
Mechanical Camper Jacks
Passenger Side Window
Passenger Side Access Hatch
6' Side Awning
Awning Enclosure
Thermal Pack
L-Track on Interior Walls
80-20 Extrusion on Exterior (either side or both sides)
Rotopax Fuel Packs (for carrying extra fuel)
Maxtrax Recovery Gear
Aluminum Roof Rack
Yakima Tracks or Complete Roof Racks
Ski Rack Attachment
Kayak Rack Attachment
Surfboard or SUP Rack for Side of Camper
Axe-Shovel Expedition Kit
Portable Toilets
Bed Mattress
Camper Installation.
interested in learning more about four wheel campers?
Contact the avo sales team