"In 2000, when our Alu-Cab journey began, our own African travel experiences taught us that space and weight were the two greatest hurdles facing any overland traveller. To address this, we developed the first-ever aluminium canopy – specifically engineered for adventure travellers. But the development didn't stop there: and the more we refined, strengthened and accessorised the canopy, the more we realised its boundless potential.
Today, after building tens of thousands of Alu-Cab canopies that have travelled to every corner of the globe, we now view our canopy as the evolutionary stepping stone that led to many more products in our range, including our two most popular: The 270º Shadow Awn and Generation 3 Expedition Tent."
- Alu-Cab Ultimate Overland Products
The ALU-cabin is here! a canopy camper for full size trucks!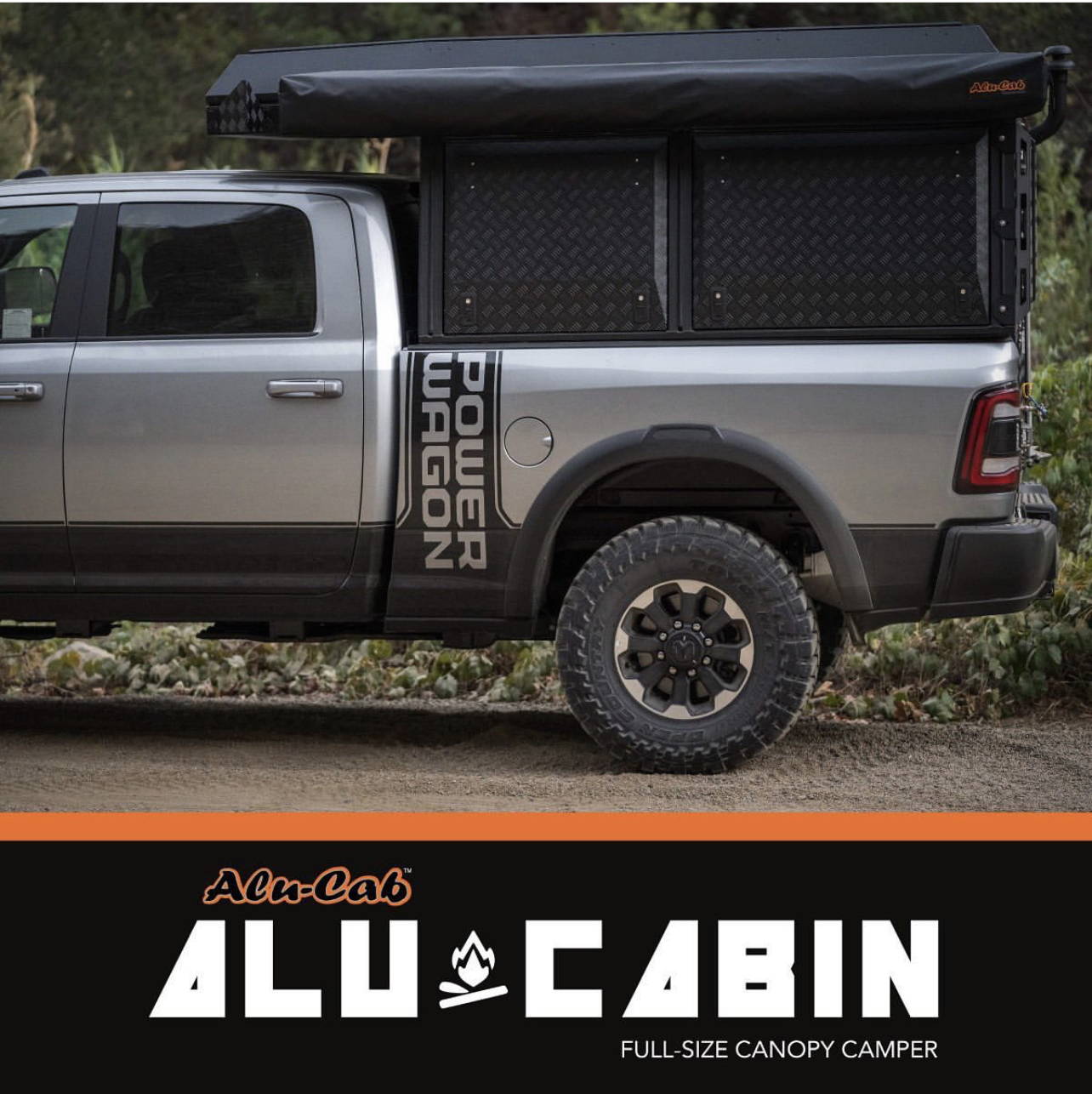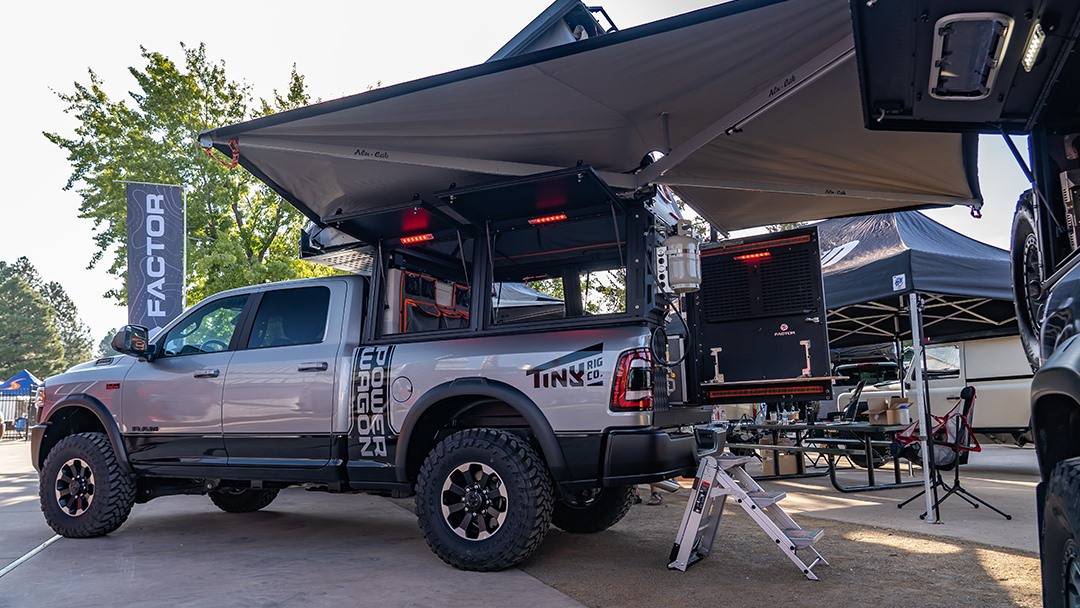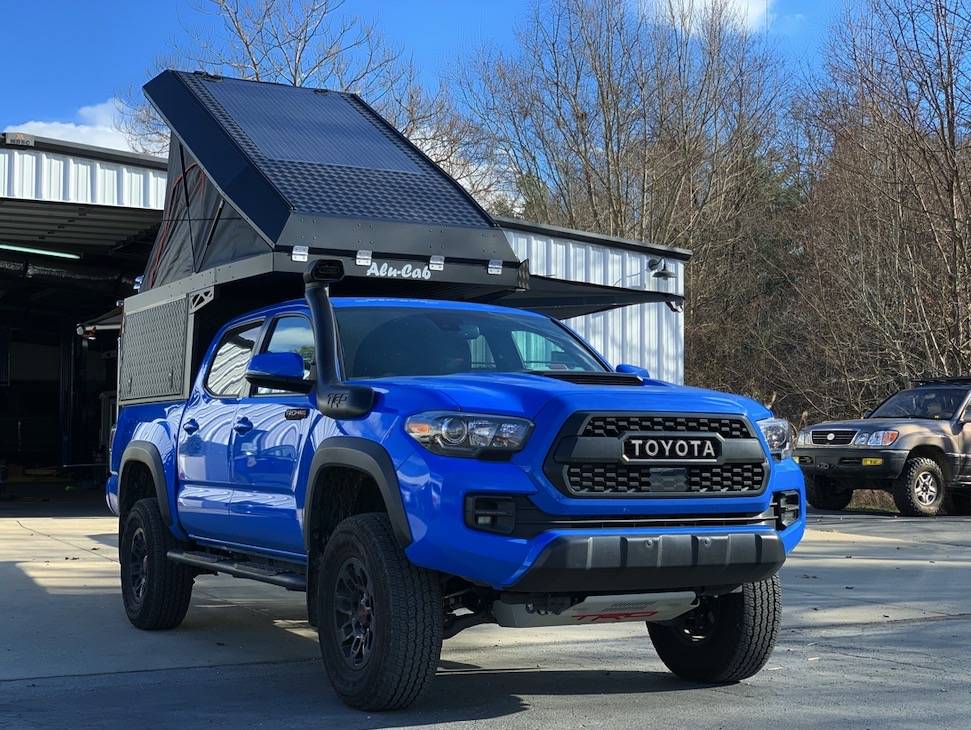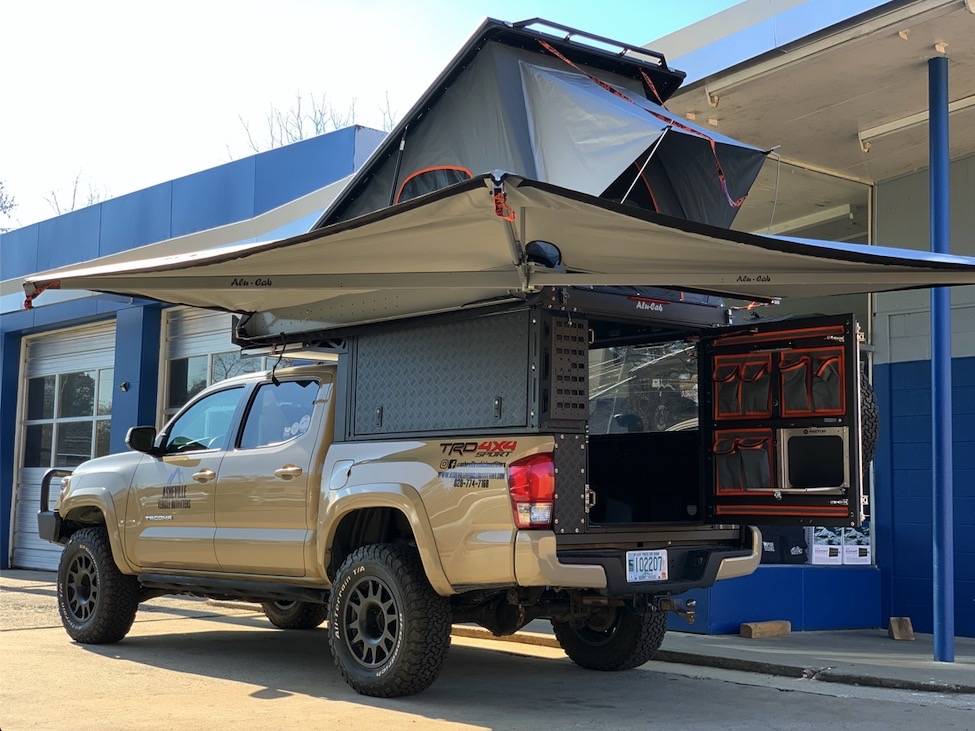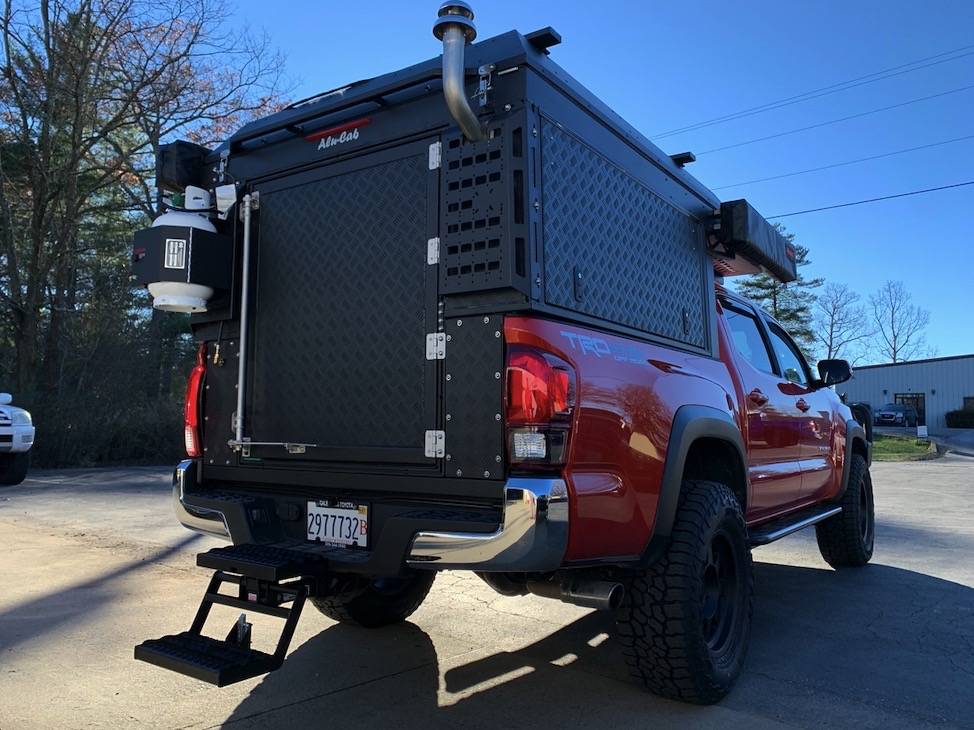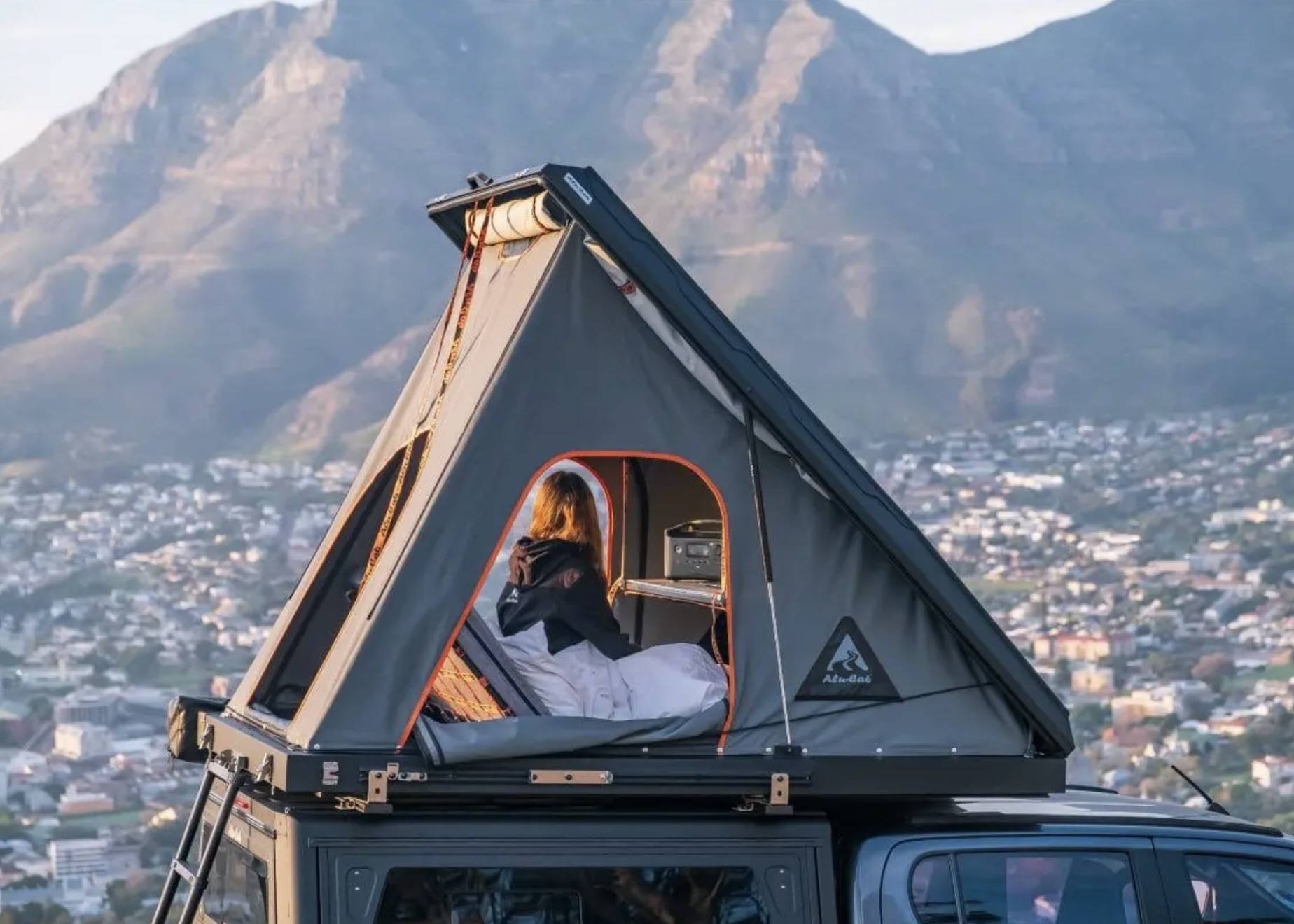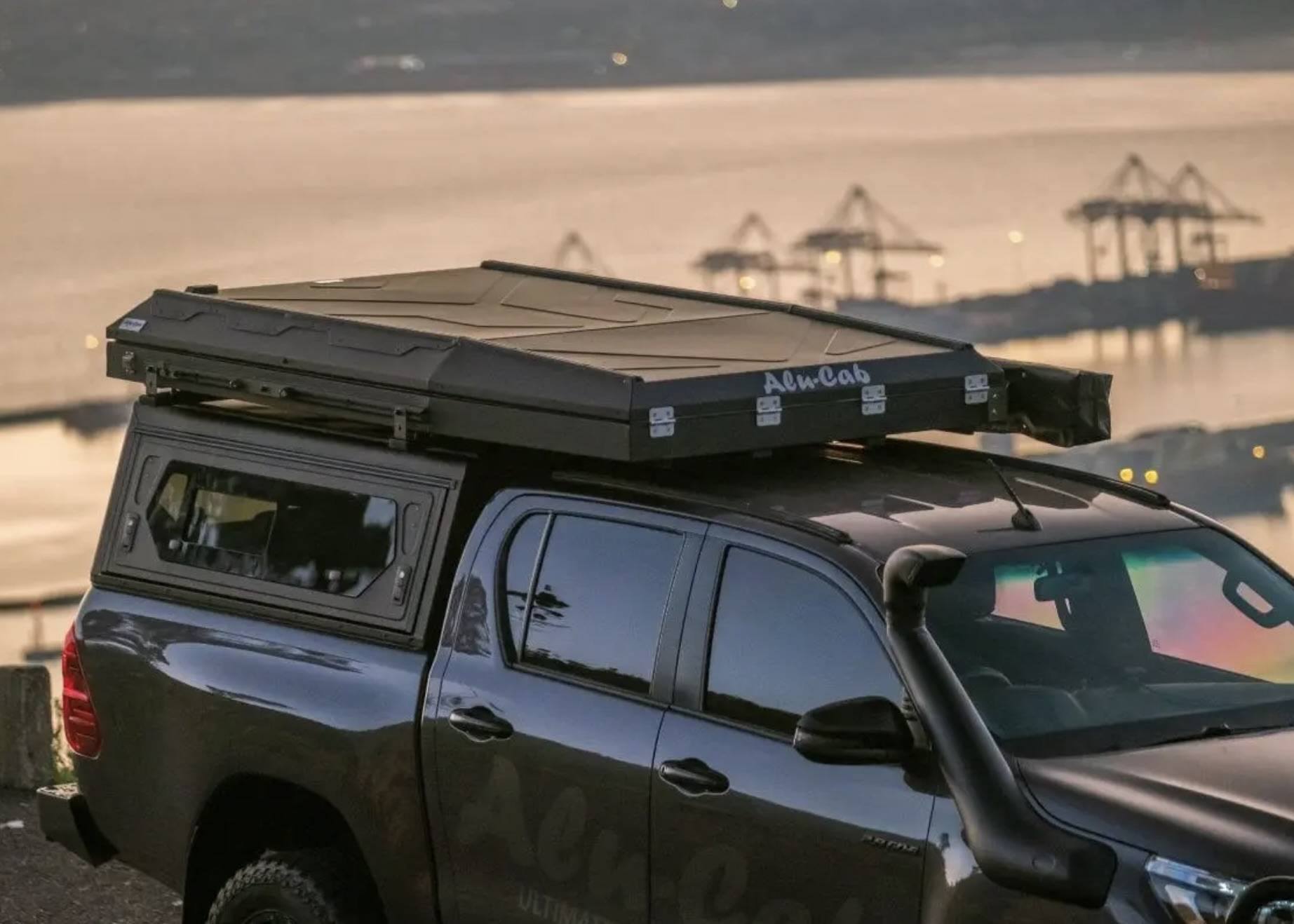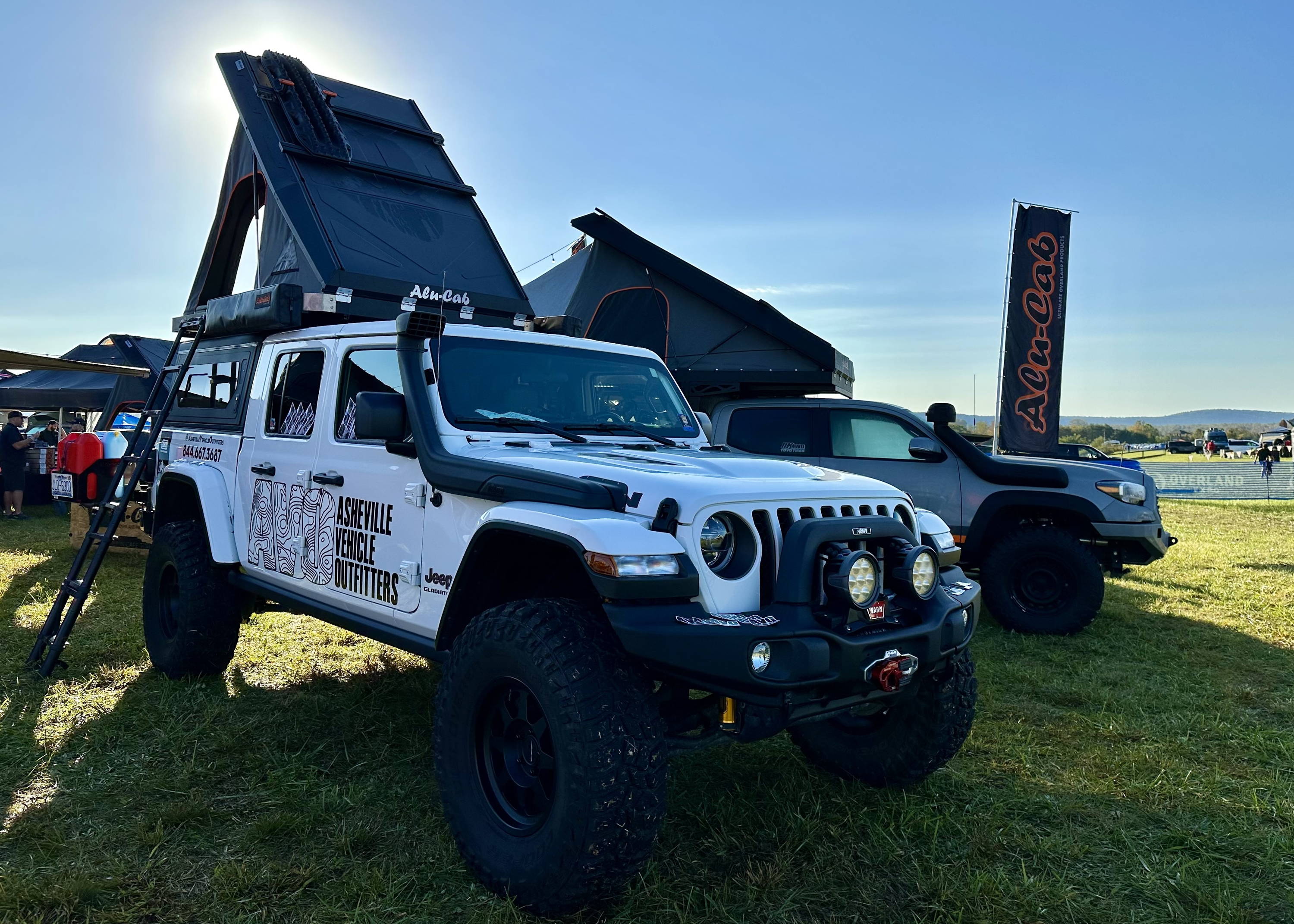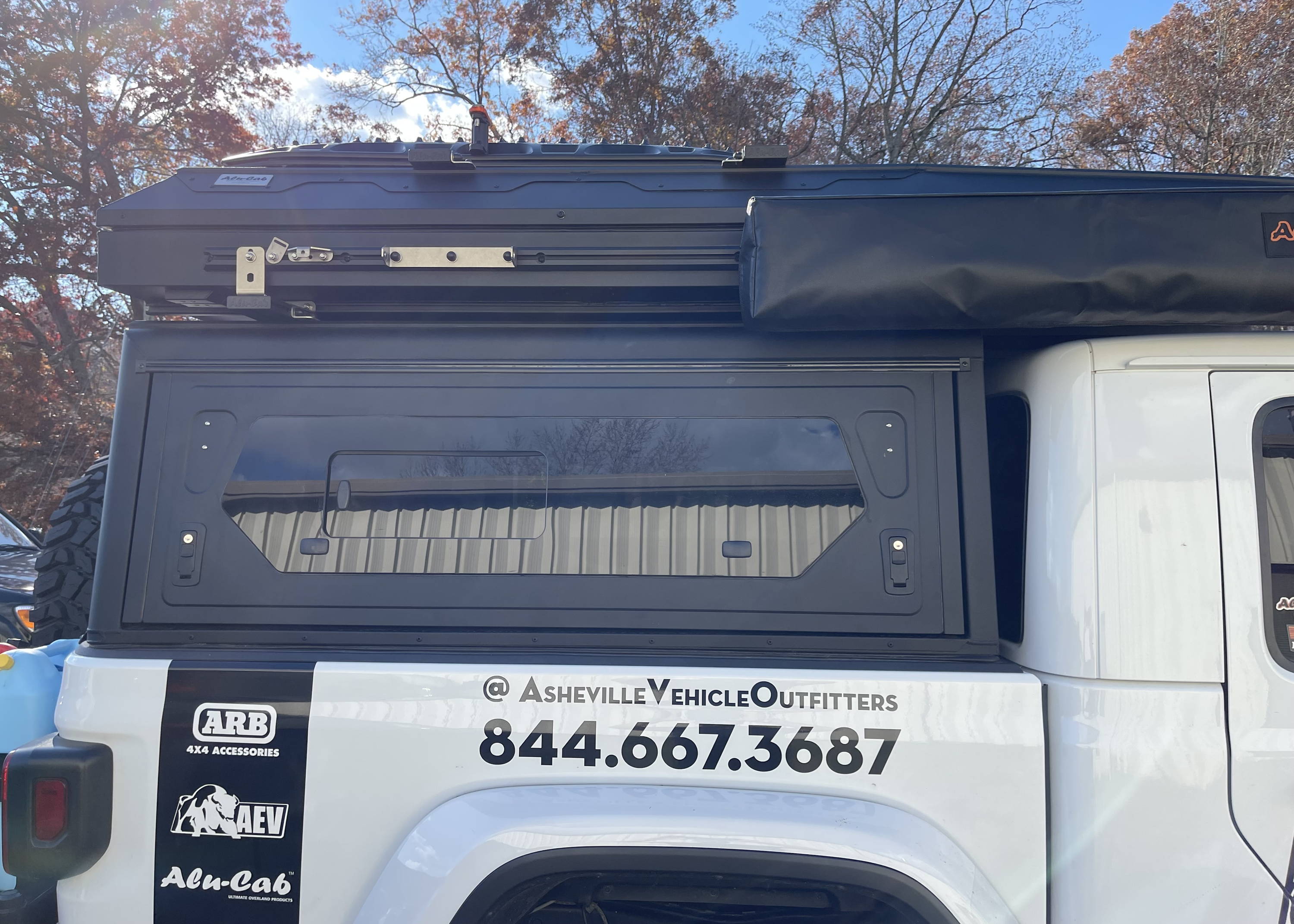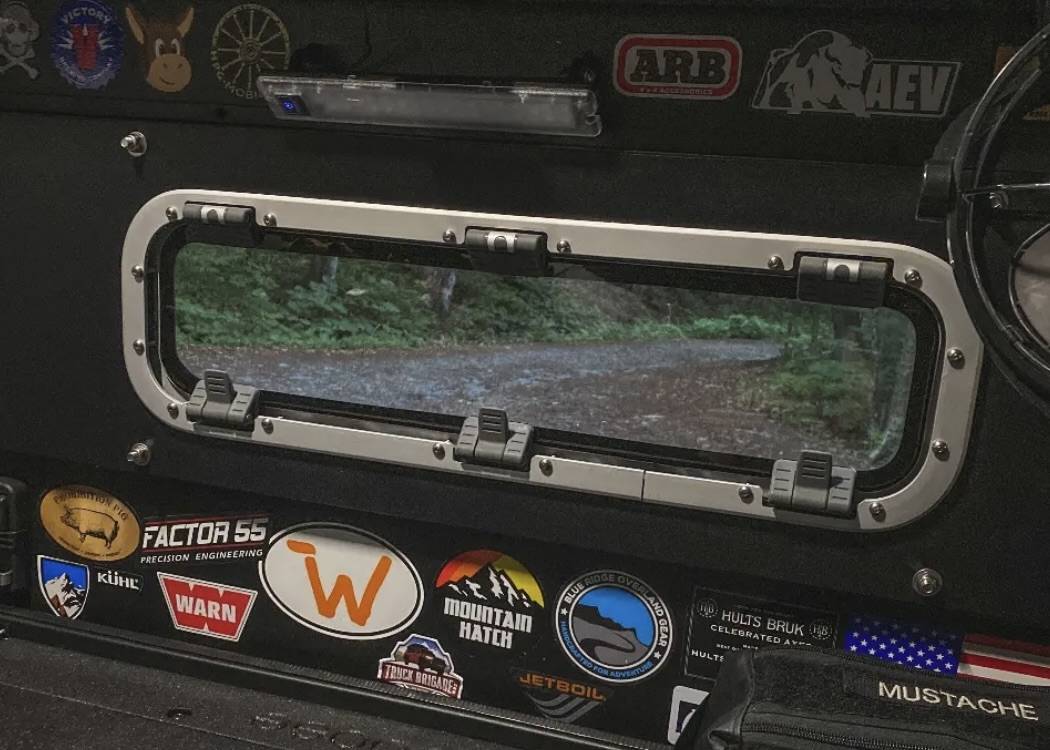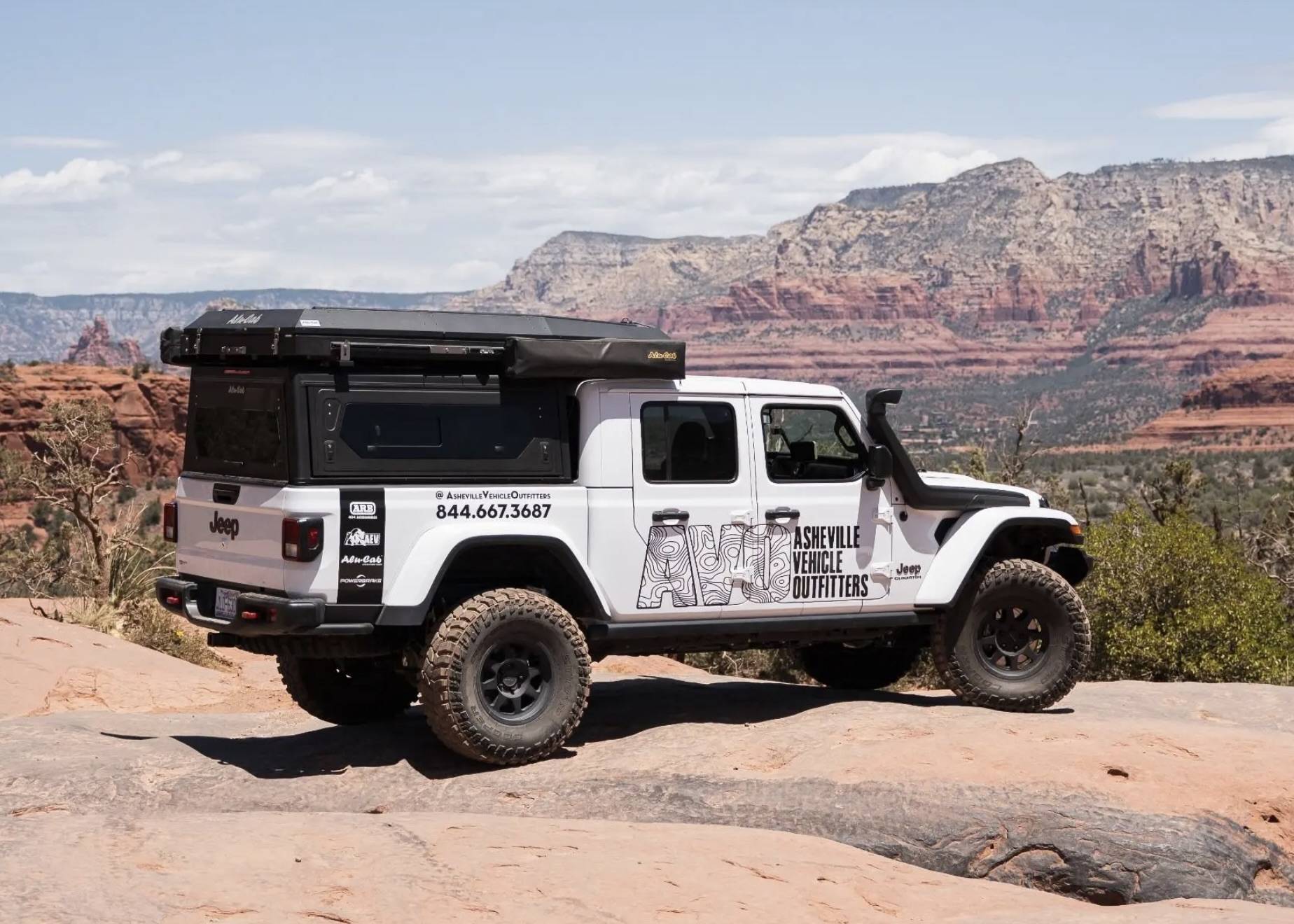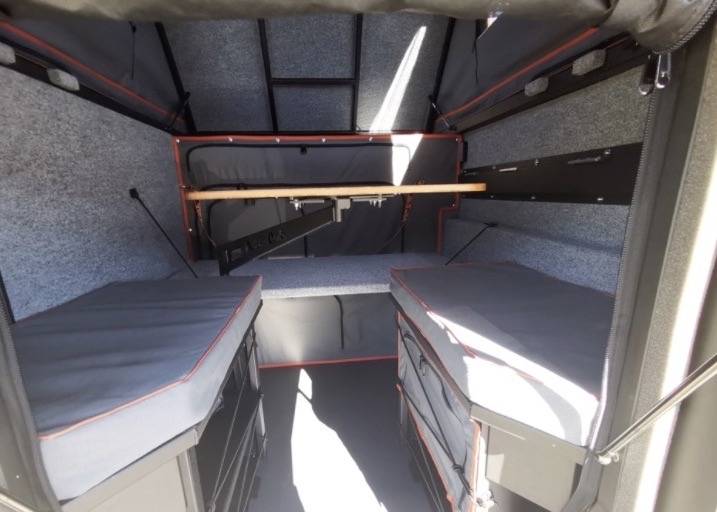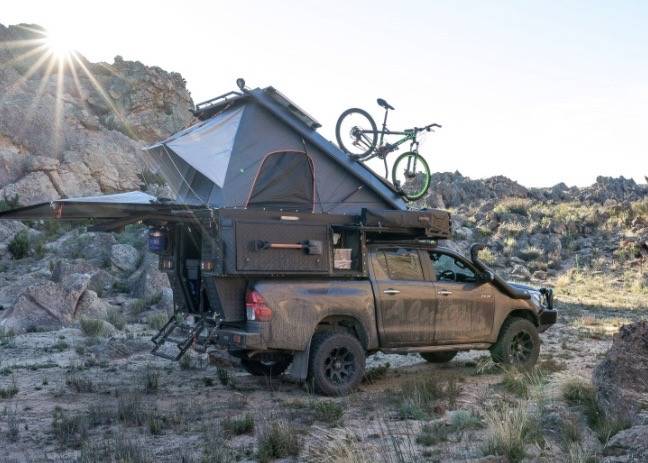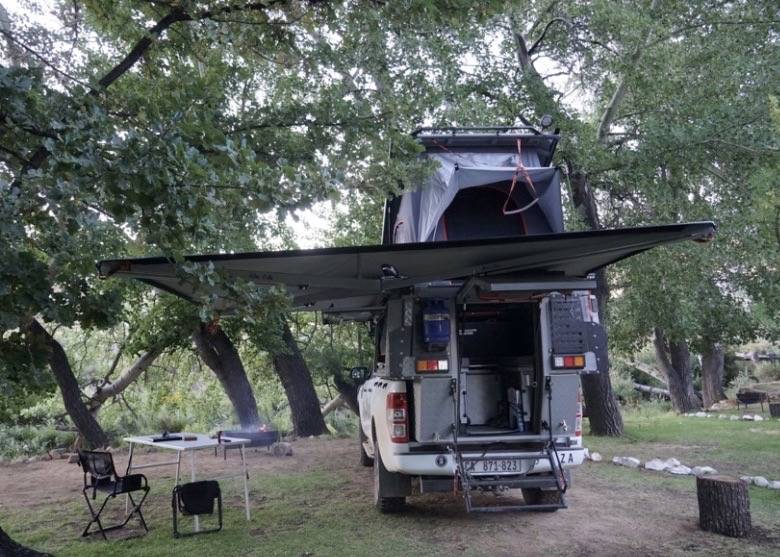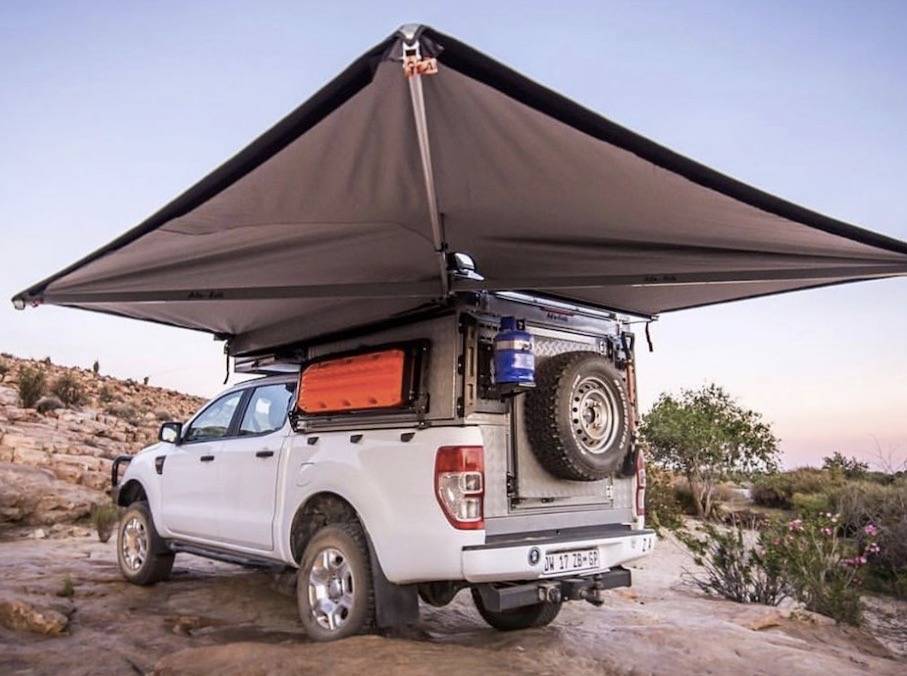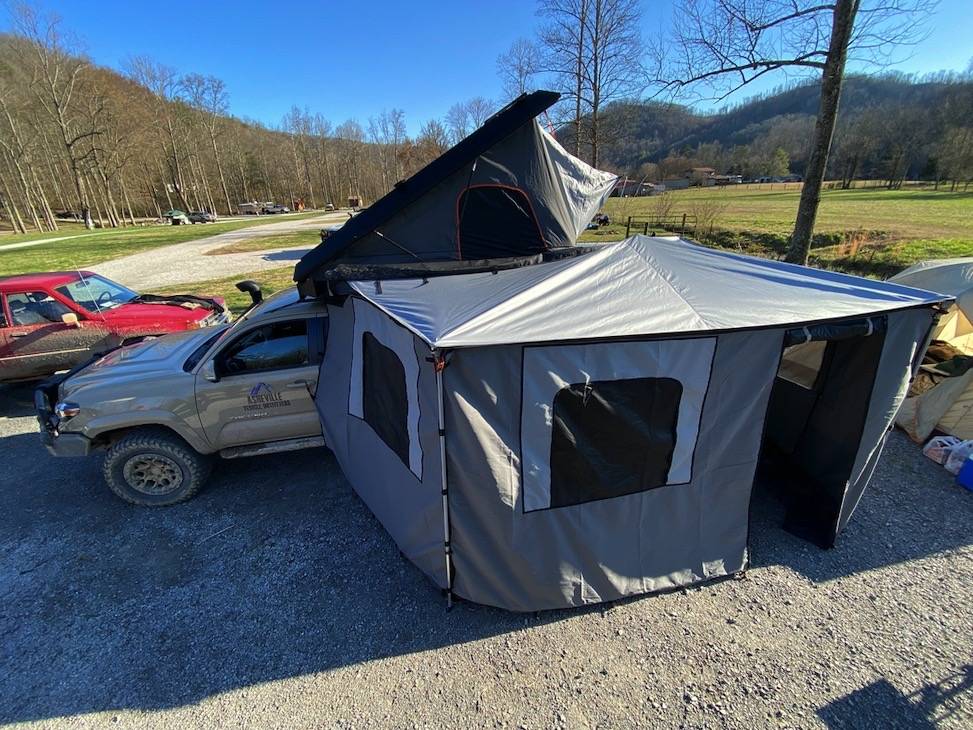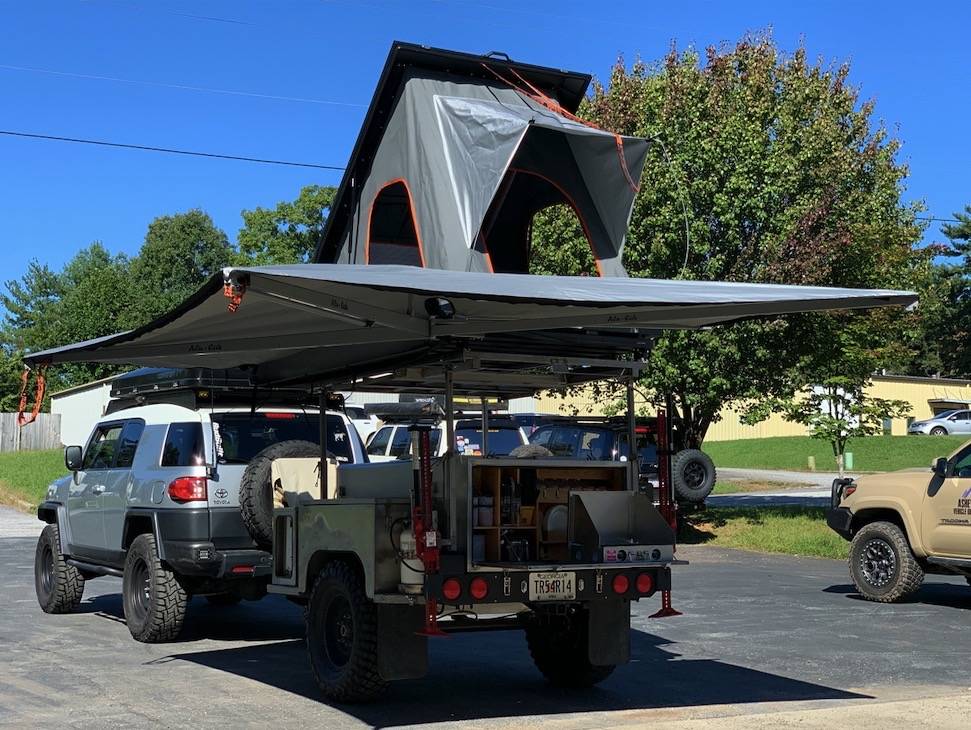 more alu-cab products and accessories include:
- table slide & Table
- dickinson heater
- water tank
- load bars
- canopy cupboards
- tilting fridge slide
- canopy camper canvas bags
- and more!