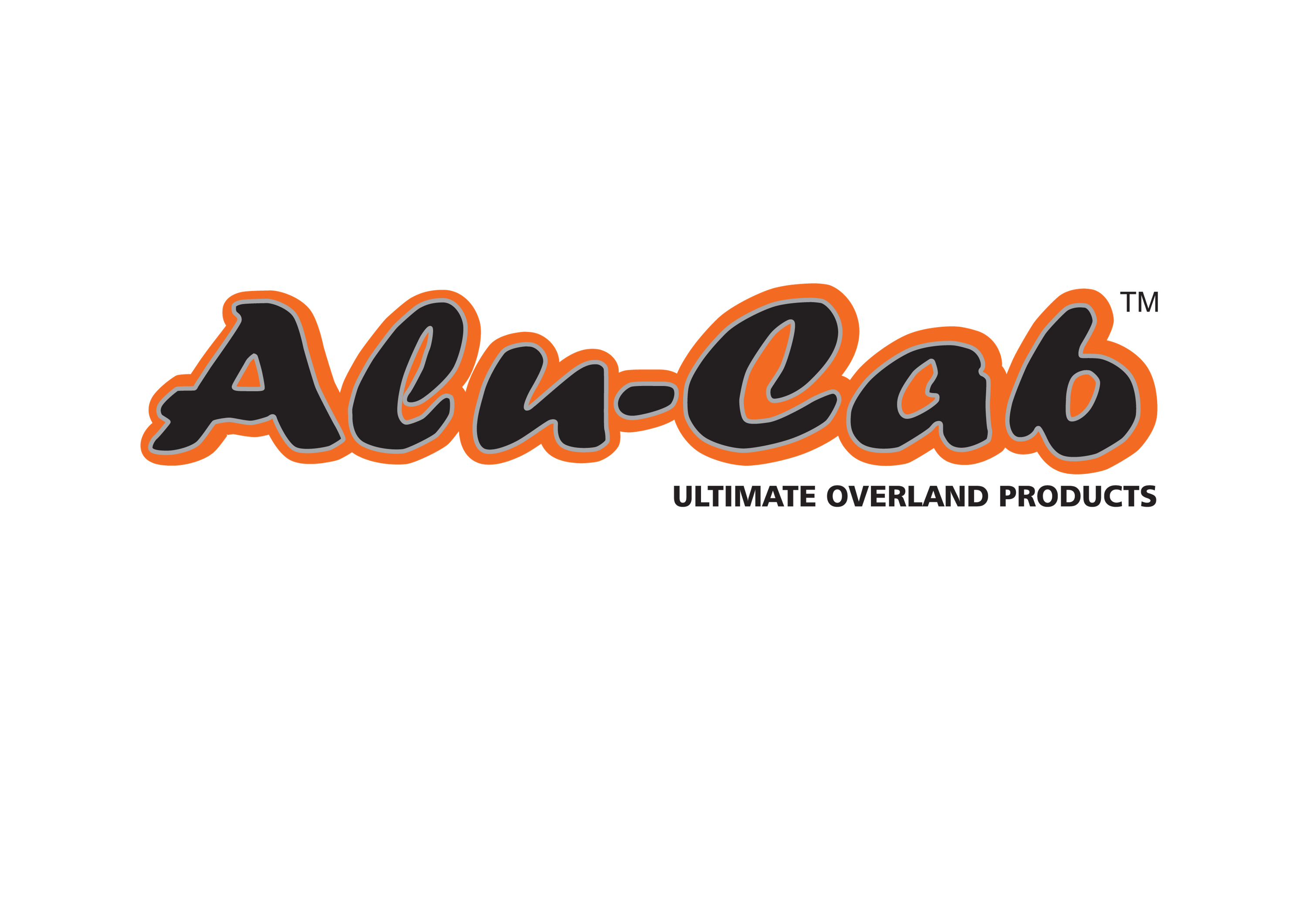 The Alu-Cab Contour Camper designed with functionality in mind. This truck canopy is fitted with front, back and side windows, venting to manage dust infiltration and contoured panels to provide added strength and rigidity.
*Side windows are included when you select "With Side Windows."
Features of the Countour Canopy include:
- Integrated Brake Light
- 3 Internal LED Lights
- Optimised Rear Window for Maximum Visibility

- Front and Side Windows Come Standard with Sliders for Better Accessibility and Ventilation *When you select "With Side Windows"

- Front Mounted Positive Pressure Vent

- Double Door Seal Design with Superior Weather and Dust Proofing

- Rigid Formed Roof Panel

- Up to 40% lighter than competing steel canopies

- Naturally UV stable and corrosion resistant – will never rust (even if scratched)

- 100% recyclable

- Easy DIY fitment in 45 minutes or less

- Requires no drilling or assembly

- Includes built-in roof rails for the fitment of load bars, a roof rack, awning, solar panels or a rooftop tent

- Comes standard with 5 – door opening side doors

- Centre flex, waterproof hinges – prevents rainwater dripping into the canopy when the doors are open

- Structural roof brace doubles as internal tie-down rail for cargo (no drilling required)

- Internal base frame creates additional lashing points for overland, camping, or workhorse applications

- Strong aluminium construction and tamper-proof locks for better security and peace of mind