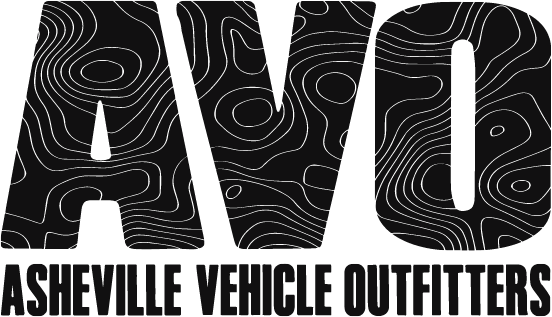 Join us for another AVO Trail Ride!
This is a beginner ride for all driver levels.
*LIMITED to 10 vehicles
Date: June 17th-19th
[ The trail ride is on Saturday, June 18th ]
Location: Windrock Park, TN
*Includes two nights of camping at the Half Moon Campground
*Sliders are recommended, but not required
Includes Windrock passes for 2 participants. Additional passes will need to be purchased the morning of the trail ride.