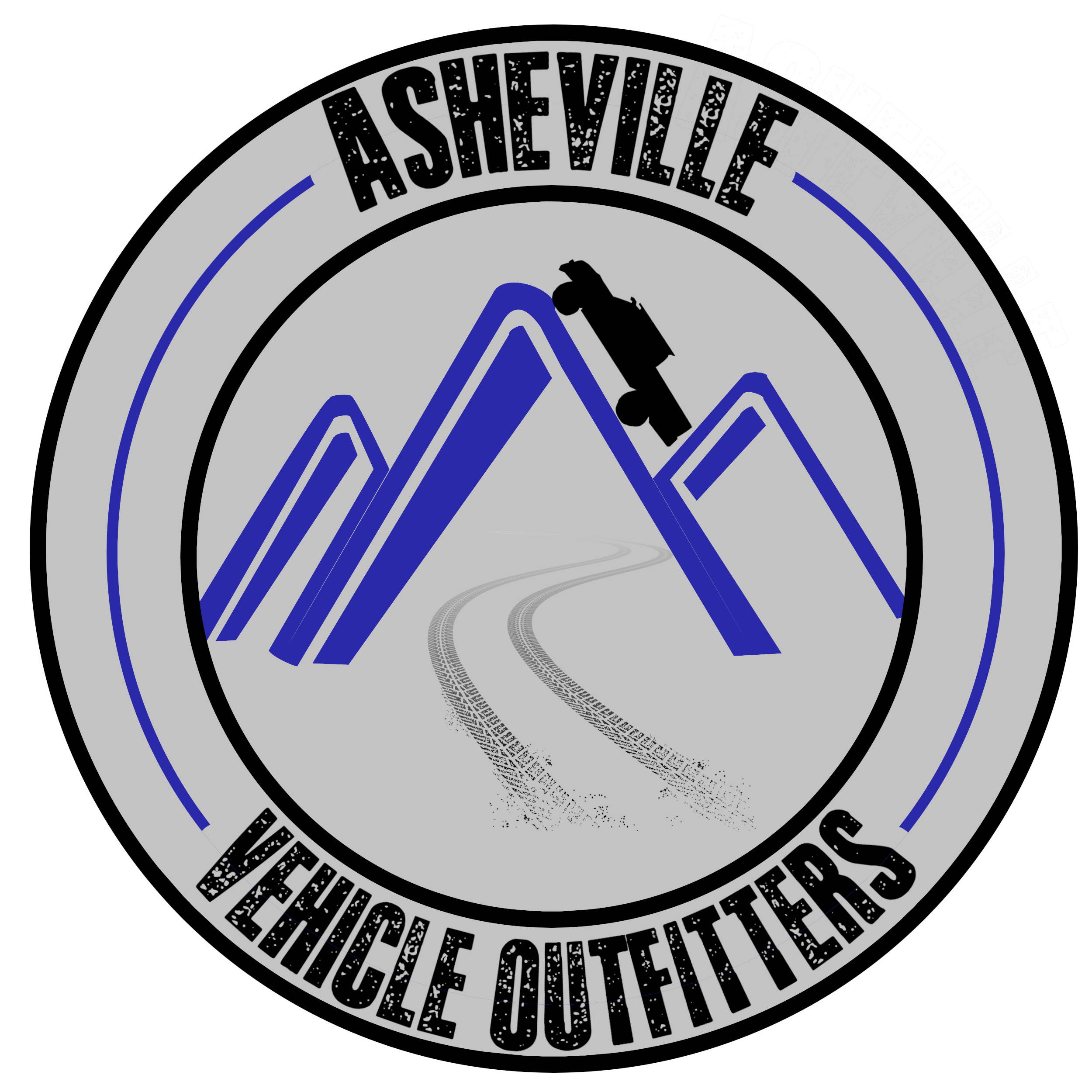 It's time for RIDE #3 in the AVO Trail Ride Series led by Morrison Outdoor Adventures! Join us for 2 nights of camping and one day of guided trail riding at the Patriot Mountain Offroad Park.
Mike Morrison from Morrison's Outdoor Adventures will be in attendance and will be demonstrating proper recovery and off road driving techniques for drivers interested in learning more about how to improve their experiences off road.
We hope to see everyone there! Limited to 10 spots!!
Cost $125.00 (Includes 2 nights of camping and one day pass to the park)