although we carry some products online, a majority of our products are available when you contact our sales team. check out our services page to see more of what we offer.
Powerbrake D- Line Rotor and Pad Kits are NOW AVAILABLE at AVO!
This OEM Replacement Kit is a perfect place to start when wanting more braking power.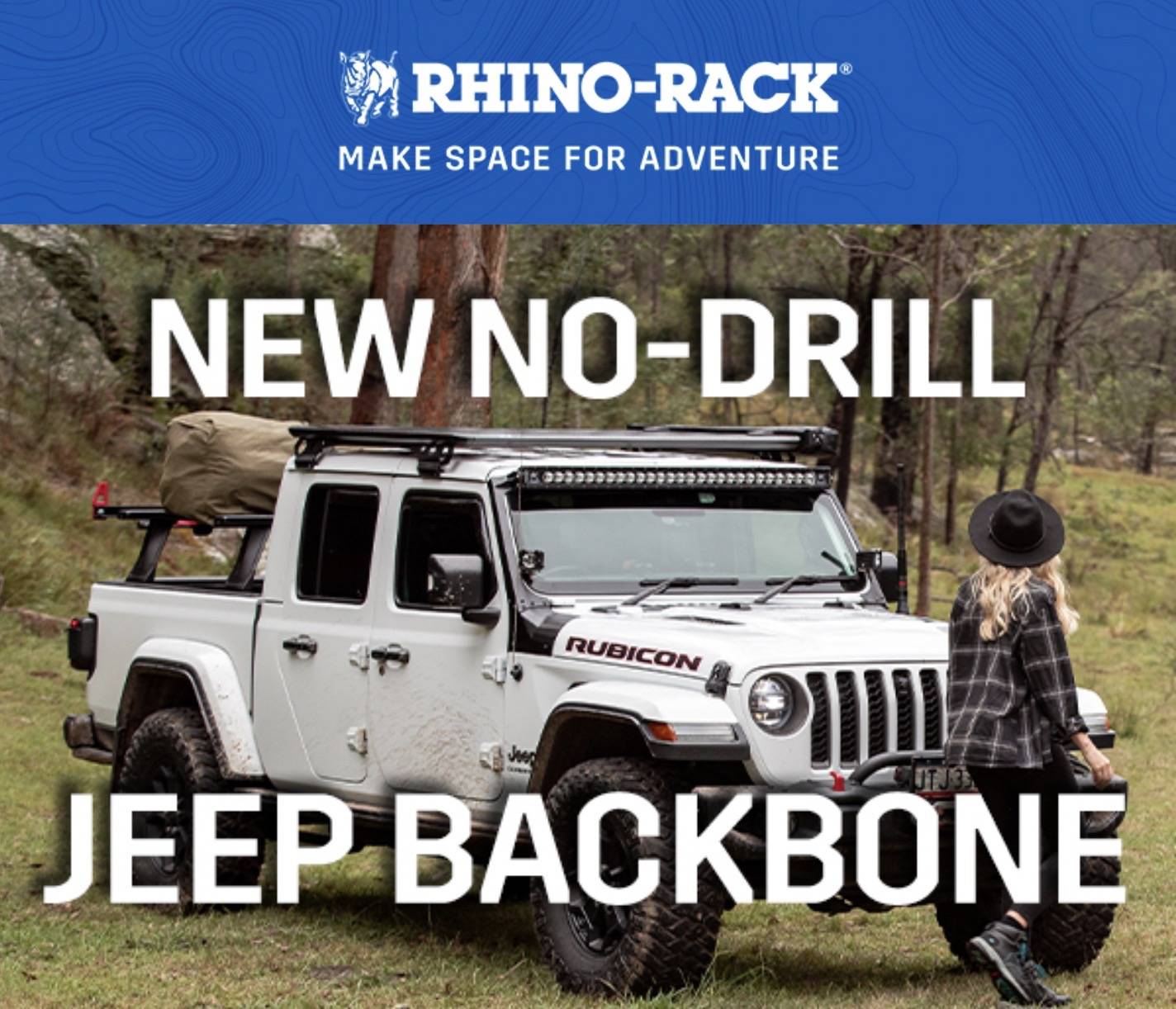 NEW from Rhino Rack...
NO DRILL Roof Rack Overlanding Kit
Set it up in only 45 minutes!
Available NOW at AVO!
Price: $1,599.99
Don't see what you need?
Send us a message or give us a call and we'll get it for you!