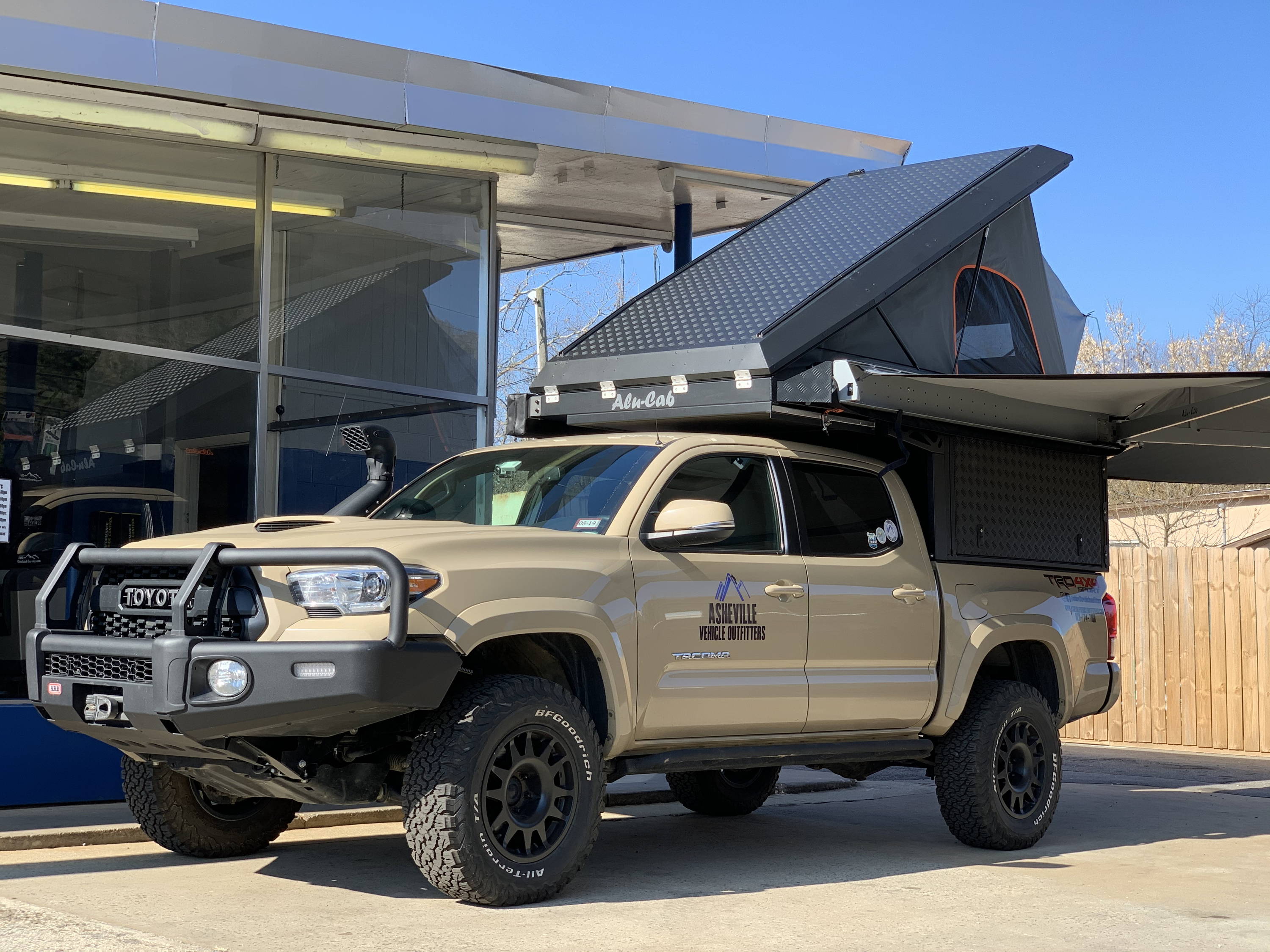 Canopy Campers, and Truck Campers with custom interior build-out available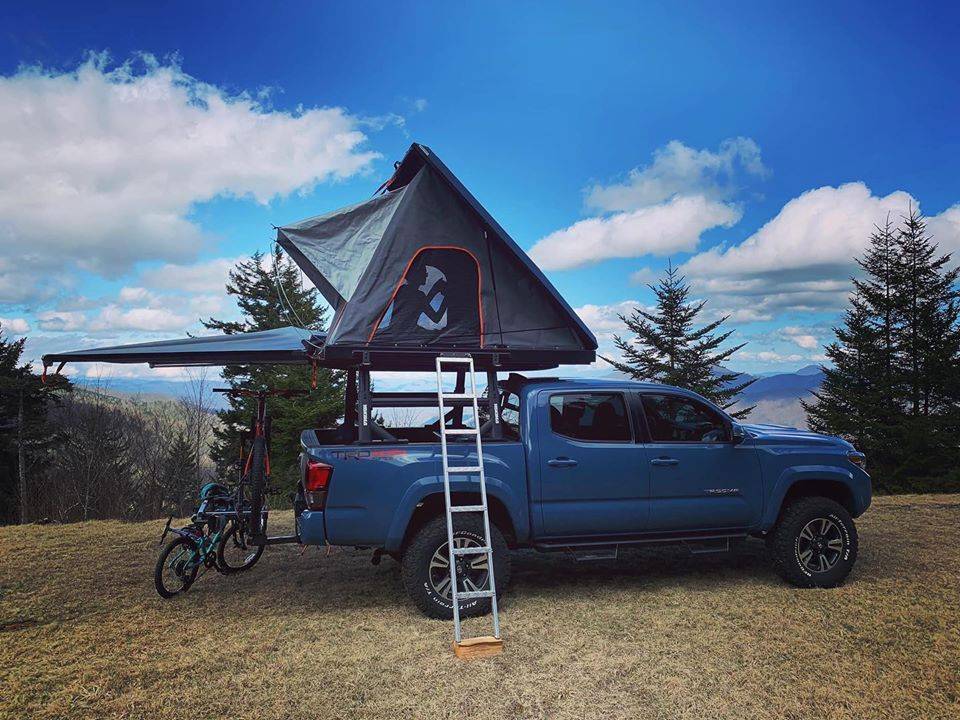 Roof Top Tents, Awnings and Touring Gear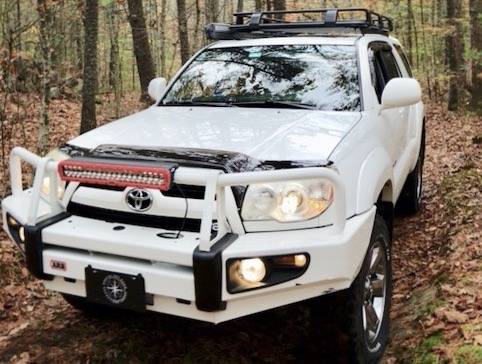 Bull bars, Hybrid Front Bumpers, Rear Bumpers, Skid Plates, Rock Sliders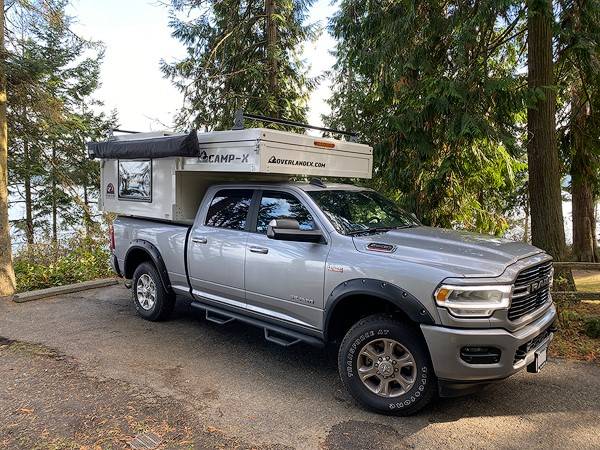 Overland Explorer Slide-In and Flatbed Campers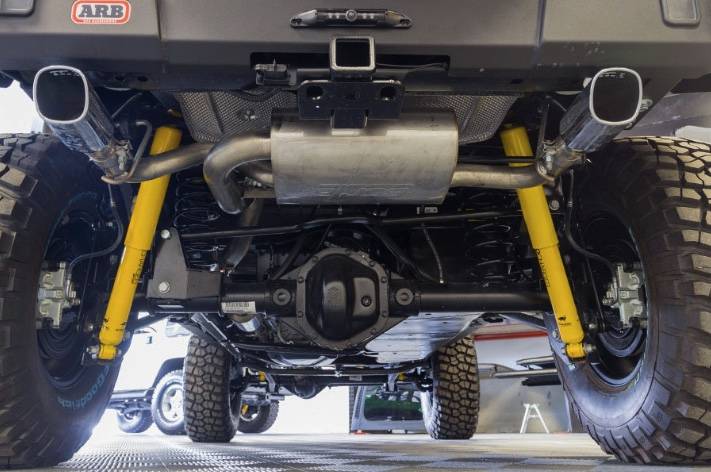 4x4 Suspension Systems and Installation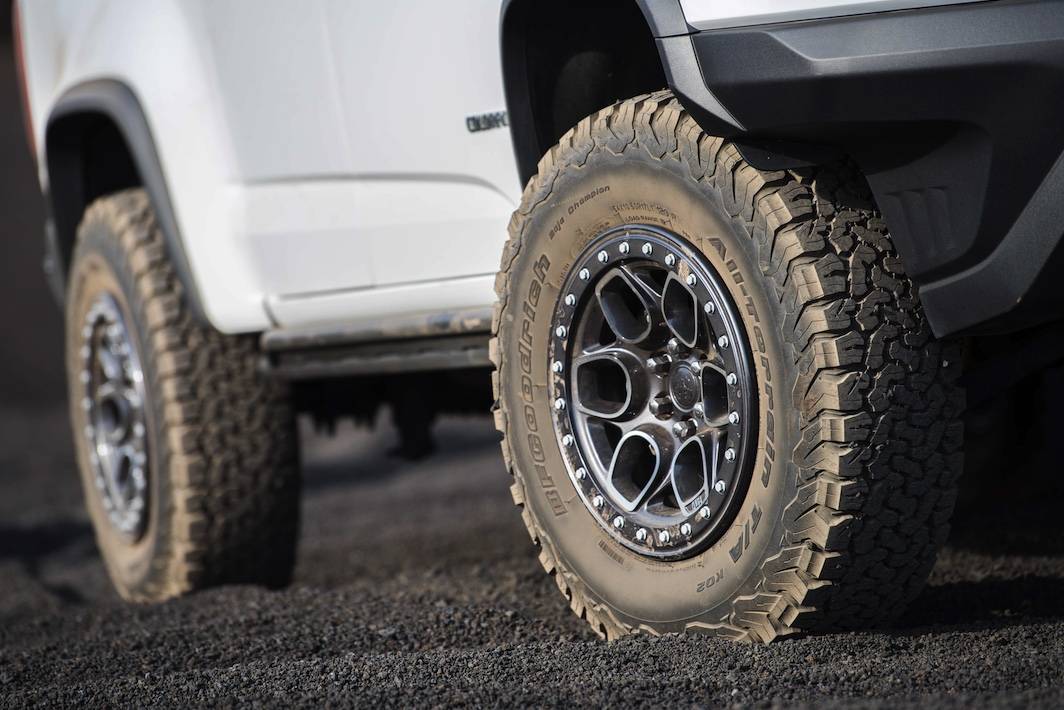 Tires and Wheels including mounting, balancing and alignment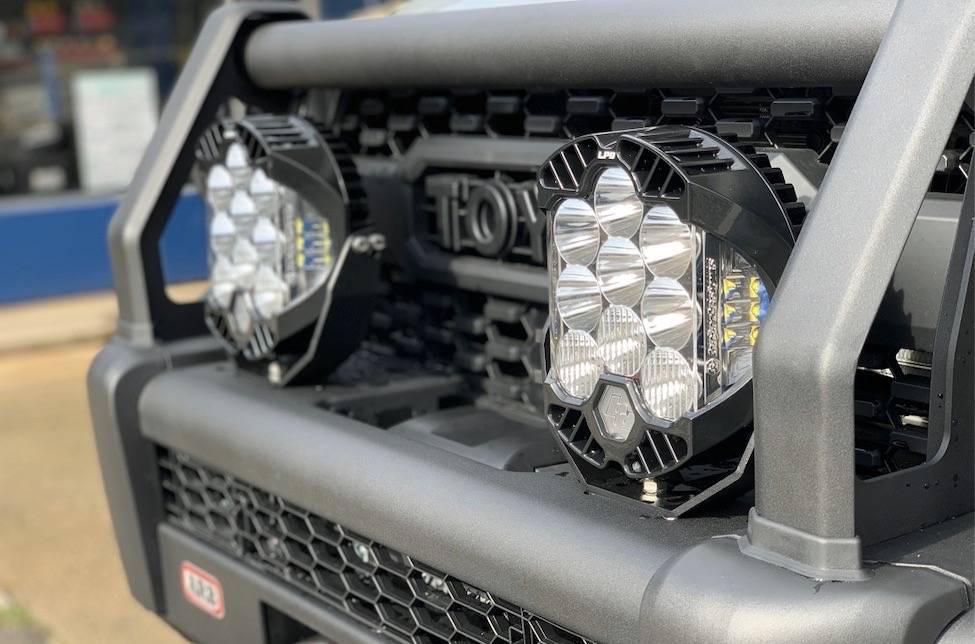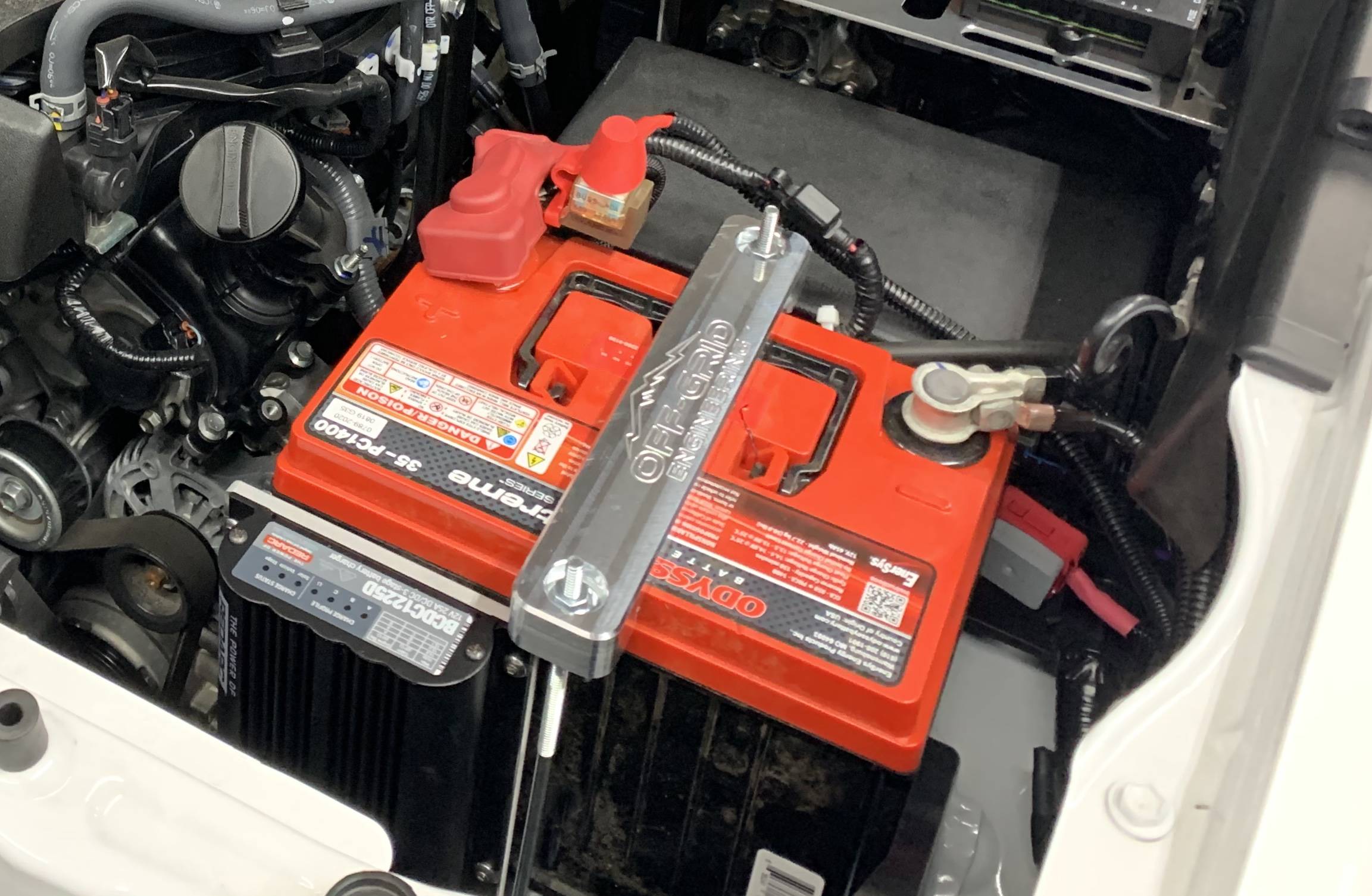 Power Management/ Dual Battery Systems and Installation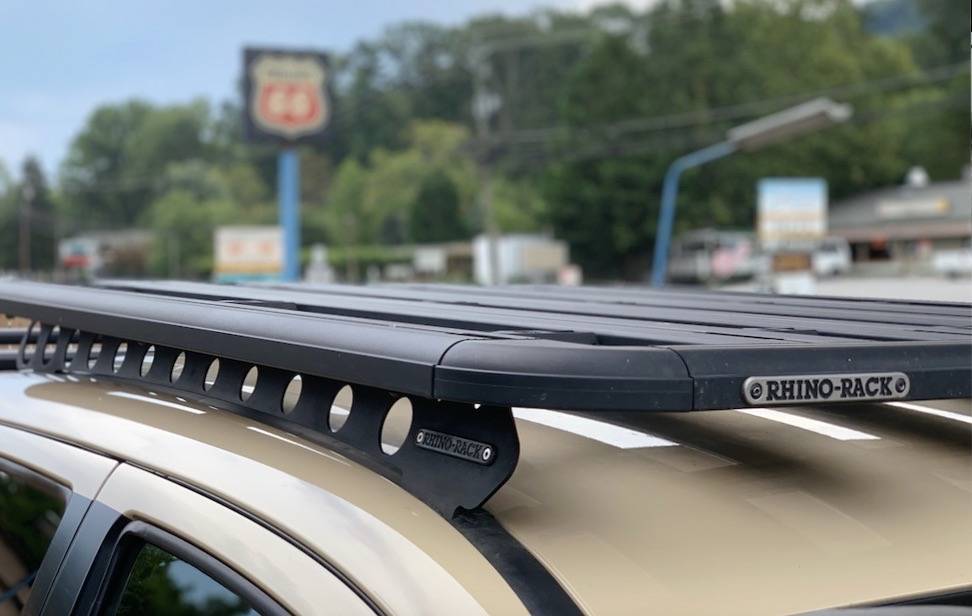 Roof Racks and Rack Accessories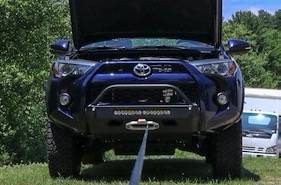 Winches and Recovery Gear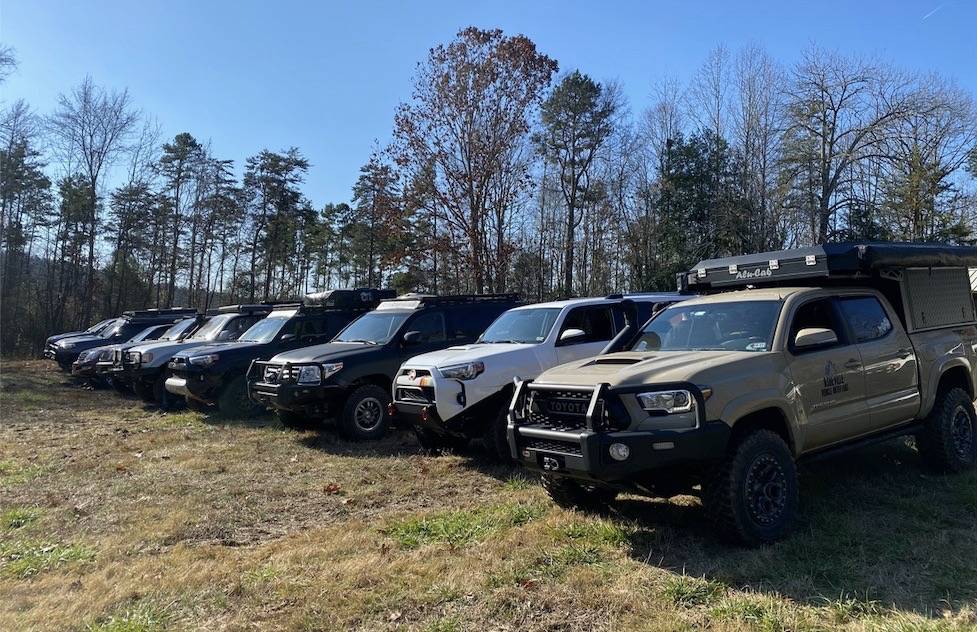 Local Trail Rides and Semi Annual Events for Customers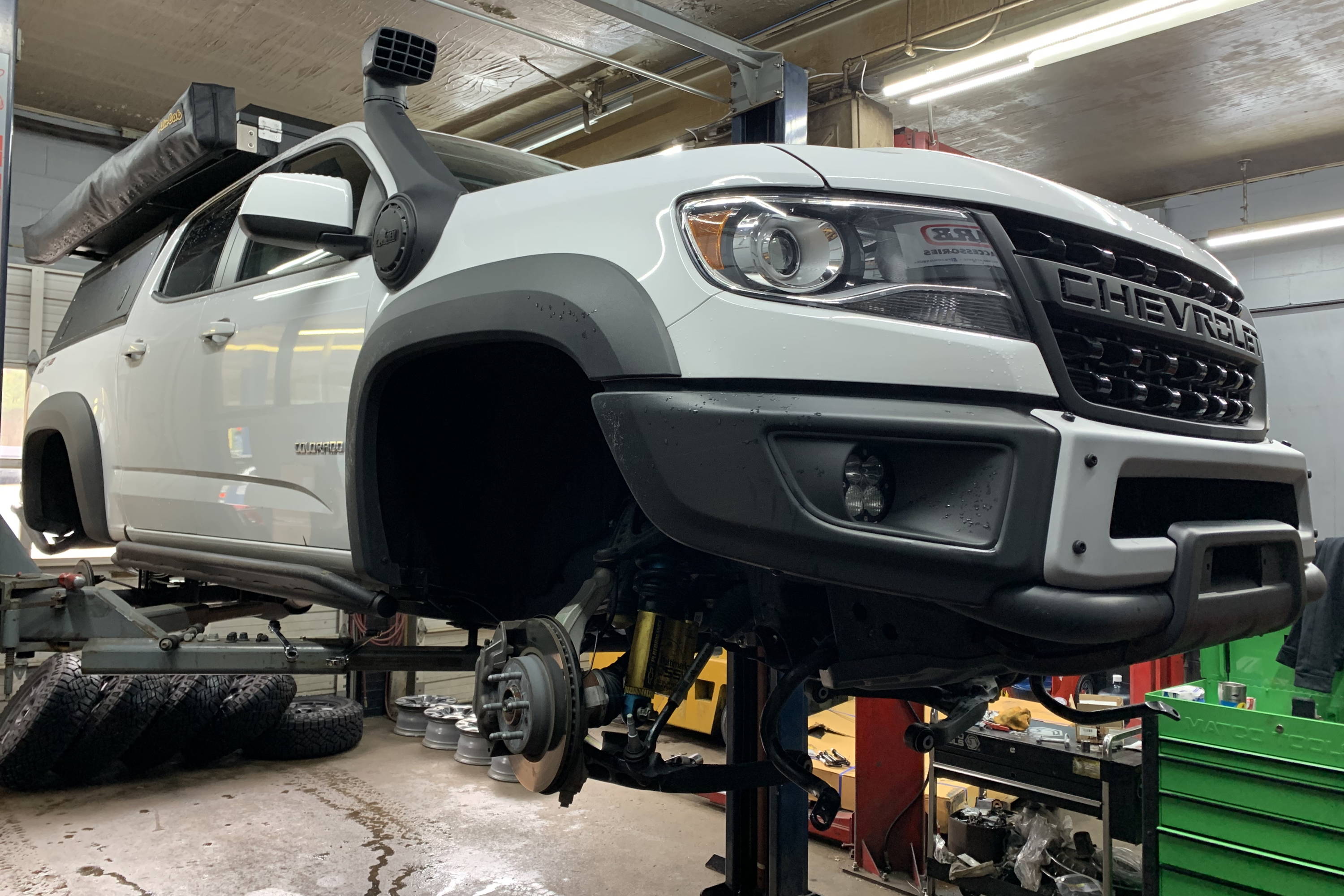 Full Vehicle Service and Maintenance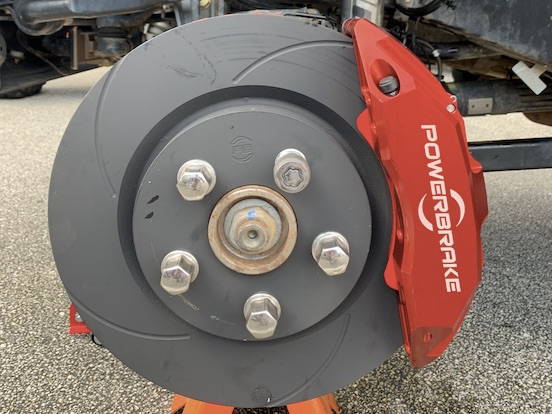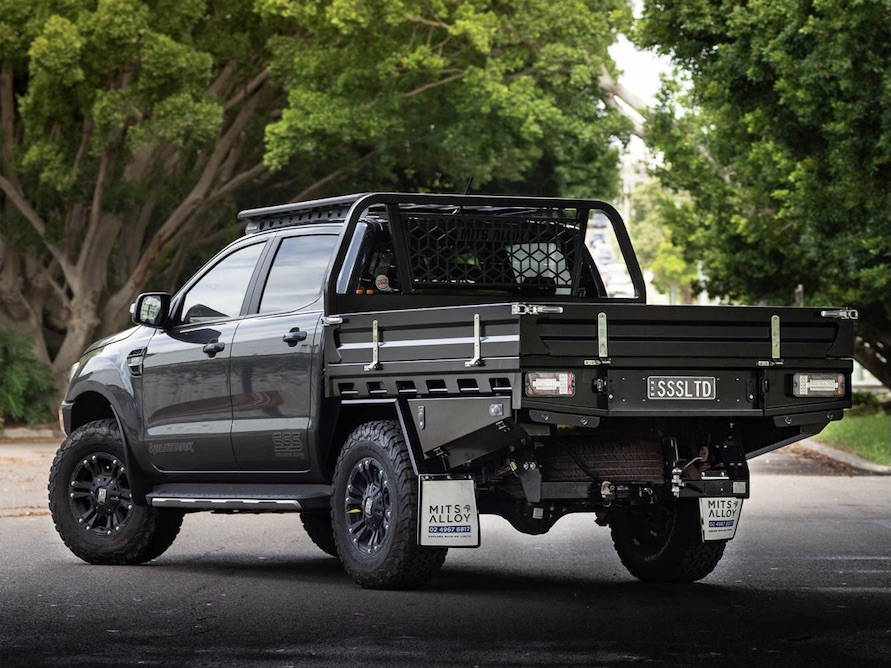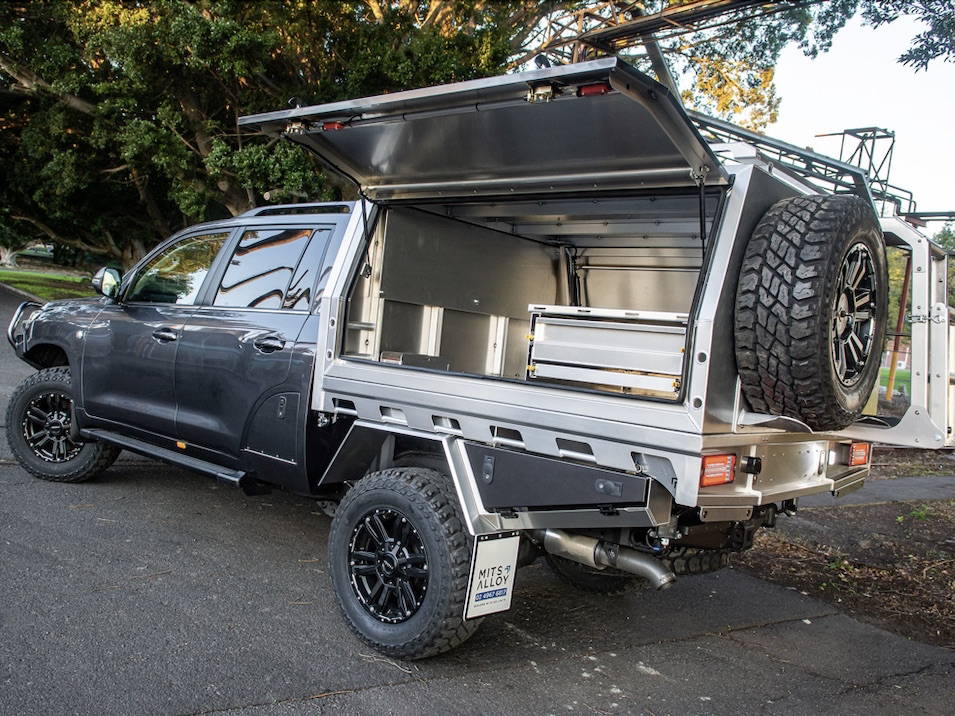 What our customers think...
"Amazing business to deal with & the business owners are definitely one of a kind when it comes to customer service & Southern hospitality at their shop." - Colby M.
"If you're looking for the ideal 4x4 shop in Western North Carolina, don't go past this family run company. Excellent product information, sales and service with first class installation. A full service shop run by very knowledgeable people. I've known Eric since he was just 14 and cars have been his life and his passion, and with the support of his wife Meg and his lead tech Bobby, they'll do everything they can to help you out." - Mike T.

"My experience was extremely hospitable. From start to finish I was informed of the progress with transparency in pricing and progress. There's nothing close to this level of attention at a big box repair shop." - Brandon L.

"Excellent staff and great customer service." - Juan L.

"Eric has been fantastic with helping me get my order nailed down. Ordered an ARB awning from AVO and I would highly recommend talking to Eric. He's been very thorough, knowledgeable, and even communicated after hours. I great appreciate it Eric! Best wishes to you, your family, and this new adventure!" - Jeffery W.

"Eric is great guy and wonderful at his ability to work with you and your needs." - Missy S.

"Nice job installing sliders!" - Fred H.

"Knowledgeable honest owners who take care of their customers." - Travis F.

"Great Customer Service and many many many excellent accessories to choose from & the best & very knowledgeable staff to help you install those accessories or answer any questions that you might have!! 5 Stars & 2 thumbs up!"
- Jennifer B.

"Great customer service and easy to contact. Willing to answer any and all questions that you have." - Shaun M.

"Eric and team are amazing! Professional, timely and great work- I'll definitely be back.Thanks!!" - Rick A.

"Eric's a good guy. He's been in the industry a long time and knows his stuff." - Jason G.

"Good people, do great work, and set up good trips.Would recommend!" - Ethan D.

"Amazing shop that does awesome work!" - Michael M.