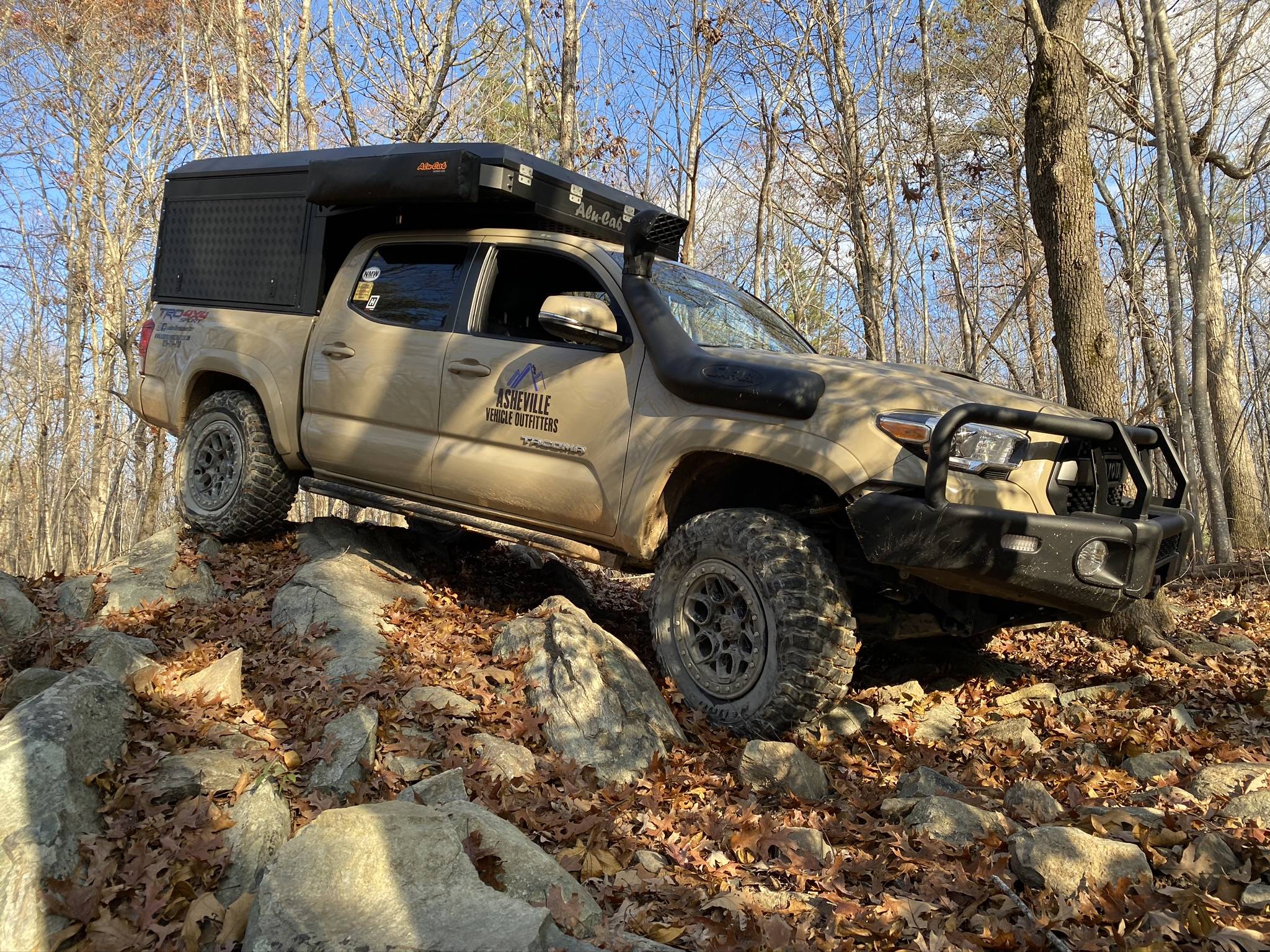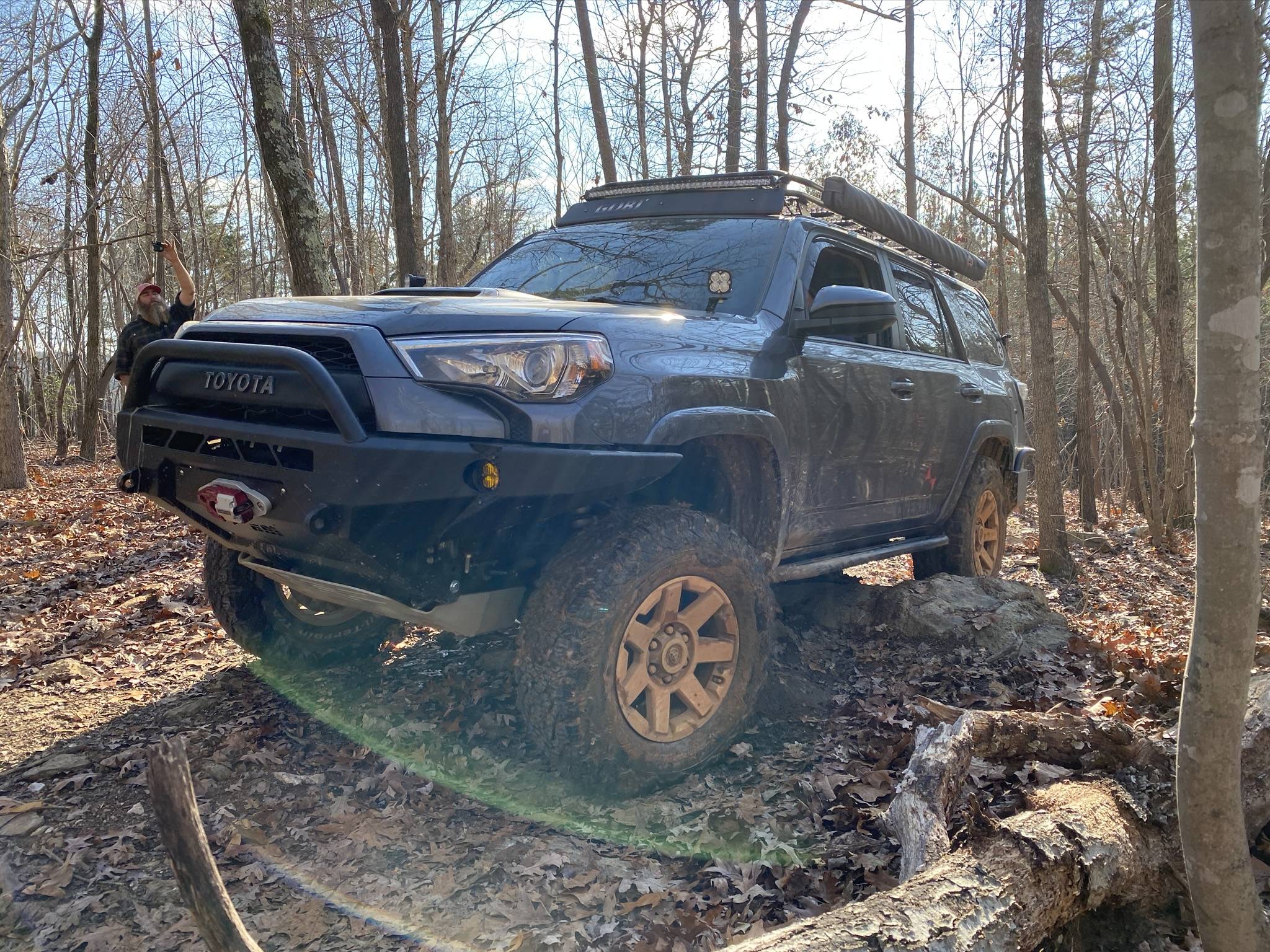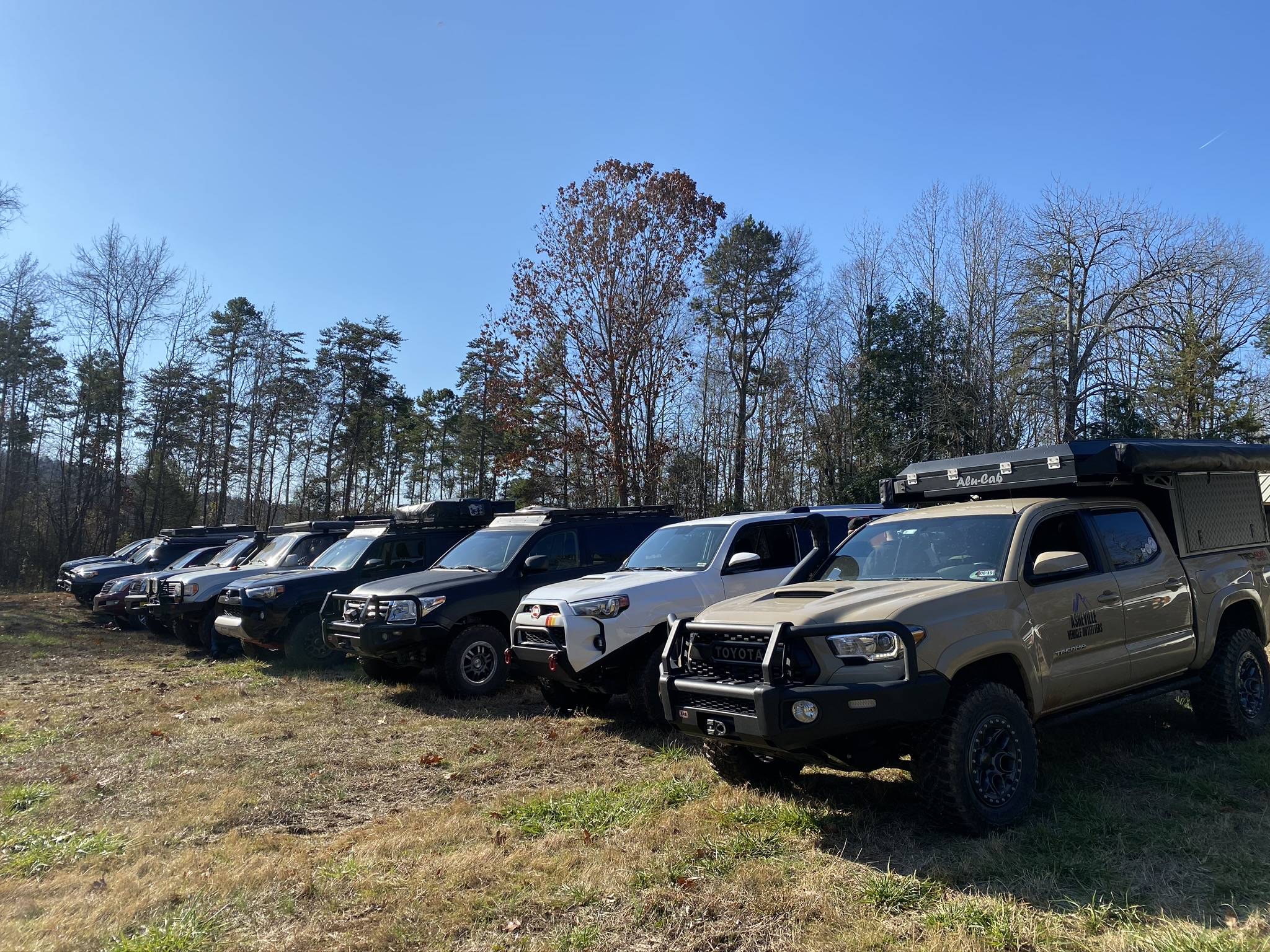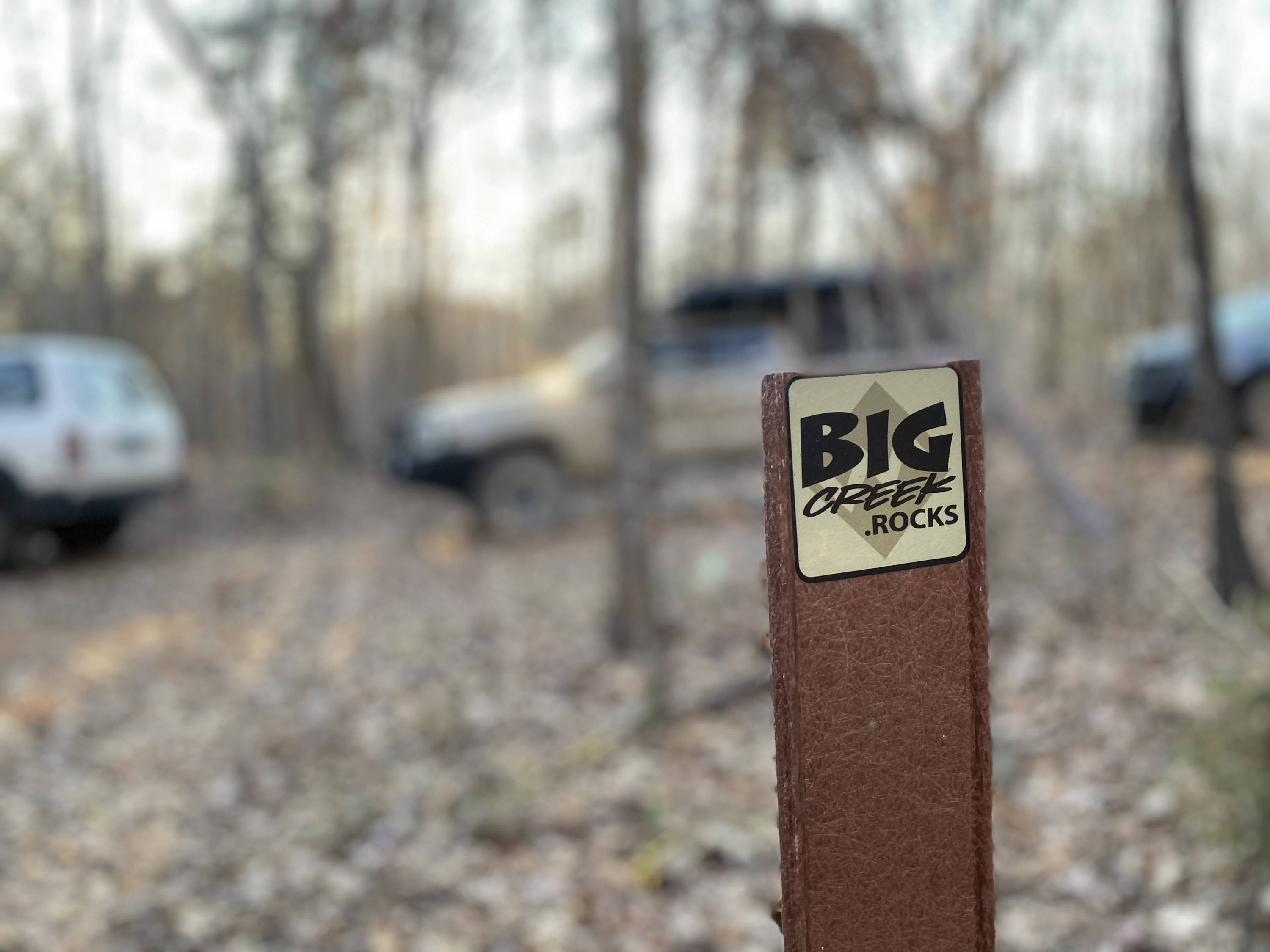 AVO offers both beginner and advanced Trail Rides throughout the year.


Dates are always announced FIRST through our email newsletter.
There are currently no upcoming trail rides. Stay tuned for news on our next trail ride.


Check out our Trail Ride videos on our YouTube Channel! Be sure to SUBSCRIBE to see more!