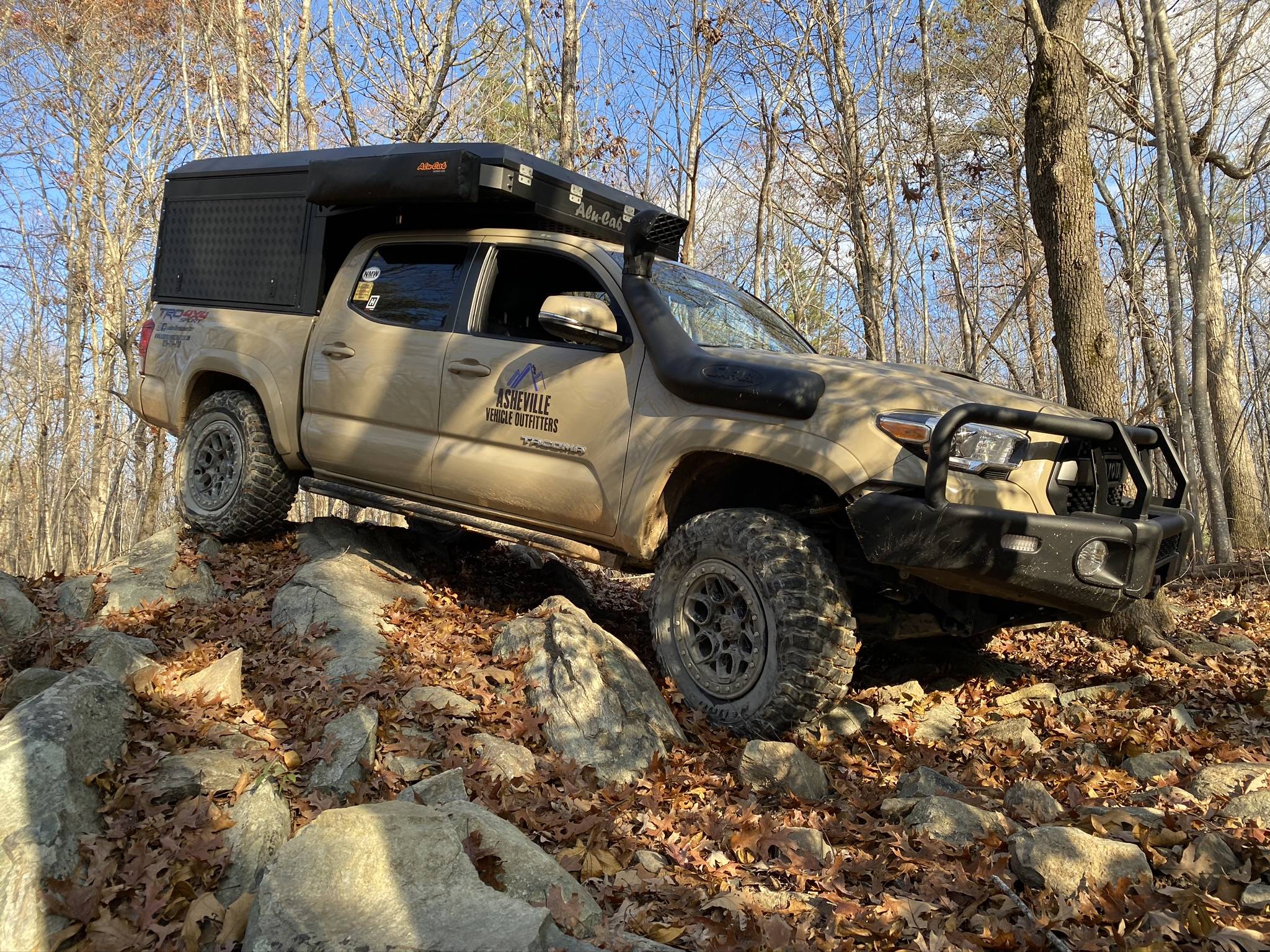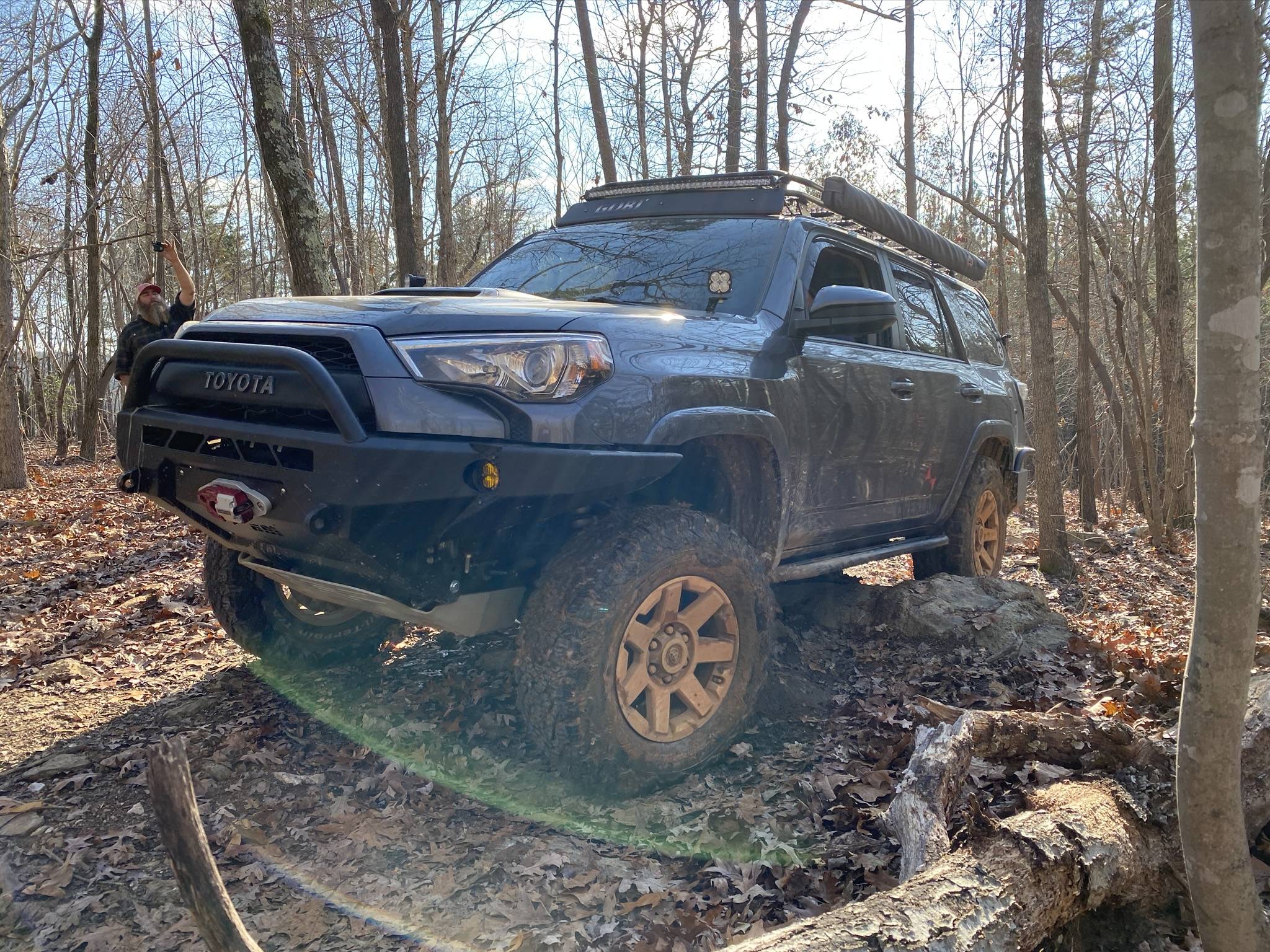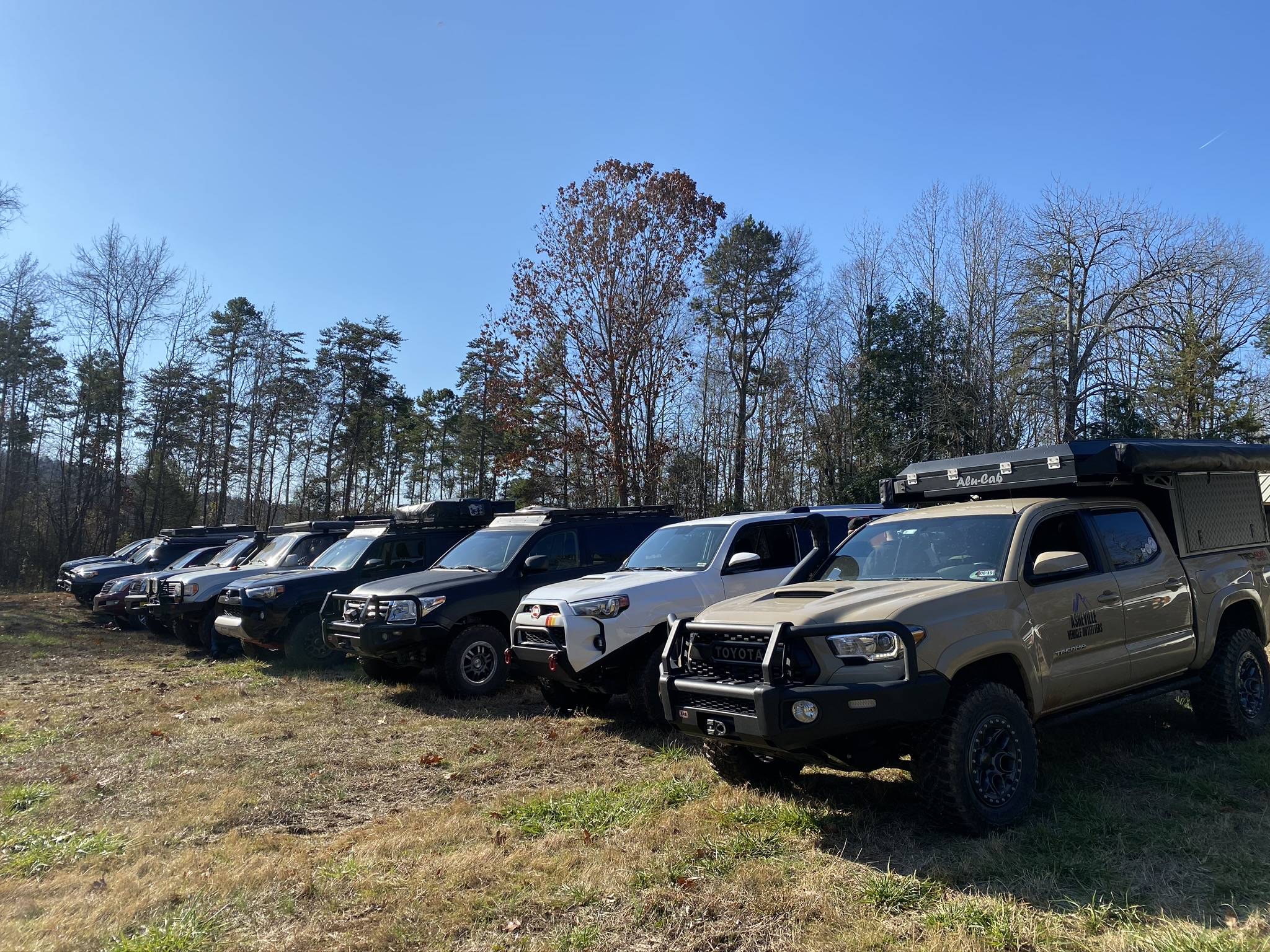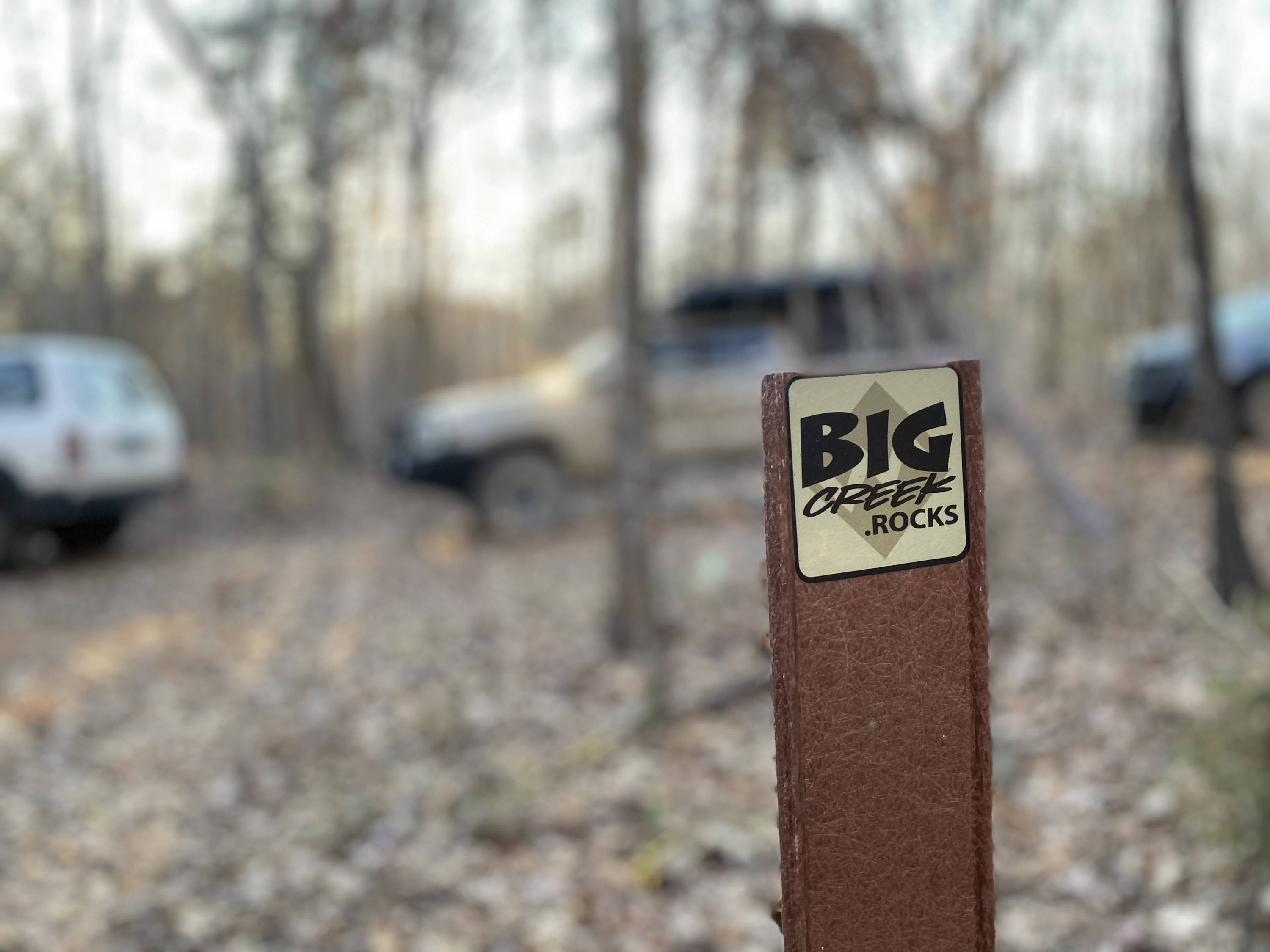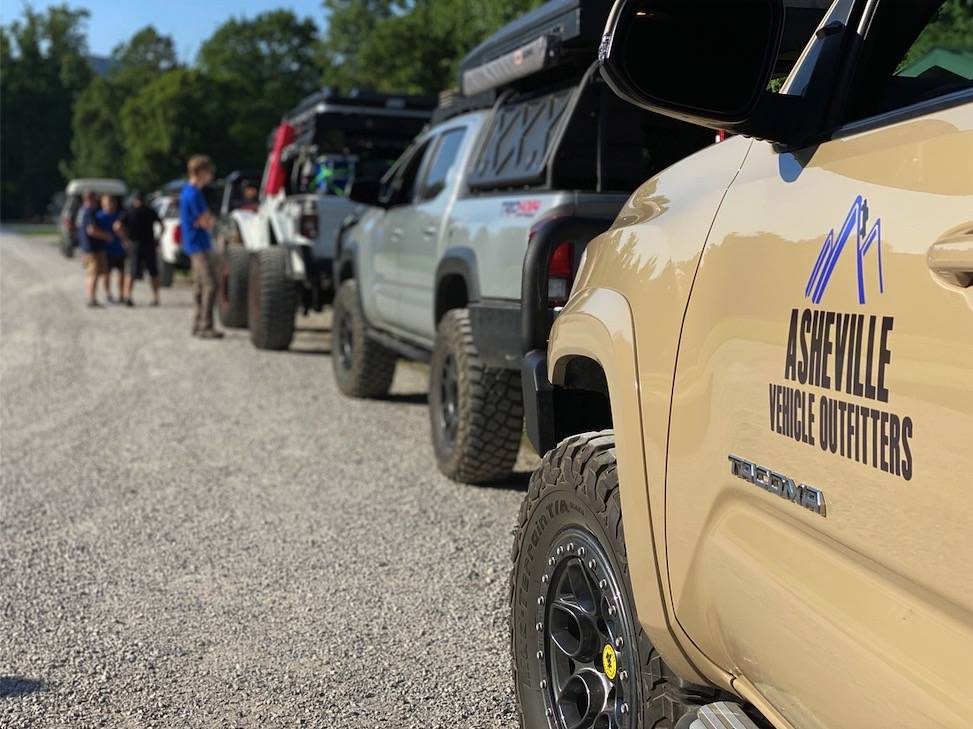 Turkey Run
Join us for Ride #6 in the AVO Trail Ride Series!


This will be a beginner/green ride guided by Mike Morrison (Morrison's Outdoor Adventures).


*limited to 10 vehicles
Date: November 20th-22nd

Location: Windrock Park, Oliver Springs, TN
Price: $175 (for two adults)
Vehicle Requirements:
Sliders are recommended, but not required.
What is included:
• Trail Ride in Windrock Park on Saturday and day passes for two adults [Each additional pass can be purchased if needed. Child passes (under 16 years) are $12.76. Adult passes are $25.51]
• Two nights of camping at the Half Moon Campground
• Offroad Vehicle Recovery Training led by Mike Morrison
The video from ride #5 will be available soon!
Thank you to everyone who came out and helped us have another great trail ride and camping weekend! Also, thank you to Morrison's Outdoor Adventures for hosting and guiding the ride!

Check out the video from Ride #4 on our YouTube Channel!