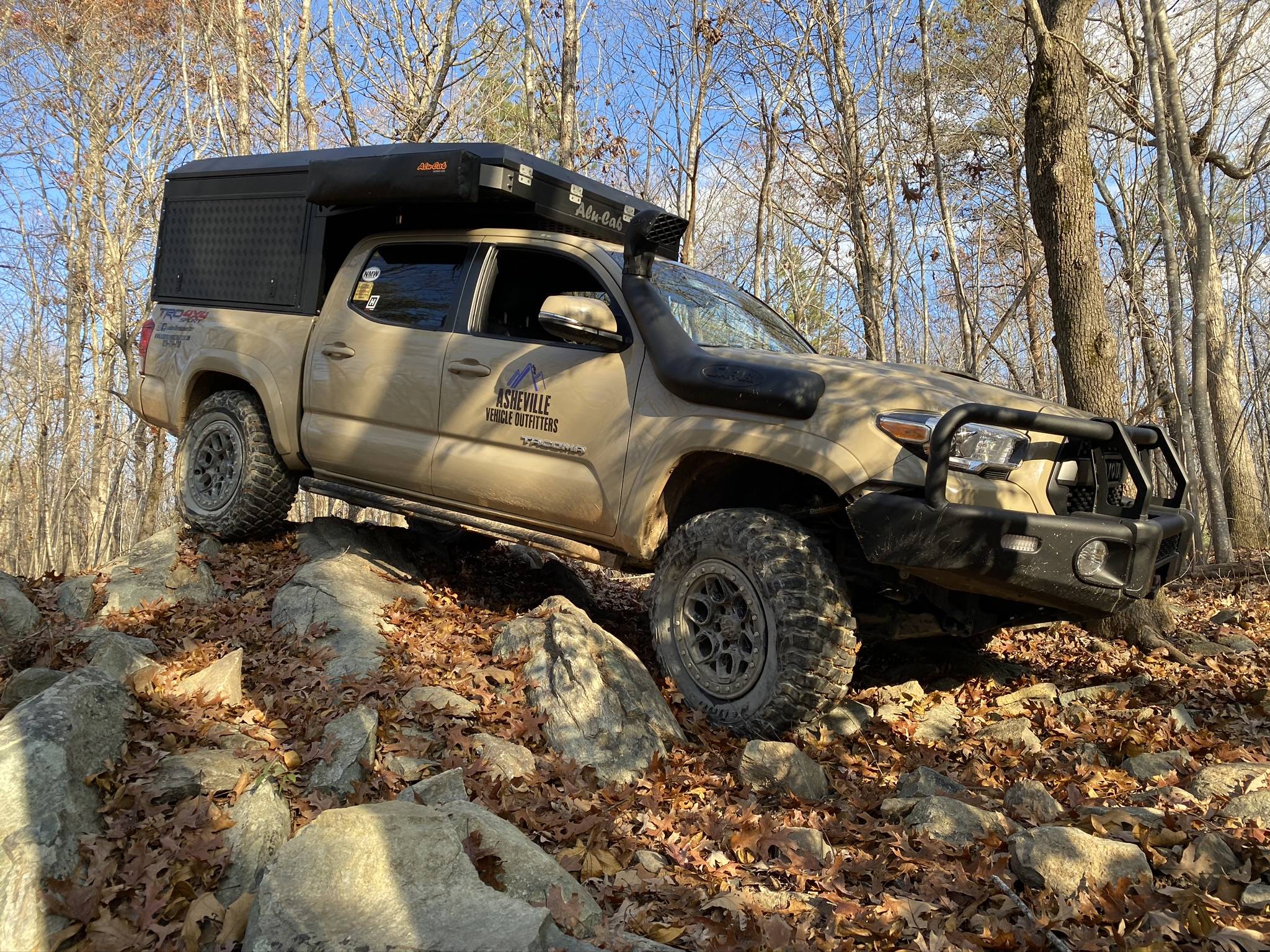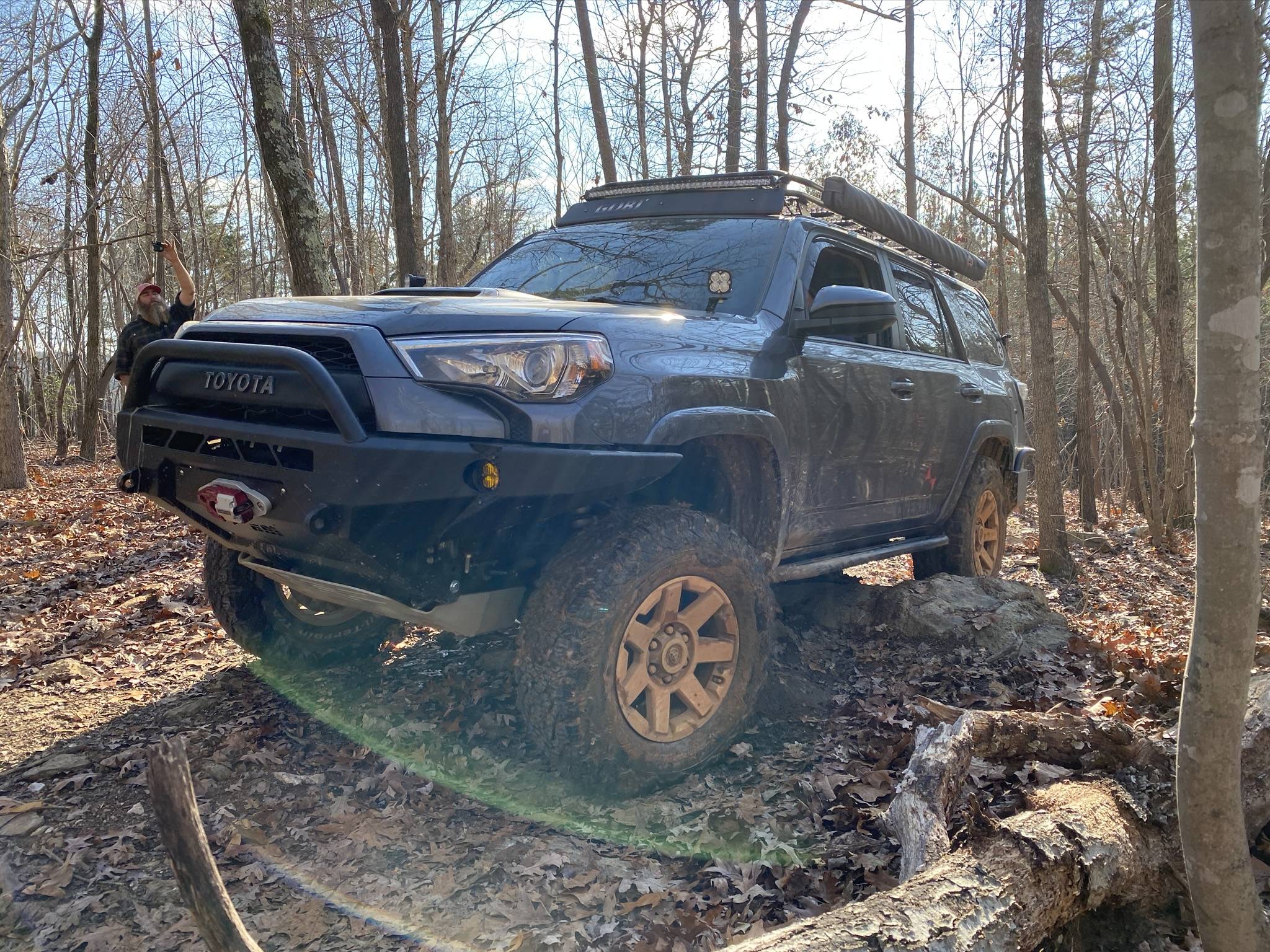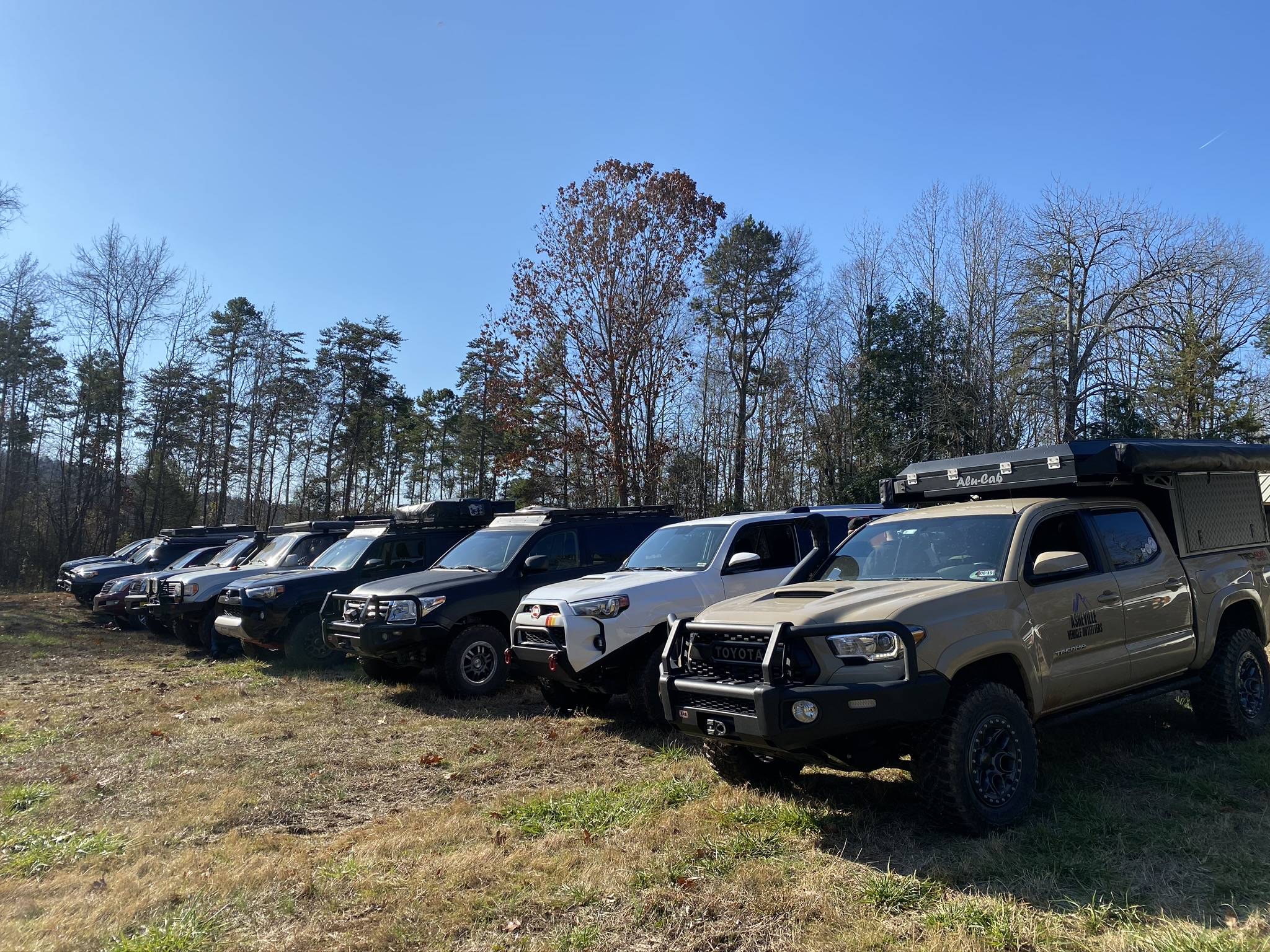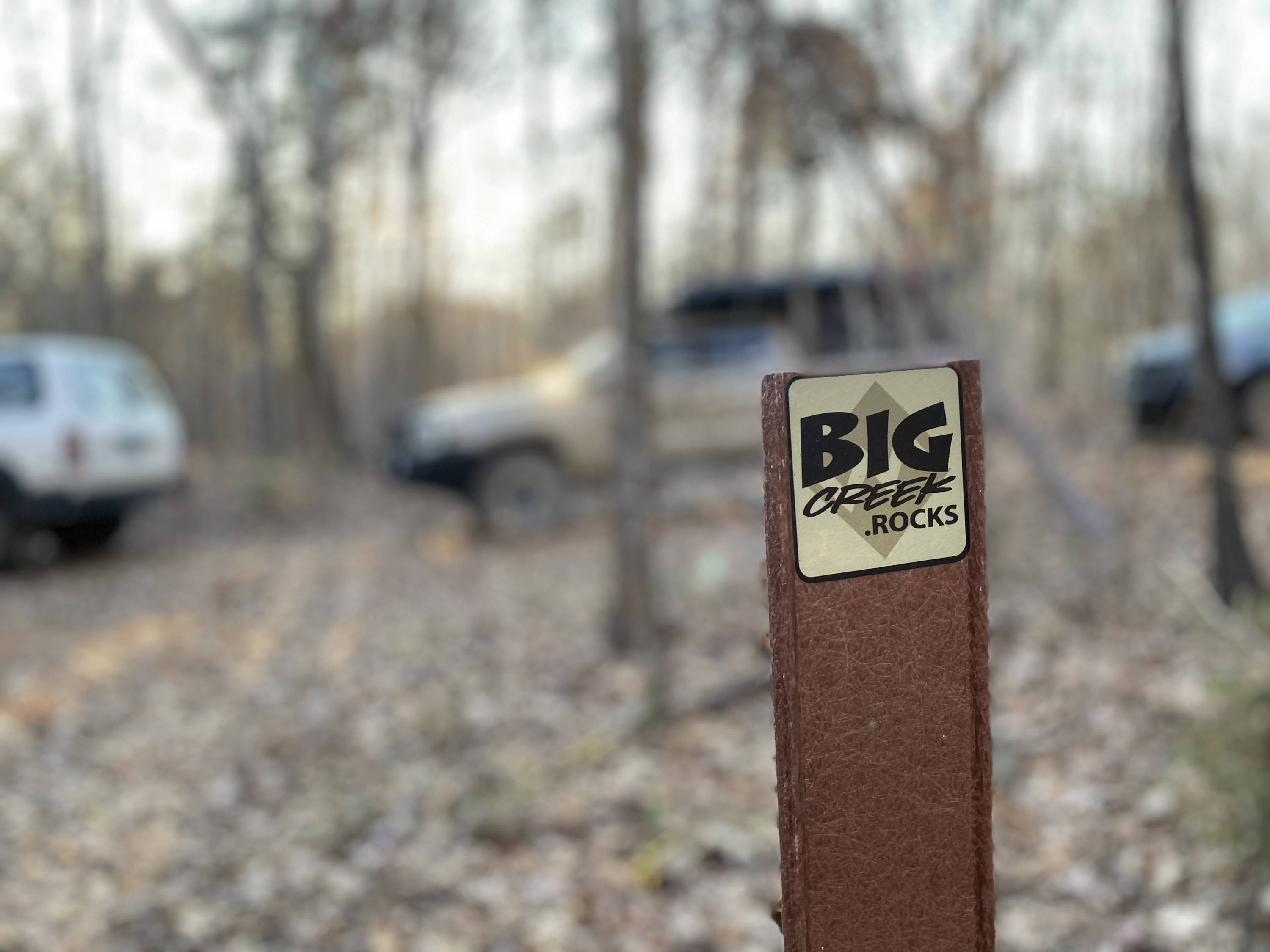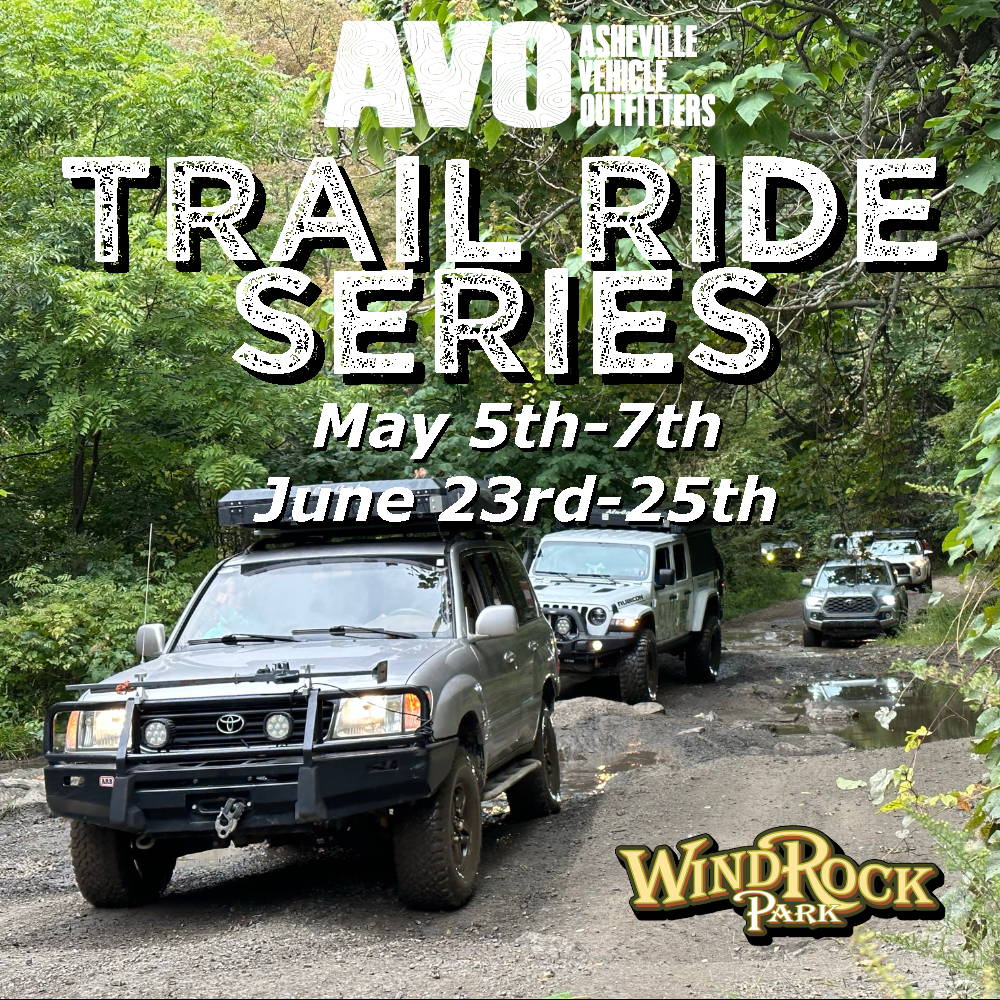 AVO offers both beginner and advanced Trail Rides throughout the year.


Dates are always announced FIRST through our email newsletter.
Join us for an AVO Trail Ride!
These are both beginner rides for all driver levels.
*LIMITED to 10 vehicles on each ride
Dates:
- May 5th-7th [ The trail ride is on Saturday, May 6th ]
- June 23rd-25th [ The trail ride is on Saturday, June 24th ]
Location: Windrock Park, TN
*Includes two nights of camping at the Half Moon Campground
Includes Windrock passes for 2 participants. Additional passes will need to be purchased the morning of the trail ride.
Check out our Trail Ride videos on our YouTube Channel! Be sure to SUBSCRIBE to see more!