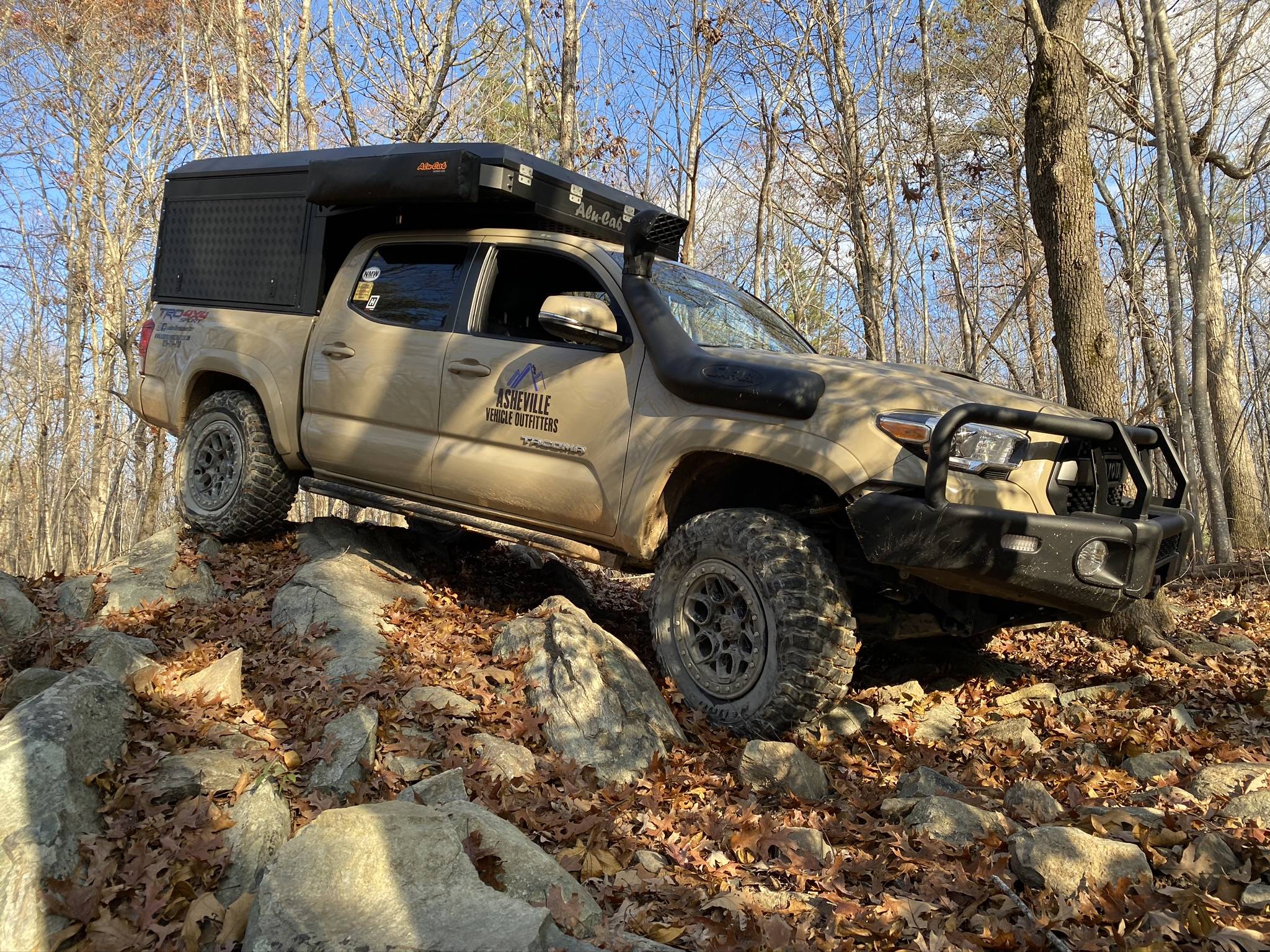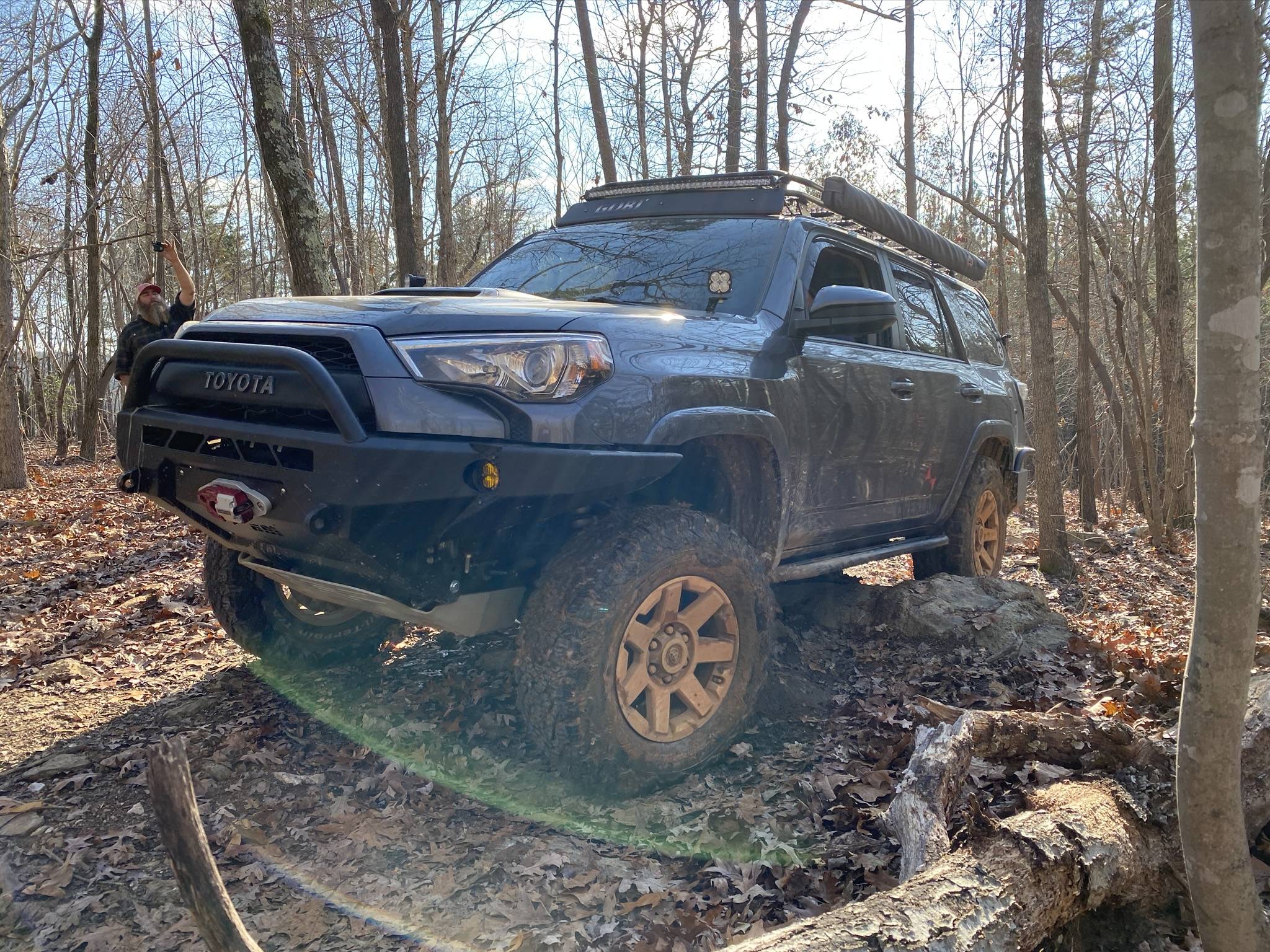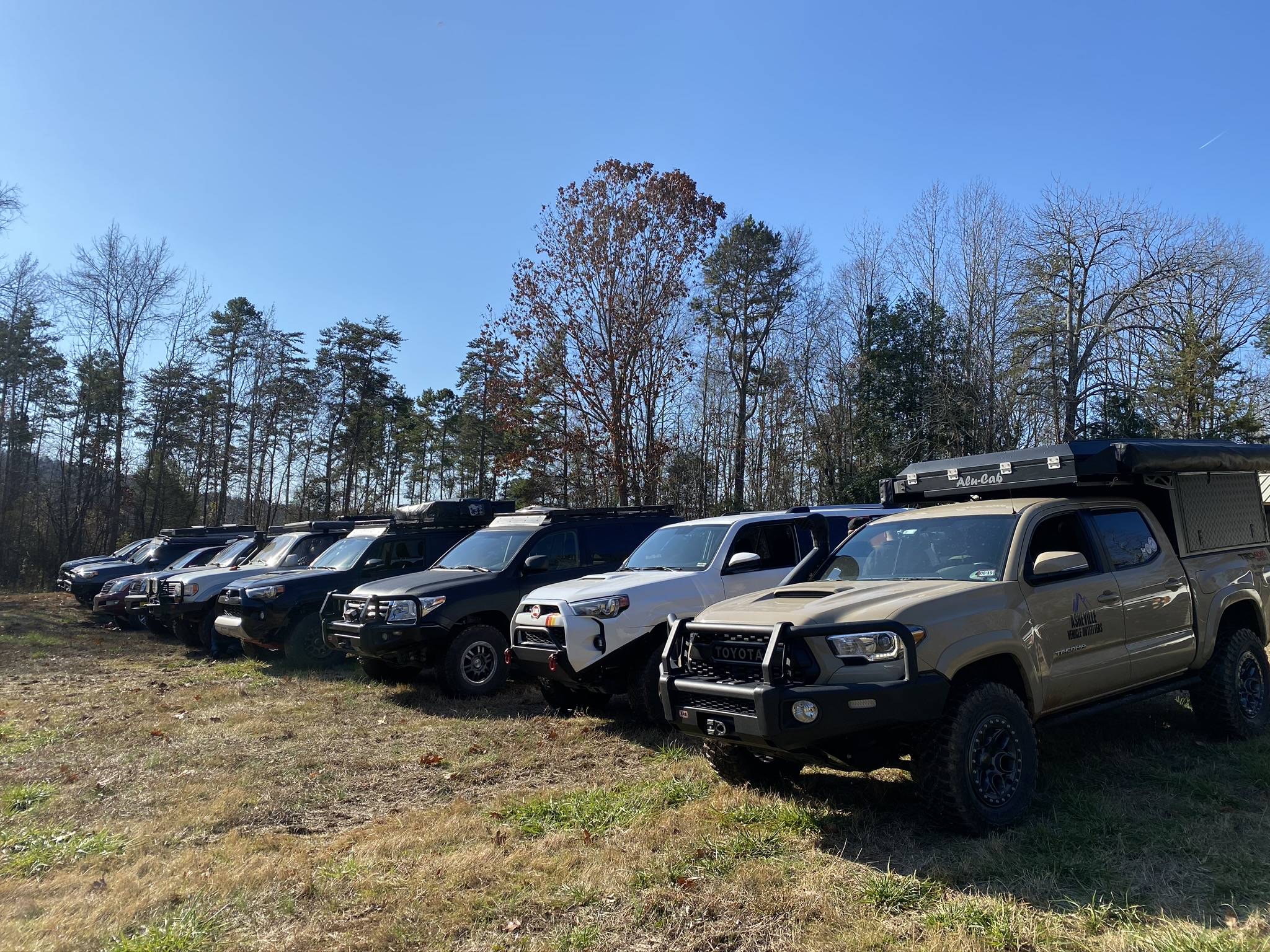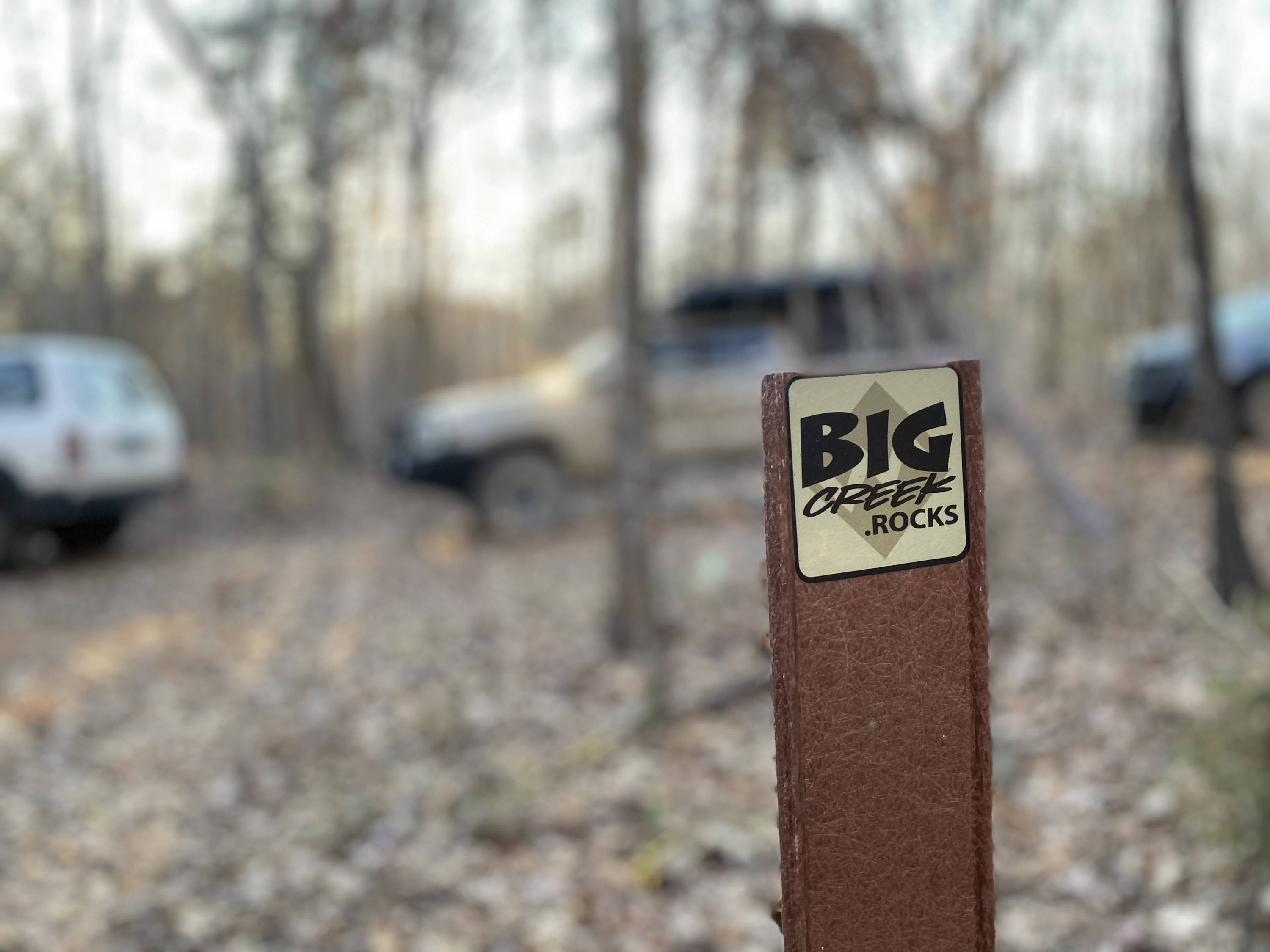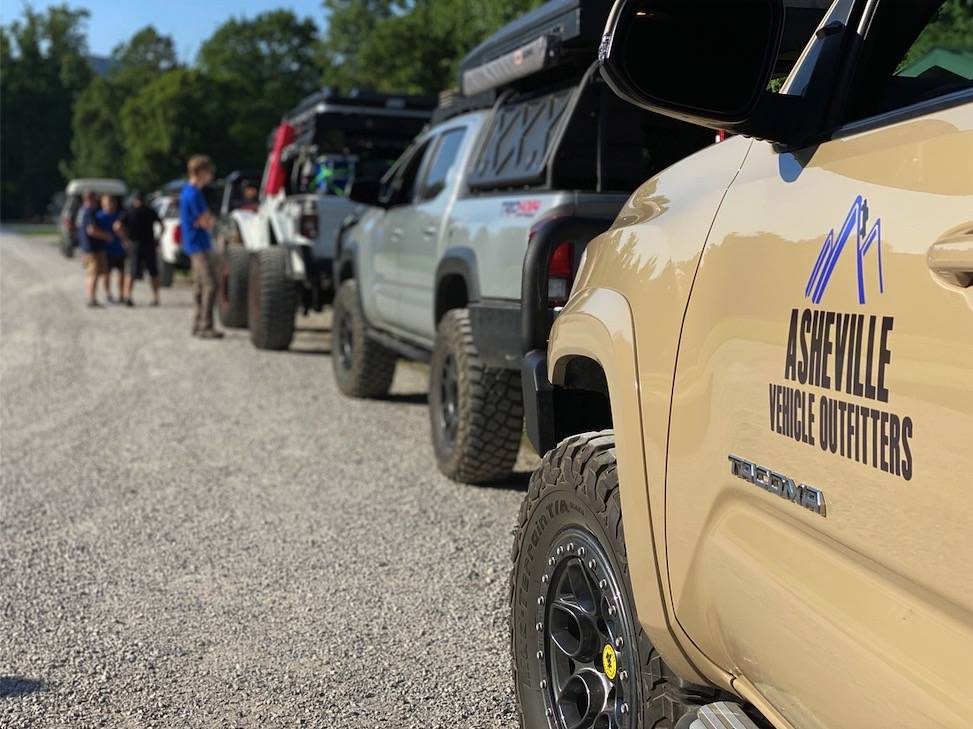 AVO Trail Ride Series
Join us for Ride #7 in the AVO Trail Ride Series! This will be a beginner ride for all customers. *LIMITED TO 10 VEHICLES!*
Date: January 23rd
Location: Patriot Mountain Offroad Park
What is included:
• Beginner Trail Ride at Patriot Mountain Offroad Park
• Offroad Vehicle Recovery Training led by Mike Morrison
The video from ride #6 is now available!
Thank you to everyone who came out and helped us have another great trail ride and camping weekend! Also, thank you to Morrison's Outdoor Adventures for hosting and guiding the ride!

Check out the video from Ride #6 on our YouTube Channel! Be sure to SUBSCRIBE to see more videos!