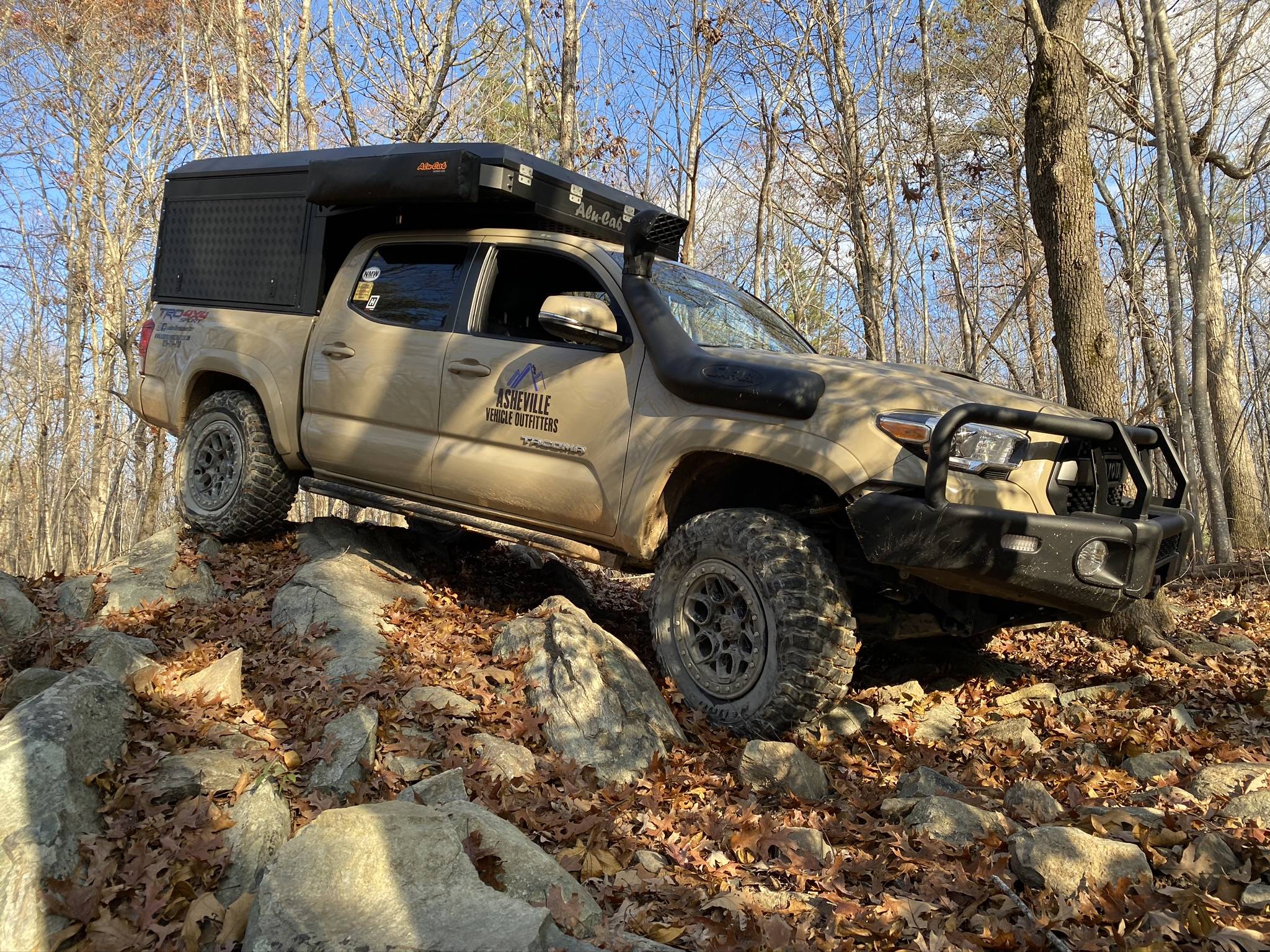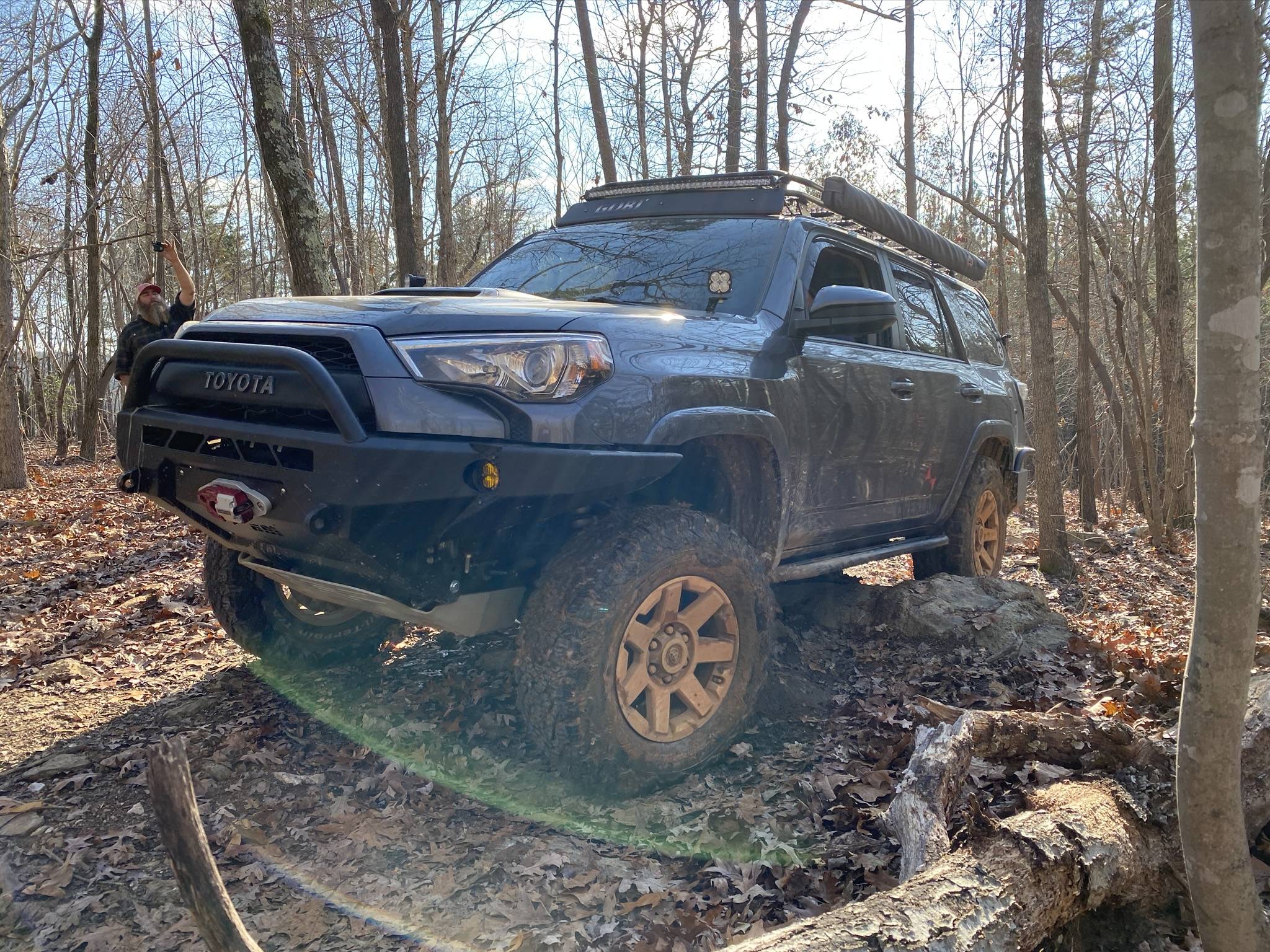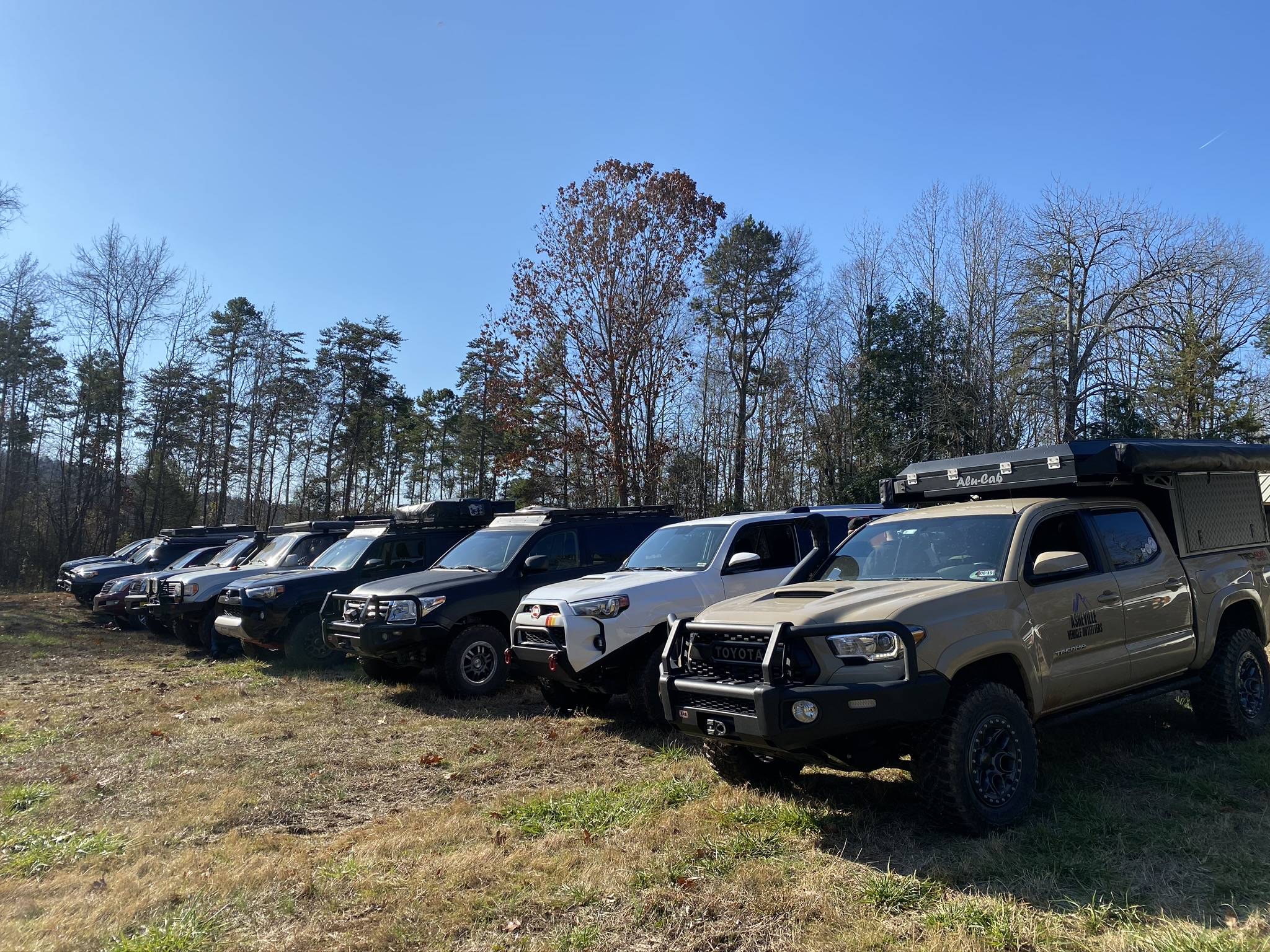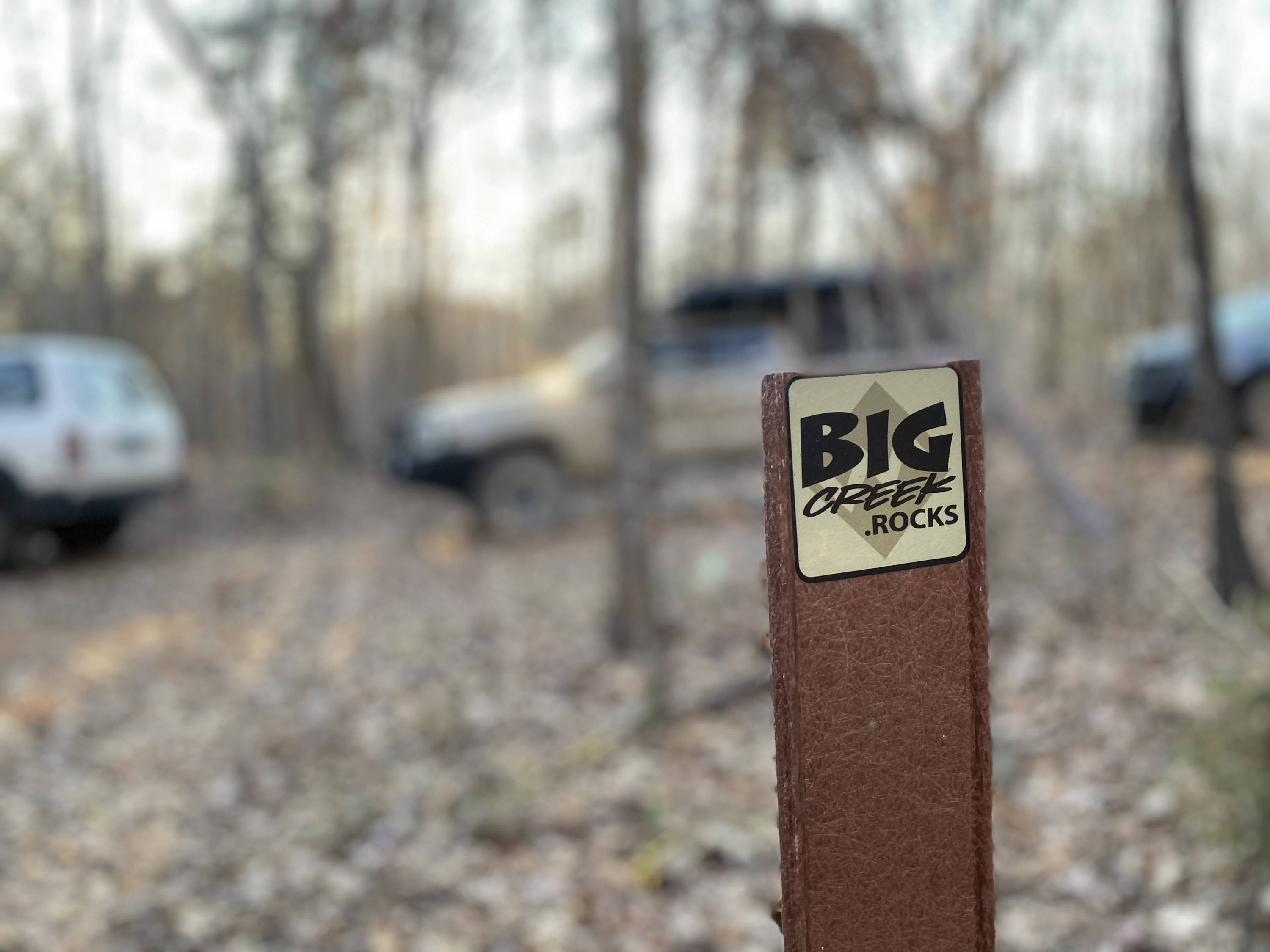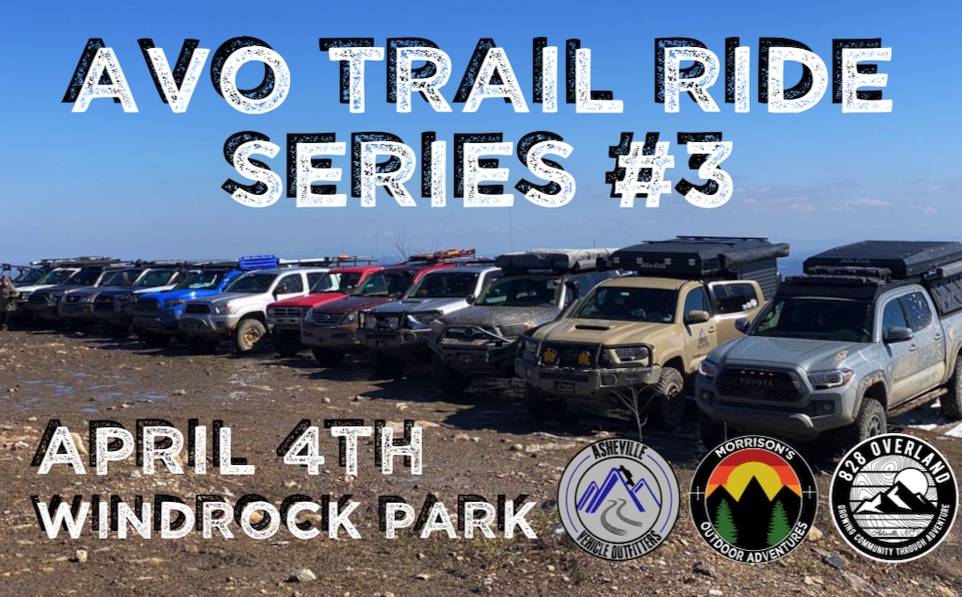 In order to protect the health of our customers, we are postponing trail ride #3. Stay tuned for new dates that will be announced as soon as possible. Thank you for your patience.
Thank you to everyone who came out and helped us have another great trail ride and camping weekend! Also, thank you to Morrison's Outdoor Adventures for hosting and guiding the ride and to our friends from 828 Overland!
Check out the video from the ride on our YouTube Channel!