At AVO, we understand the importance of improving your vehicle's performance whether you are driving on or off road. We work closely with the very best performance brands available with a team of certified Master Technicians with years of experience for installation and maintenance of your vehicle. Whether you are looking to upgrade your brakes, suspension or need more horsepower..AVO can help you out! Give us a call for more info!

*All available gear is not listed on the website. Give us a call if you're interested in something that is not listed.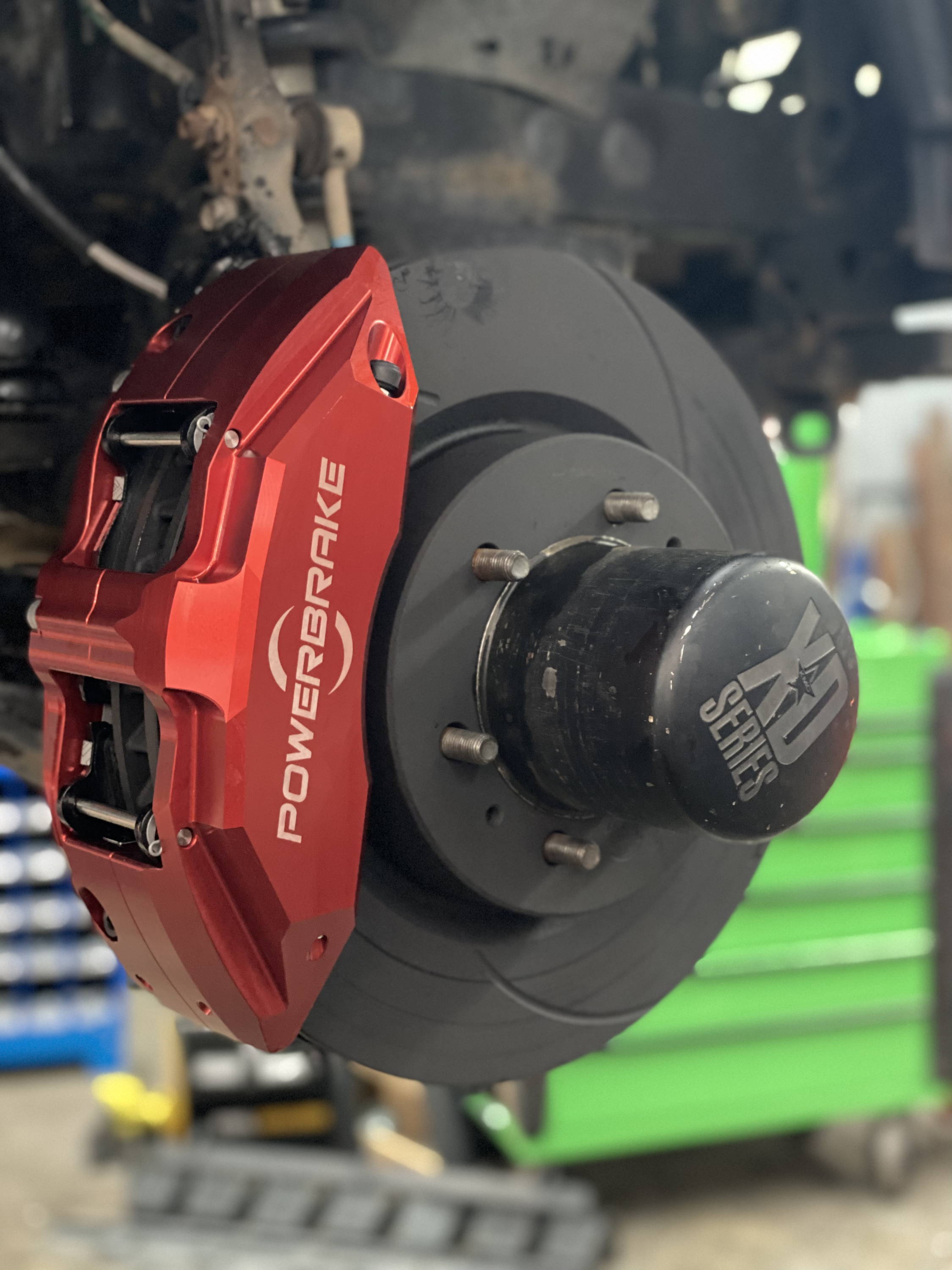 As the world's leader in brakes for 4x4 vehicles, Powerbrake offers one of the most important upgrades you can make for your vehicle. When adding accessories to your vehicle, it significantly increase vehicle weight, which severely affects brake performance and results in increased stopping distances.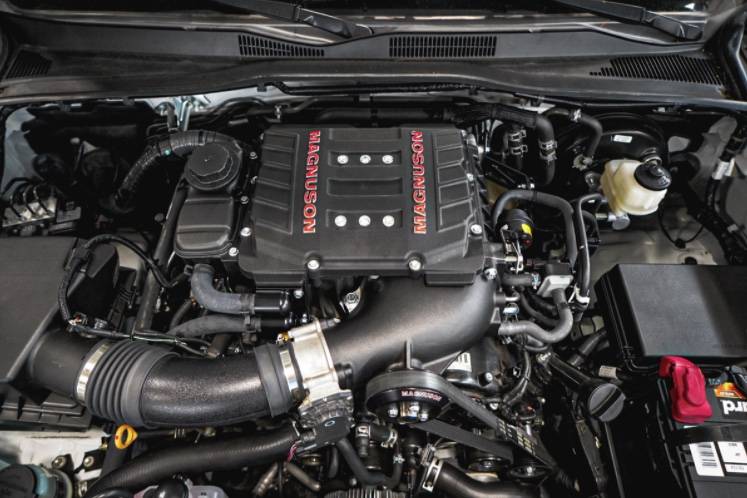 Magnuson's engineers have created a truly remarkable product by carefully matching each supercharger to operate in its peak thermal efficiency zone for the entire engine duty cycle. The result is super low inlet air temps for excellent gains in horsepower and torque at an extremely affordable price. Contact our sales team to learn more!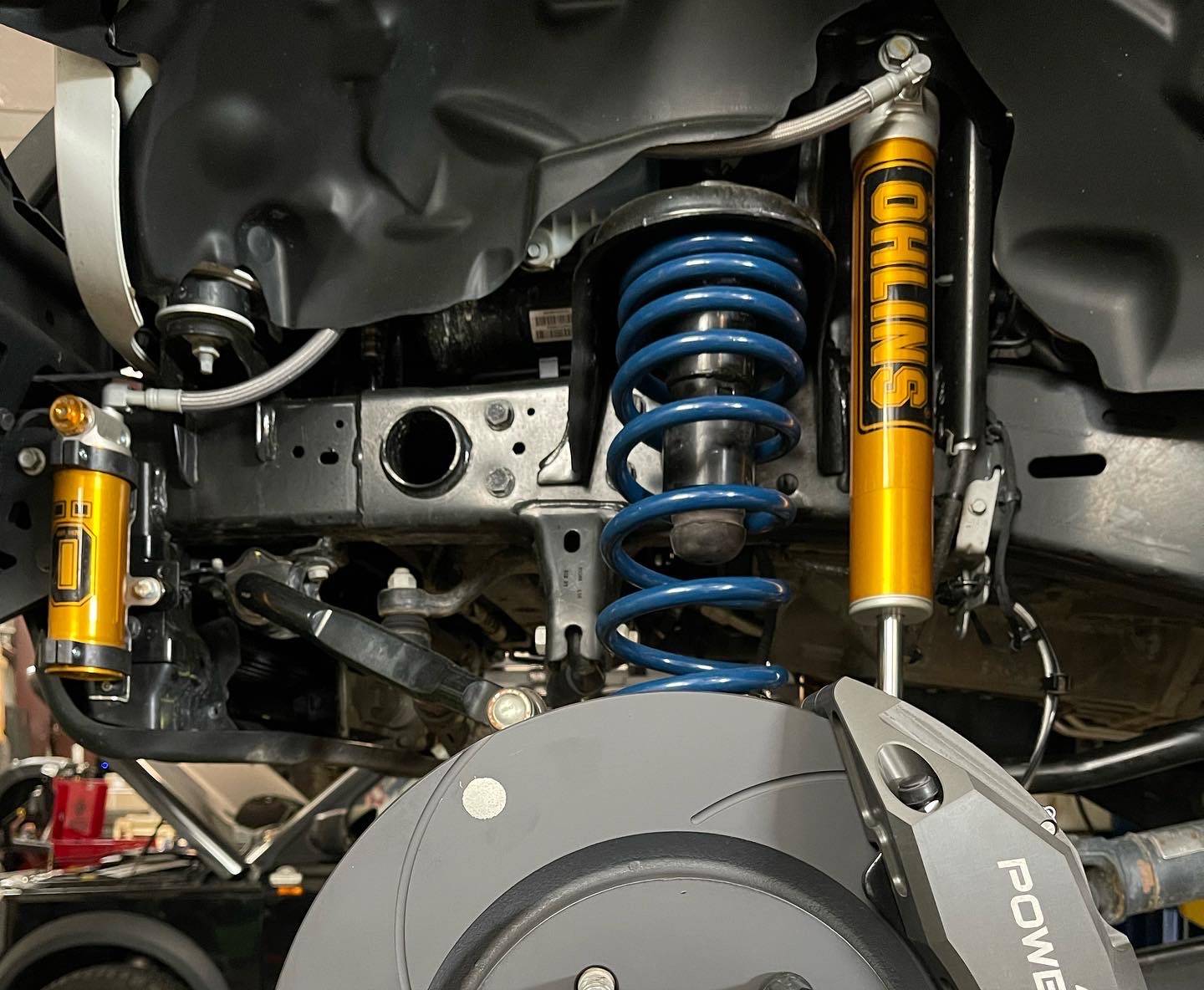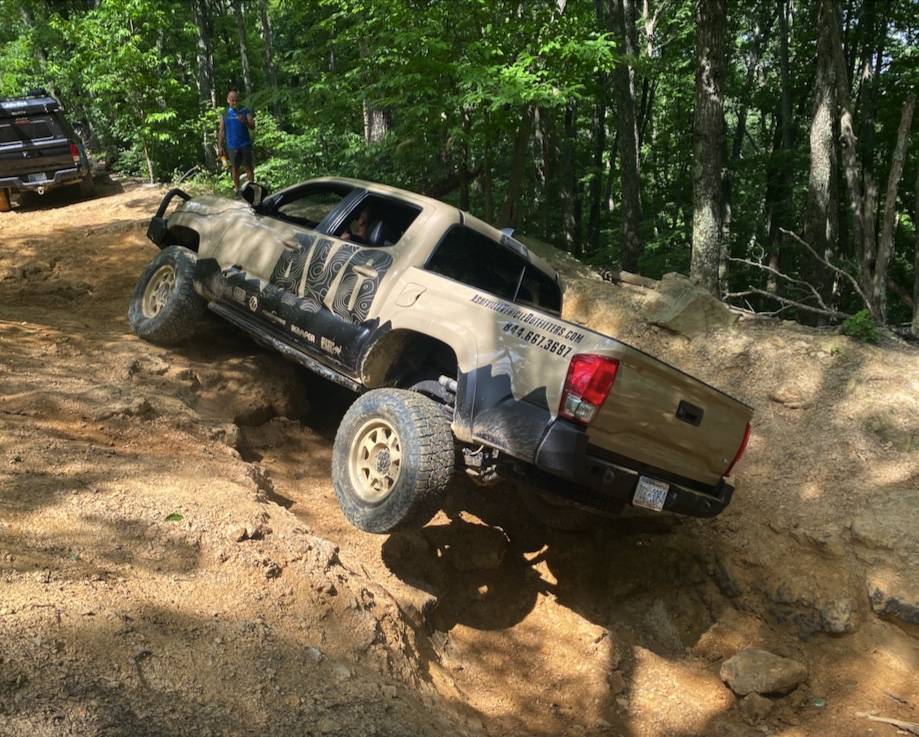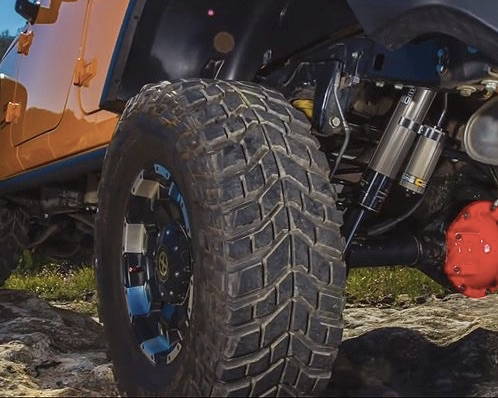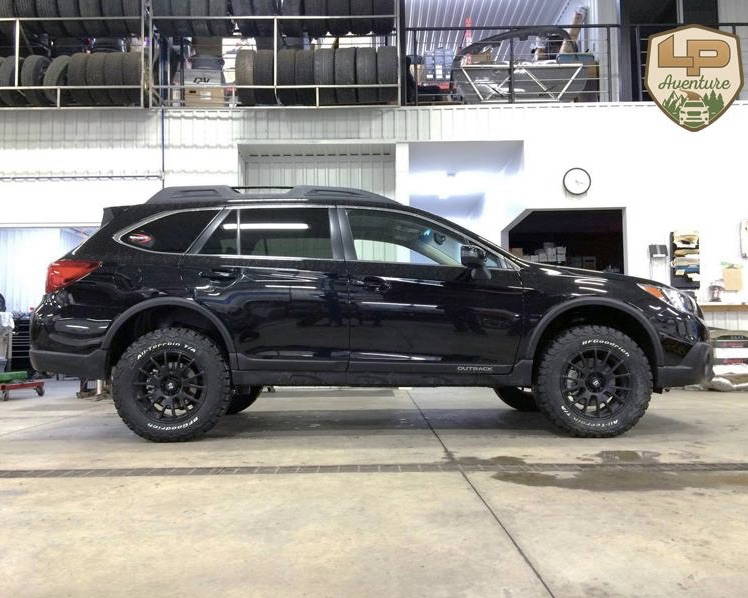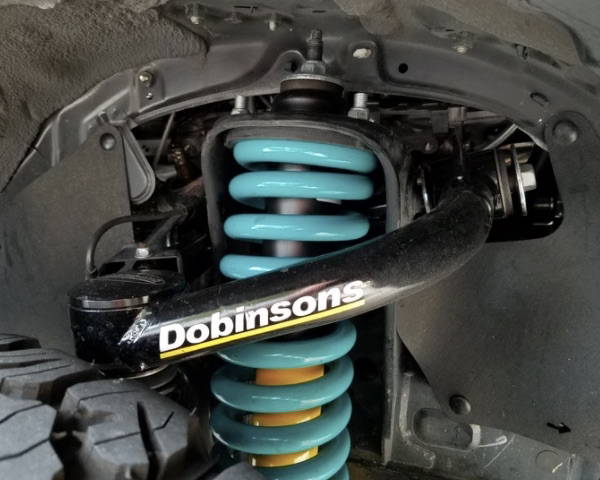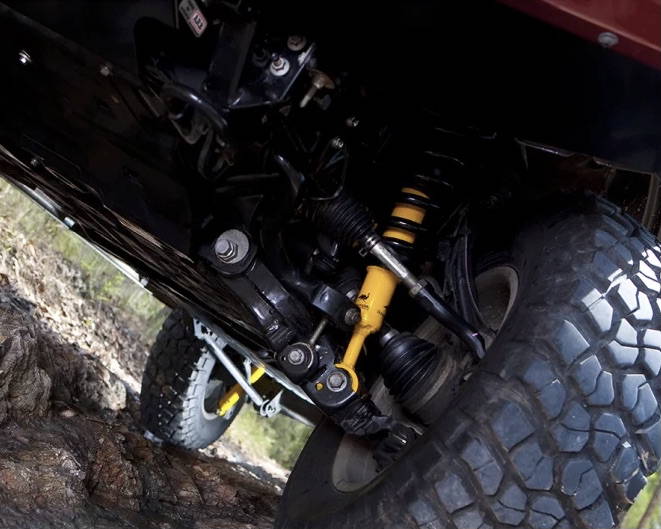 Upgrading your suspension has many benefits for driving both on and off road. Contact our sales team to learn more and to see what suspension systems we have IN STOCK at AVO.
locking differentials and re-gear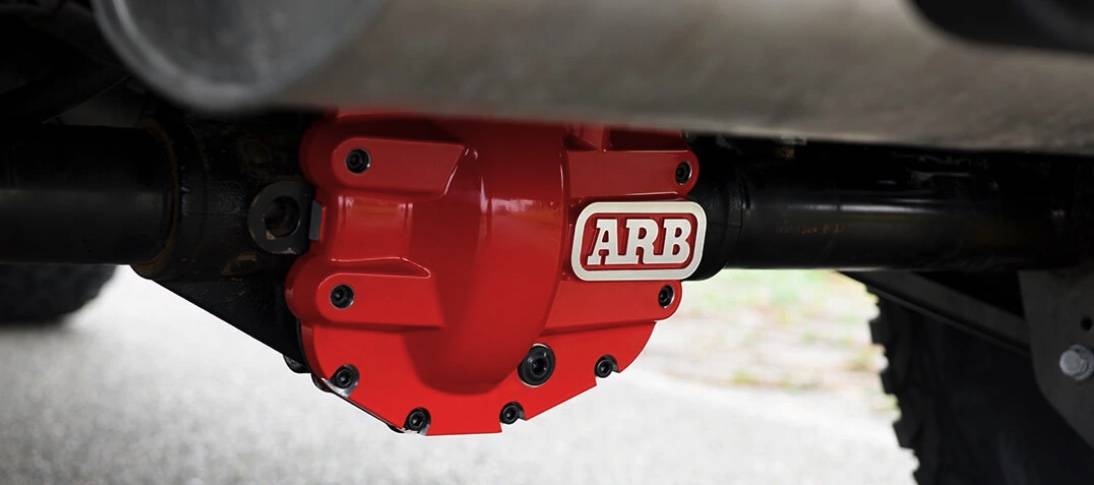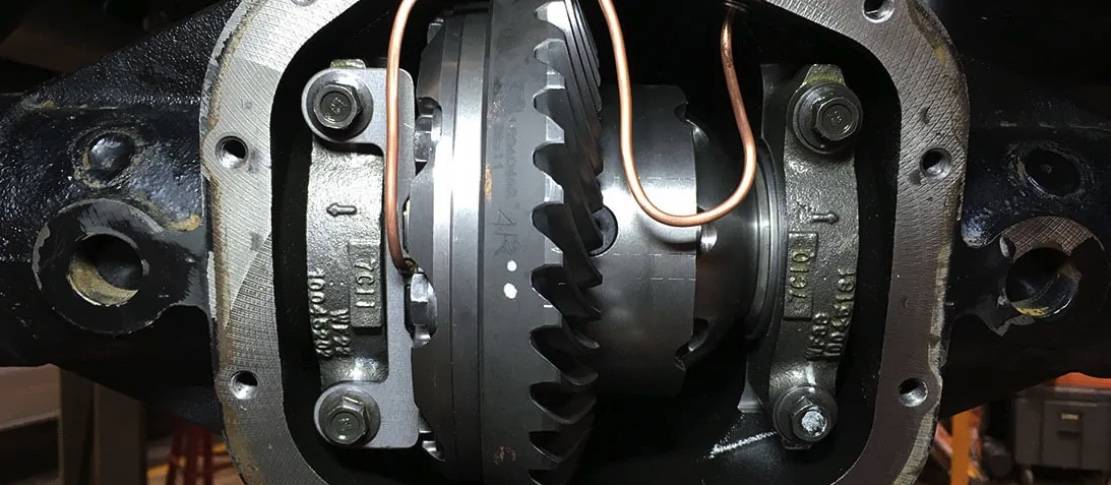 The ARB Airlocker features a two-piece design, less internal parts, forged gears, and a patented timed locking system; all of which make it the world's strongest locking differential.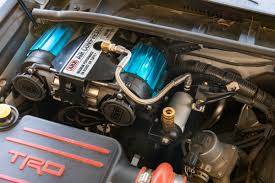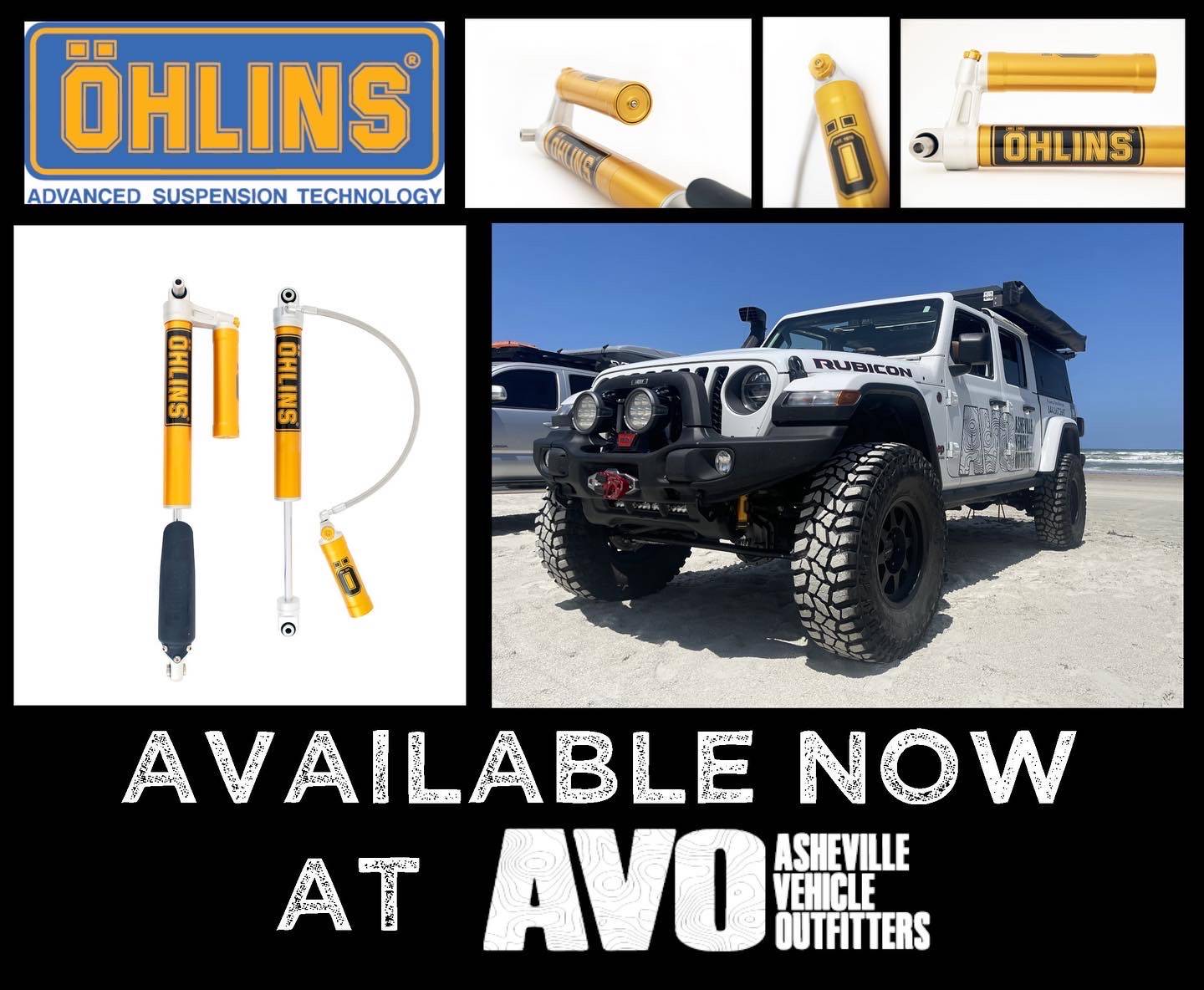 contact our sales team to learn more about improving the performance of your vehicle.