available now at avo jax in jacksonville, florida
Check out our IN STOCK campers AVAILABLE NOW!
Financing

Options Available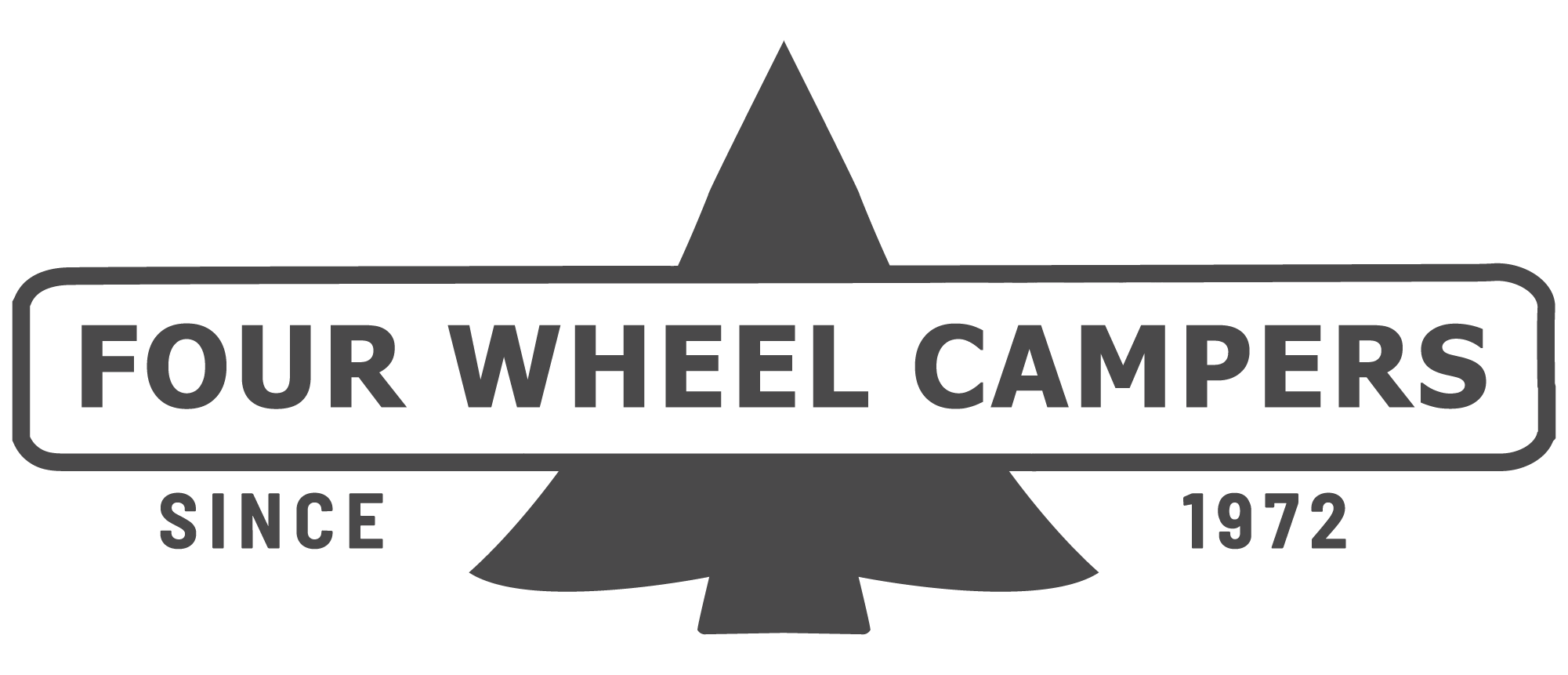 Lightweight, durable, pop up campers. Made in the USA since 1972.
Pop-up campers have two main advantages when compared to hard-sided campers, Pop-up campers, are often 1,000+lbs lighter. Pop-up campers are also lower in height when driving. Often four to six feet lower. Both of these advantages translate to less strain on the truck and driver, and reduced gas consumption.
Four Wheel Campers are the leading pop-up camper company in the world. They have been making and refining pop-up campers since 1972. The two production leaders have been with the company since 2001 and 2010. Years of listening, learning, trialing, and modifying tend to pay off.
Four Wheel Campers culture has been rooted in developing products for the off-road and overland community. This means they have focused on three pillars. Weight, durability, and a low-profile. Though only a fraction of customers require a pop-up camper that can manage the worst than Baja can dish out, everyone wants a robust camper they can depend on while enjoying their adventures.
four wheel campers are available in 3 platforms:
Slide-In Campers, Flatbed Campers and the Project M "Topper"
scroll down to learn more about each platform
Prices Start at $16,695.00
interested in learning more about four wheel campers?
Contact the avo sales team