Asheville Vehicle Outfitters offers full vehicle service and maintenance in addition to installation of accessories. AVO Master Technicians are all certified and offer the highest quality of vehicle care.
Oil Change and New Filter --- from $80
Tire Rotation --- $25
Tire mount and balance --- $25 per tire
Brake Service and Repair --- from $180
Battery Service and Replacement
Diagnostics

--- $60

Multi-Point Inspection --- Complimentary

Fluid changes

--- price depends on vehicle specific fluid

Air filter and cabin filter replacement

Timing belt and water pump replacement

Spark plug replacement

Alignment --- $125
*Prices vary depending on vehicle specific needs.

- meet the avo technicians -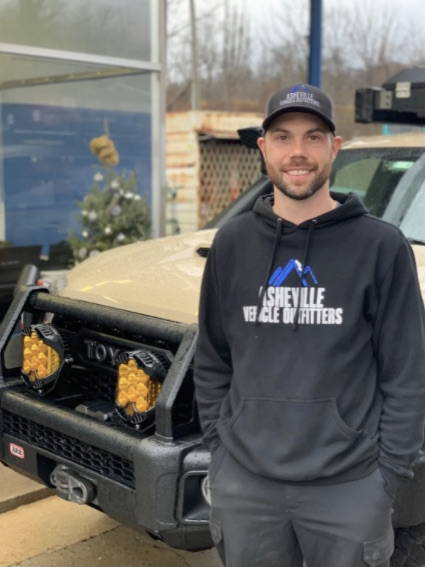 Bobby Wooton serves as Asheville Vehicle Outfitter's service manager, overseeing all shop functions and performing accessory installations. Born and raised in Asheville, Bobby has a deep appreciation for 4WDs and the outdoors. With over 12 years of service and mechanical experience, he has earned master status with ASE and the Toyota motor company.
We have partnered with Bobby to help bring his valuable experience in house to better serve our customers. While not at the office, Bobby enjoys spending time with his wife and two children.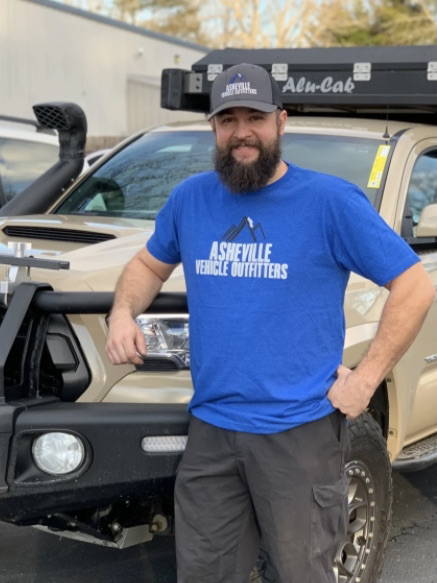 It is our privilege to introduce Michal Halka as AVO's lead technician. An Asheville native and OG 4x4 enthusiast, Michal brings additional superior automotive experience and passion to our business in an effort to help continue improving the overall service experience.
With over 16 years of service and mechanical experience, Michal has earned his master status with Toyota and is an ASE advanced level specialist. We are very excited for this huge addition to the AVO family.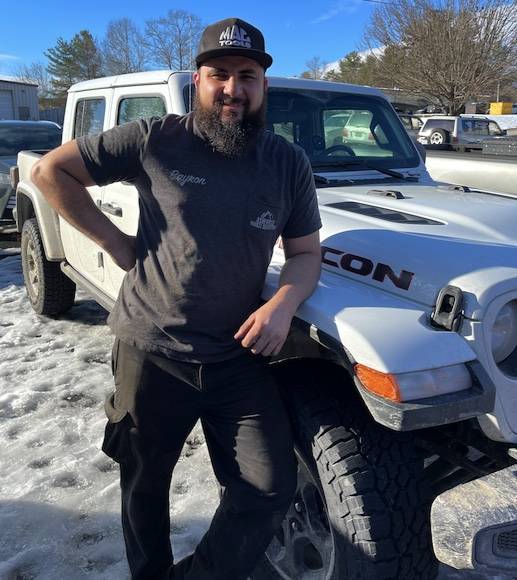 Born in Costa Rica, Bayron immigrated to the United States in 2005. A graduate from North Buncombe High School, he earned an associates degree from AB Tech. Bayron began his career as a lube tech at Toyota of Asheville and worked his way up to become a certified Toyota Master/ ASE Master Technician. Bayron loves his family, his cars, anything star wars, and cerveza.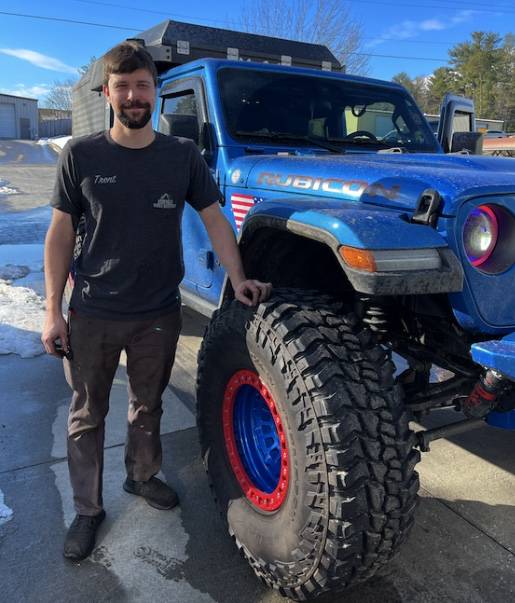 An Asheville Native and an automotive enthusiast, Trent has been servicing and performing maintenance on vehicles for the past 7 years. Trent also was with Toyota of Asheville for 5 years and became Toyota Certified.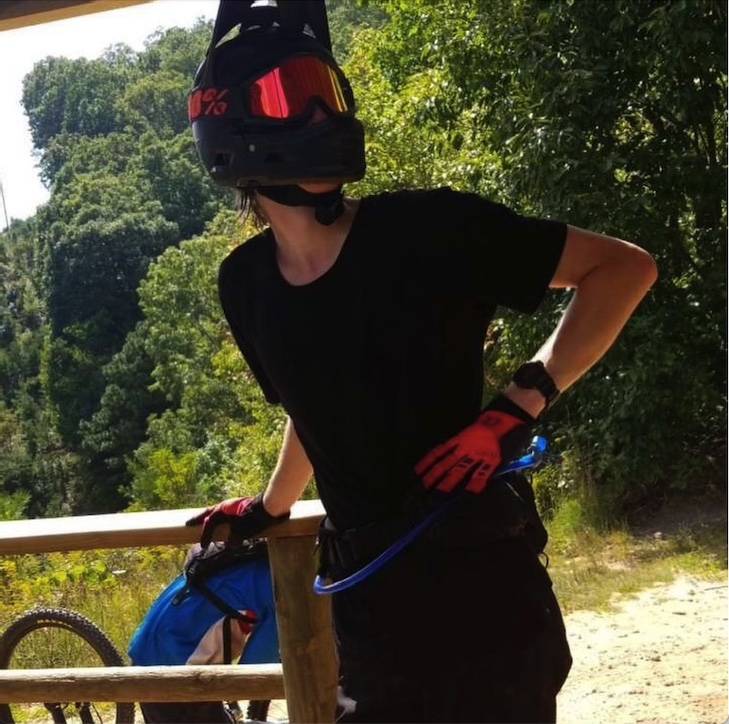 Ethan Davis is AVO's lead electronics/mechanical design engineer and started his career with AVO in the spring of 2020. Currently majoring in Mechatronics at the University of North Carolina at Asheville, Ethan has a passion for engineering and using his specialized skills to help better improve our overall build quality and fit/finish. A true automotive enthusiast, Ethan was raised in an auto racing family with a pedigree for winning and going fast. When not at work, you can find Ethan wheeling his LS swapped custom 80 series, mountain biking, or spending time with family and friends.

contact us for more info or to schedule your appointment