"We designed our suspension for the Adventure segment with Off-Road and Rally-raid in mind, to put the excitement back into winding countryside roads and rough terrain. Our suspension gives you better contact with the road, improves sharp turns, and stays stable during hillsides. The adjustable damping makes it possible for you to adjust your suspension depending on the road ahead. With more traction and control it's possible to use larger tires for steeper terrain no matter if you're going through muddy water or climbing overland. They also improve ride comfort on common roads, which makes these products a perfect match!" - Öhlins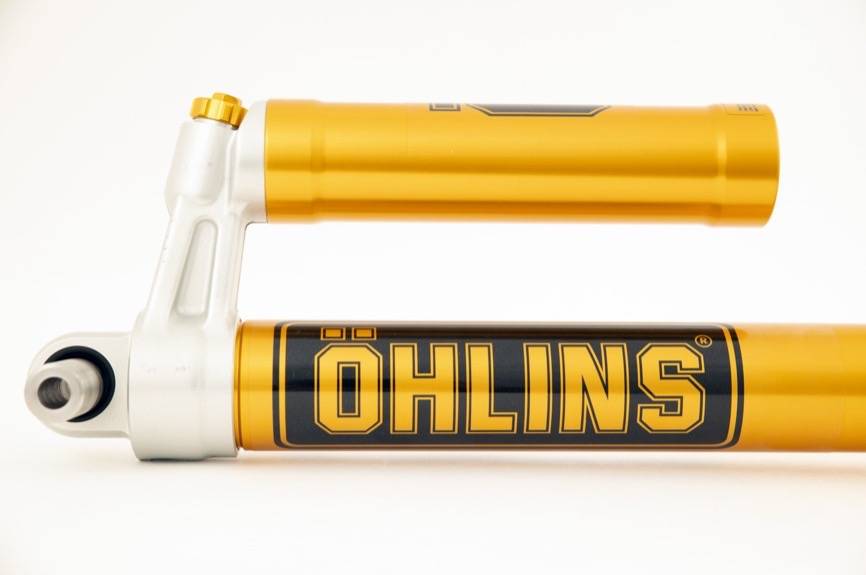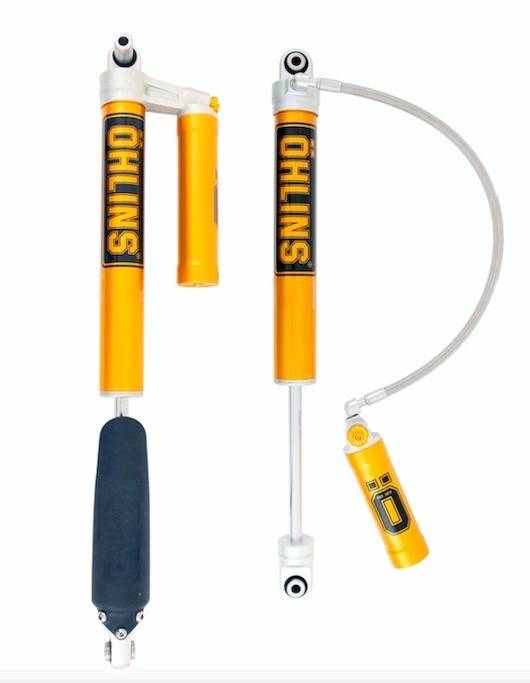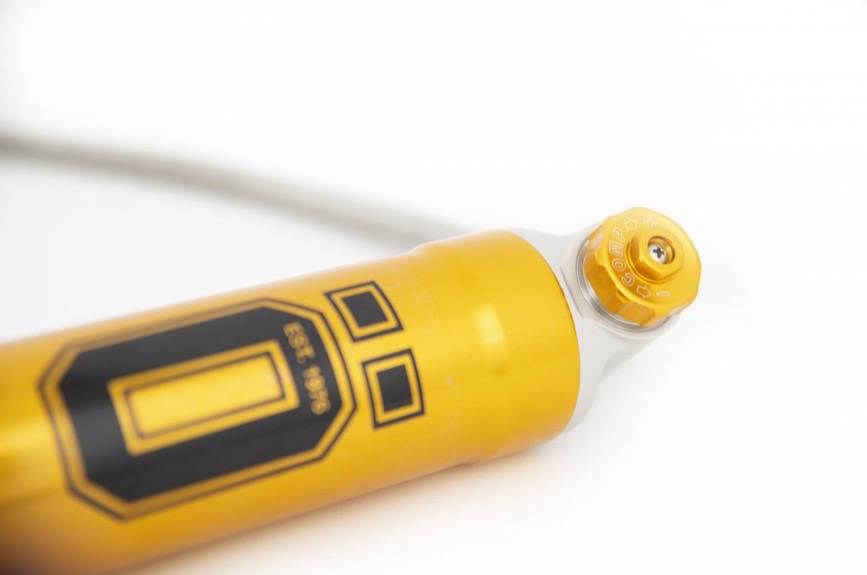 Öhlins Racing has been a cornerstone of the motorsport, motorcycle, and automotive industries for over 45 years.
Since day one, our focus has been on delivering high-quality products, service, and support — from the MotoGP circuit to national and local racing events — in over 50 distributing countries.
We supply the aftermarket, OEM partners, and teams with high-end suspension technology, and strive to exceed the expectations of our customers around the world.
ÖHLINS product philosophy
Our products are assembled by dedicated specialists with a passion for perfection. All assembled products undergo numerous tests to ensure optimal functionality and quality.
We firmly believe that our production facility in Sweden gives us a competitive edge. We can control the flow of production, all the way from the drawing board to the assembled unit.
All products from our manufacturing plants undergo several screening processes to catch any imperfections — even the tiniest scratch may deem the product unfit to represent Öhlins. Our aim is to deliver products with world-class performance and a stunning design to complement the overall design of your vehicle.
Jeep Kits Now available at avo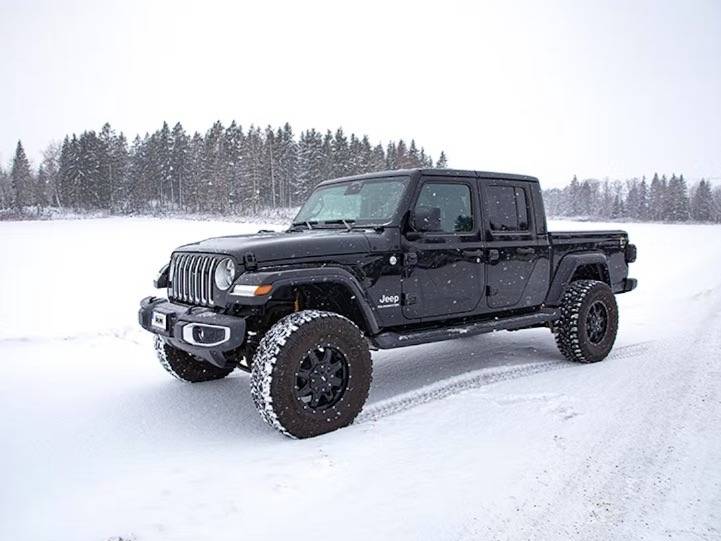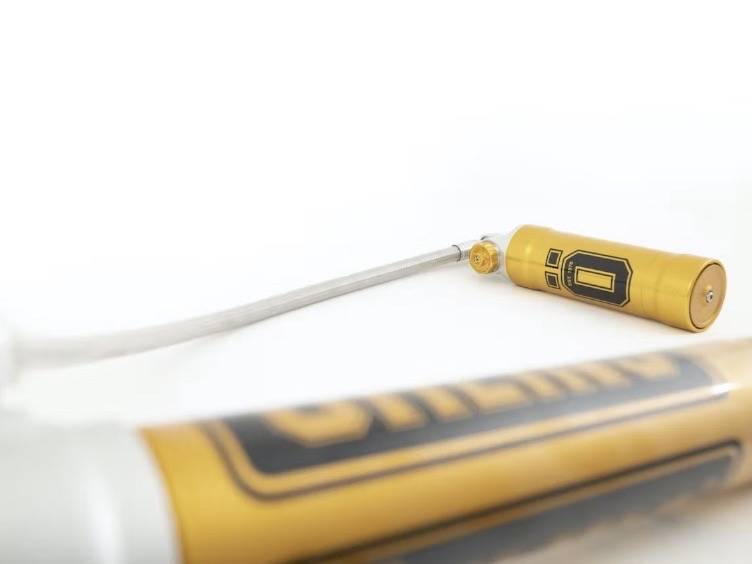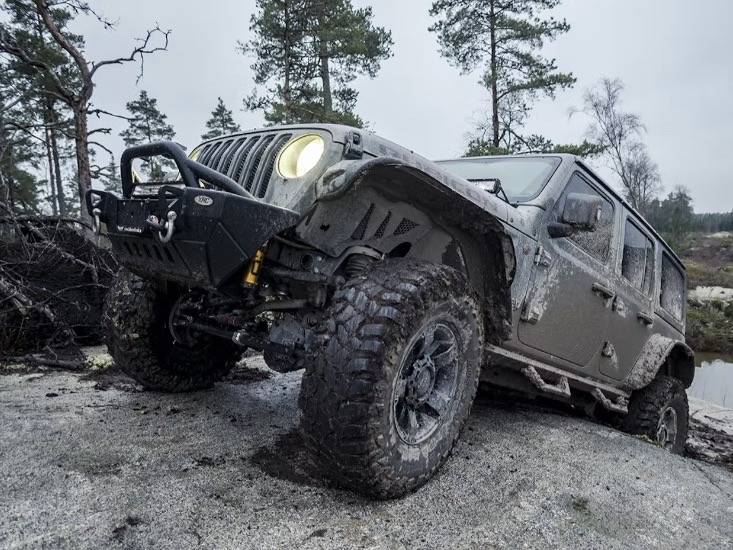 contact the avo sales team for more info!