AVO offers a wide variety of Overland Gear for today's SUVs, Jeeps, Mid-Size and Full-Size Trucks. Not only do we provide accessibility to the best overland brands, but we also provide the highest quality of installation for all of the products we sell. We are dedicated to our customers and helping them build their dream rig. Check out the links below and be sure to contact us to start building your overland vehicle today!
*All available gear is not listed on the website. Give us a call if you're interested in something that is not listed.

oev slide-in and flatbed campers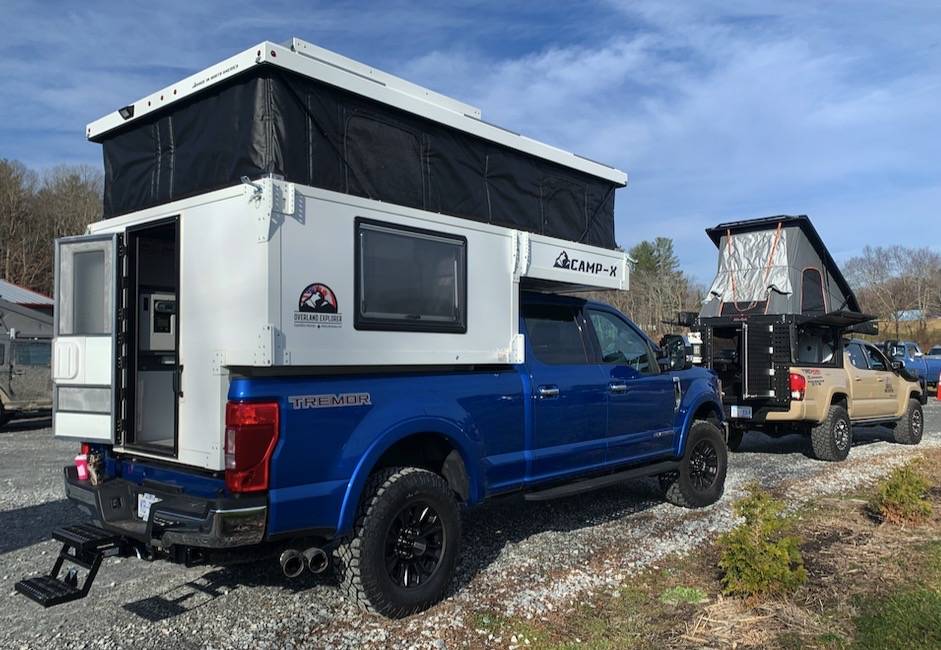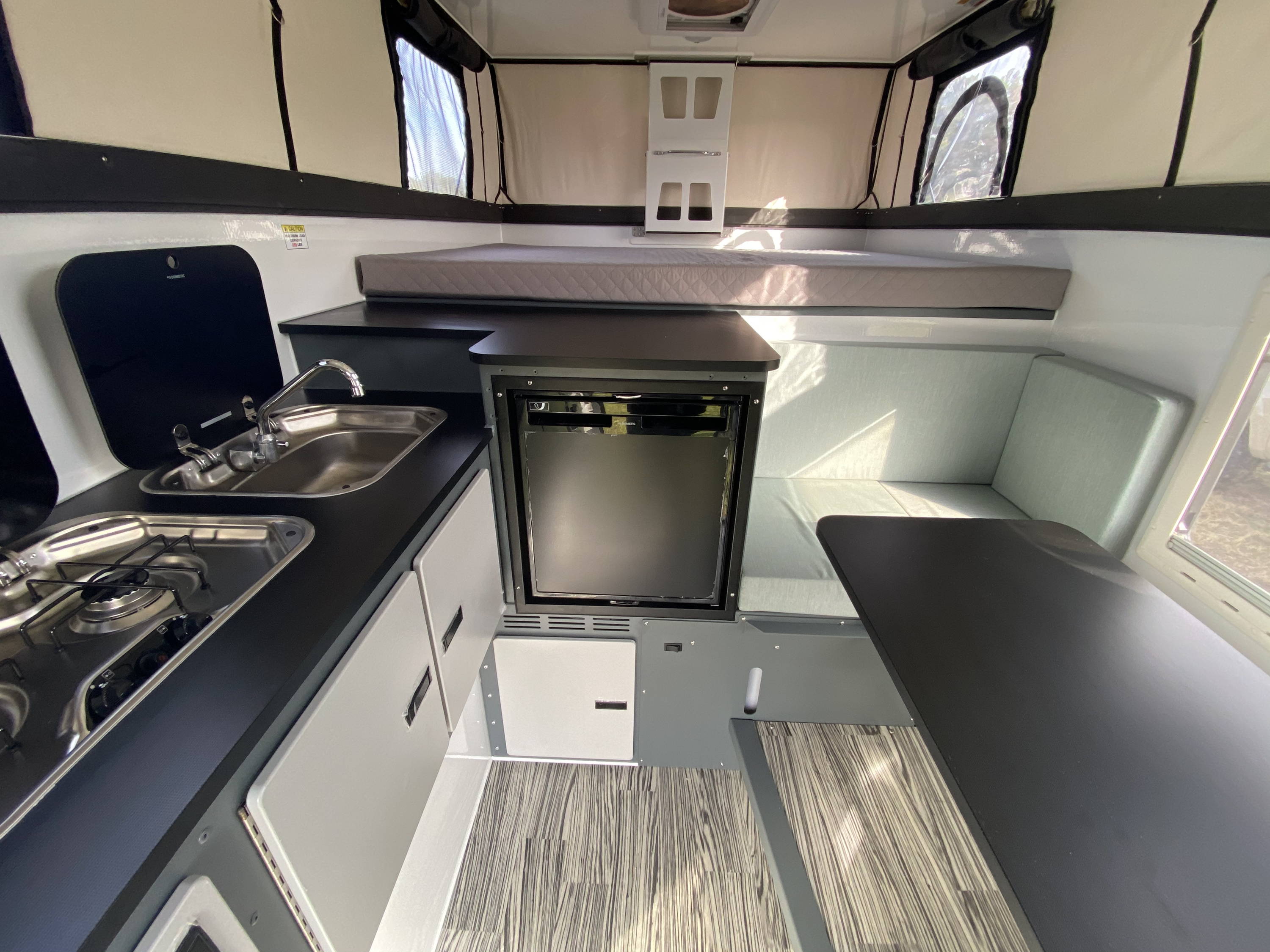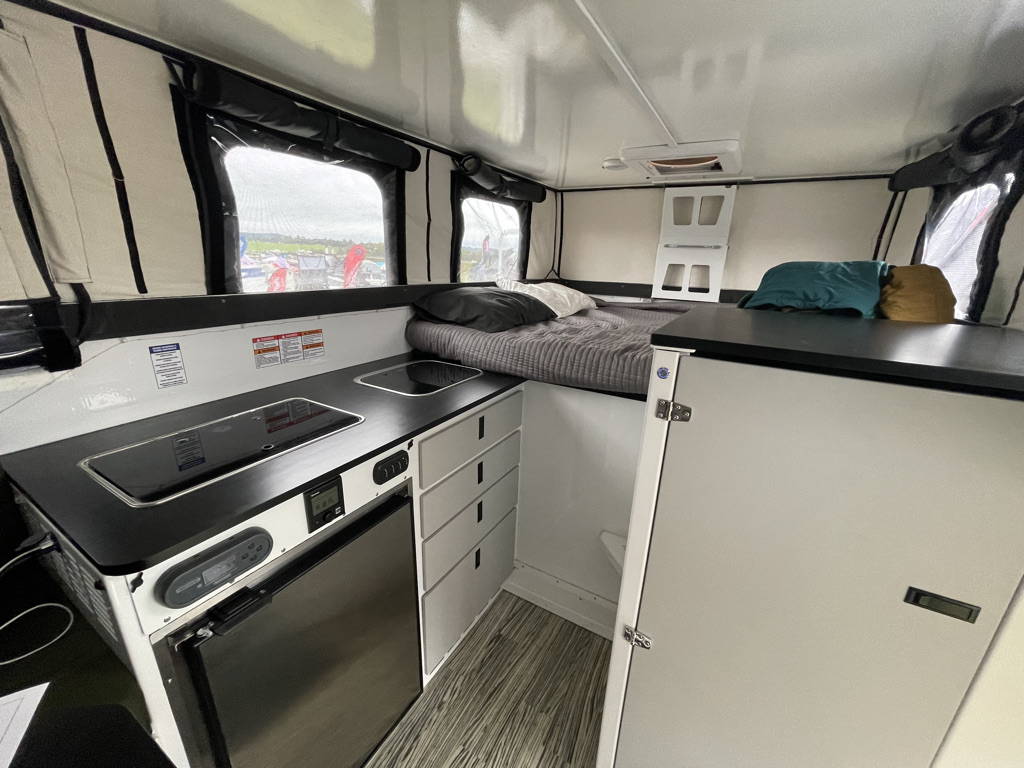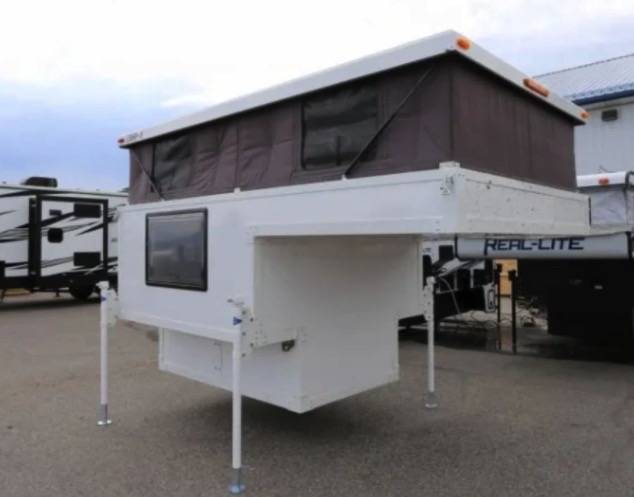 Alu-cab canopy campers, canopies and khaya campers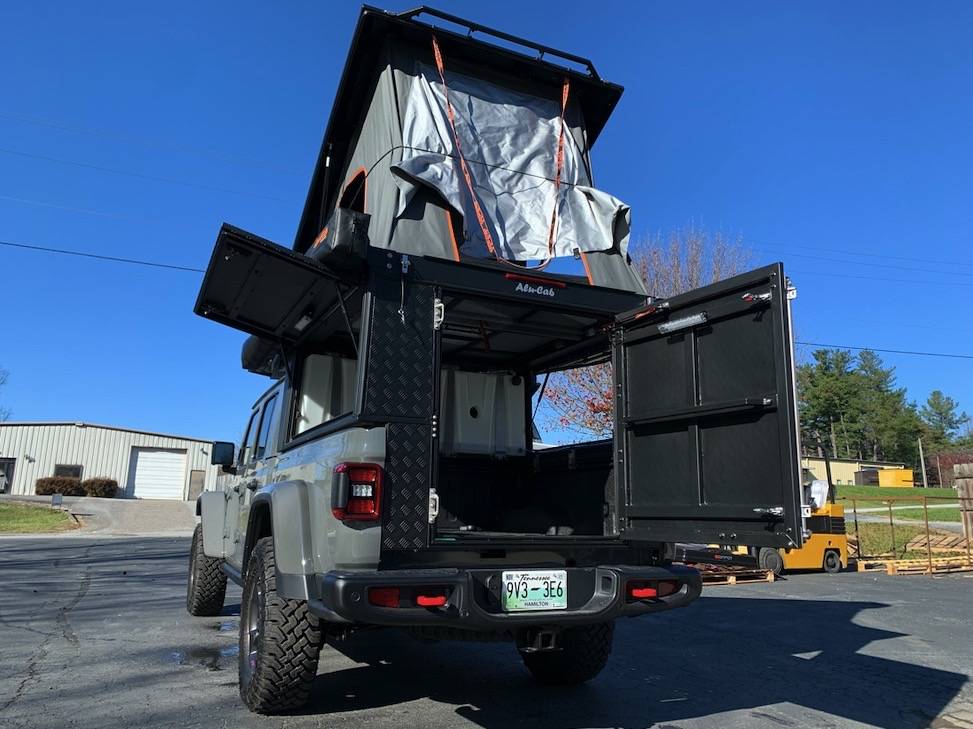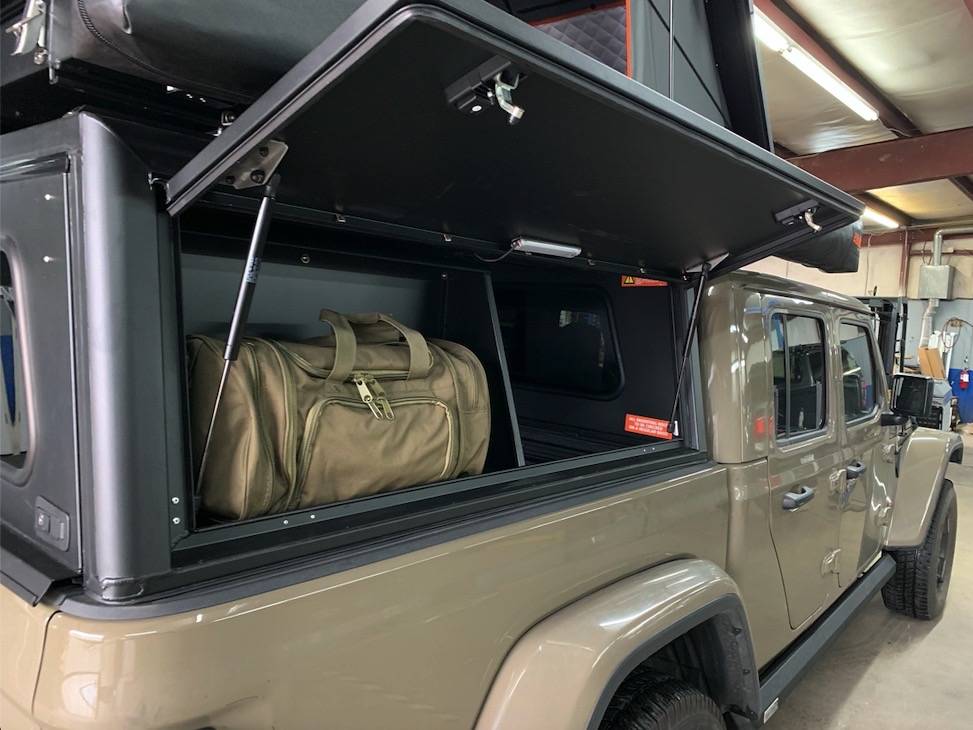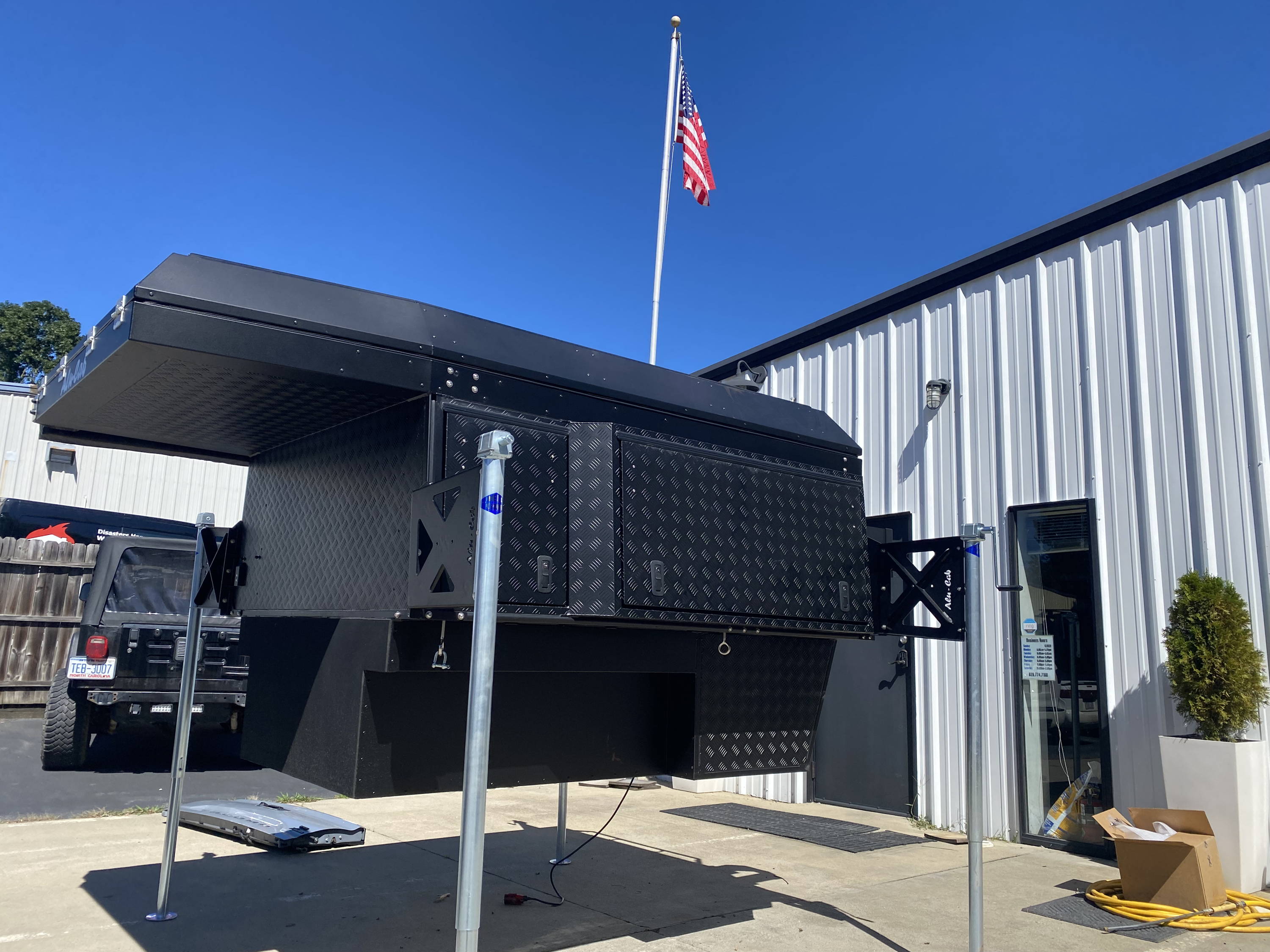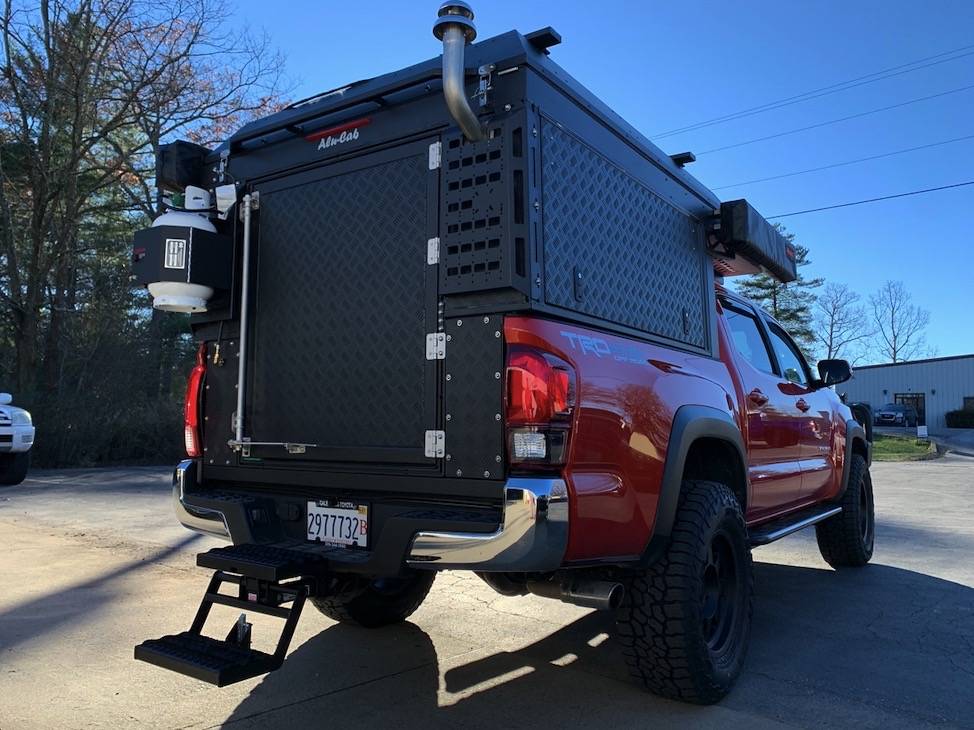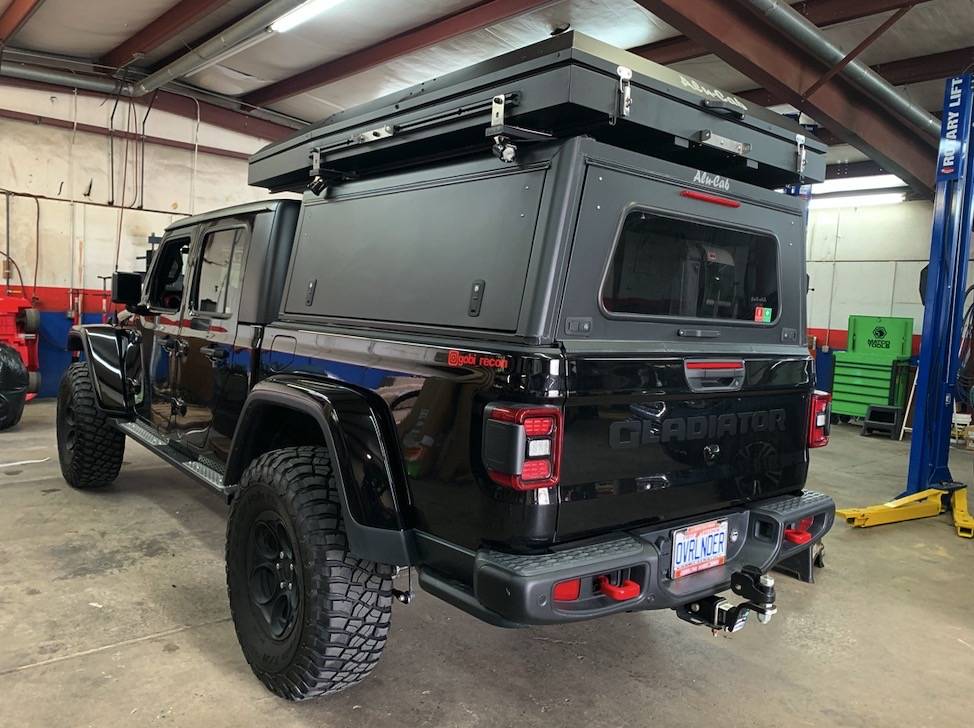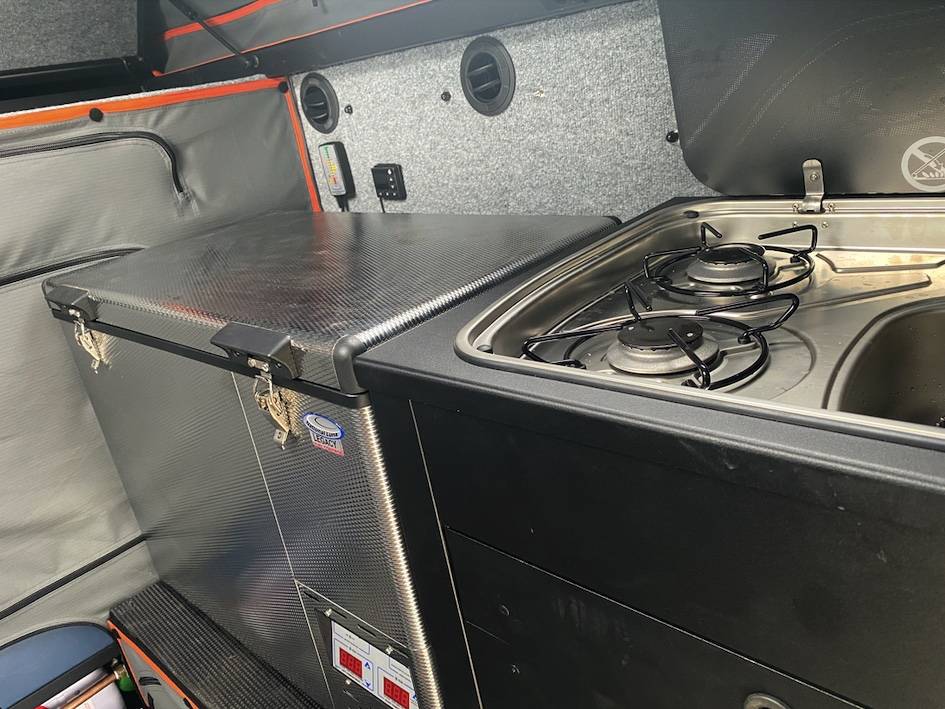 rooftop tents, awnings and accessories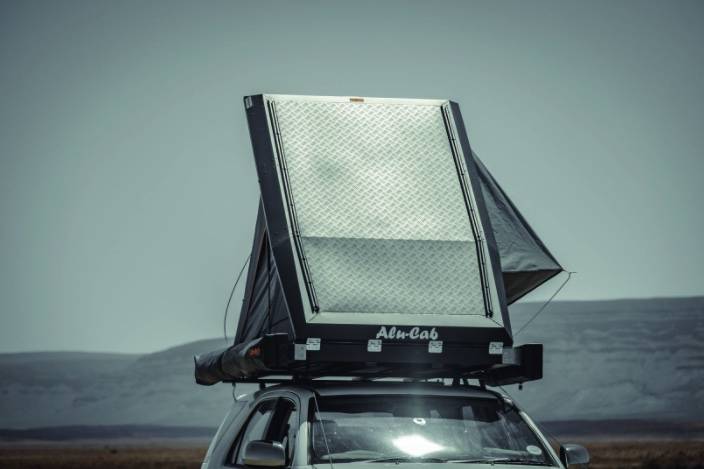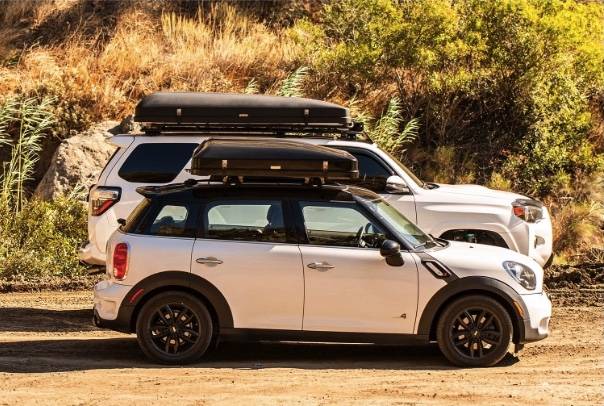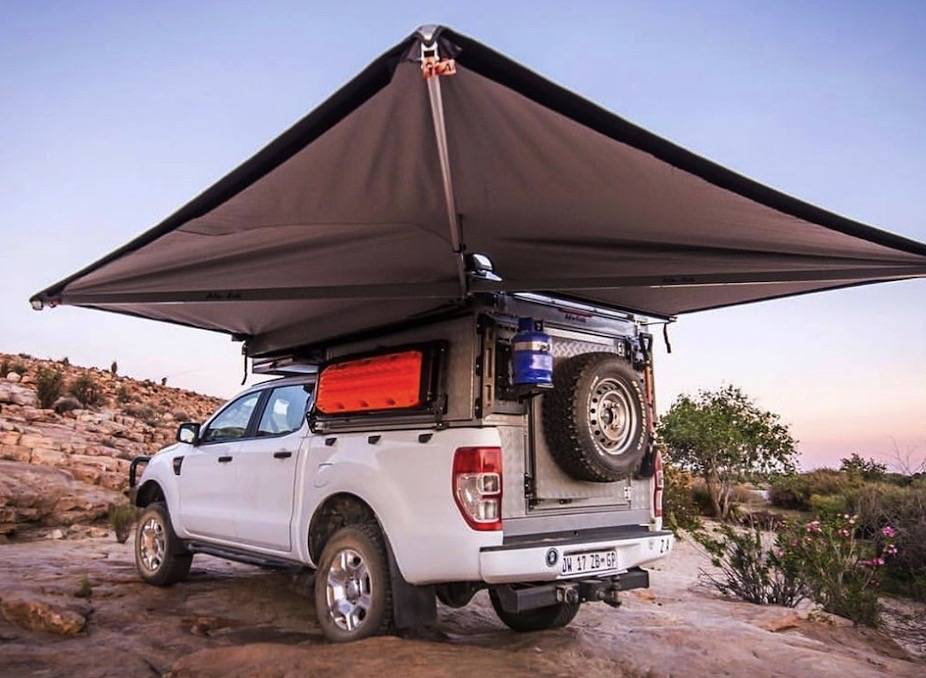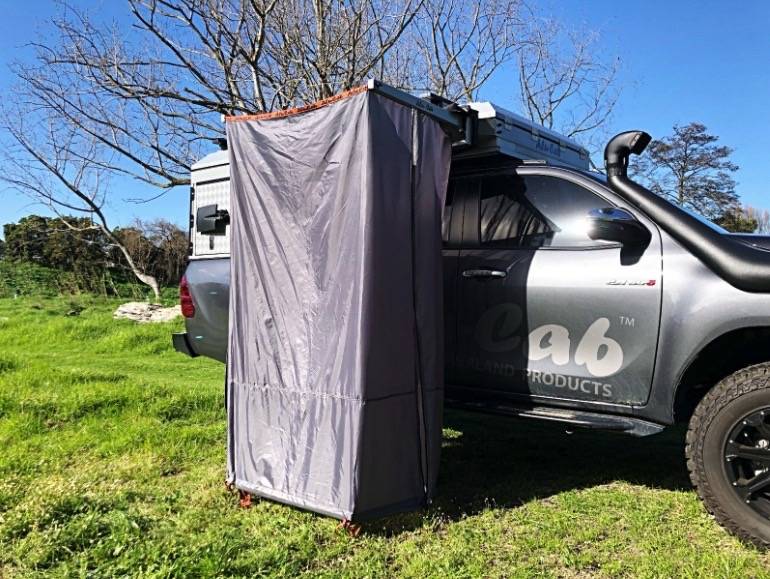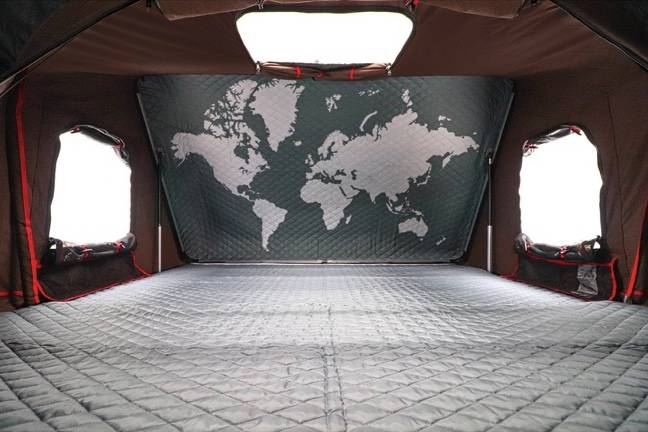 fridge/freezers and storage solutions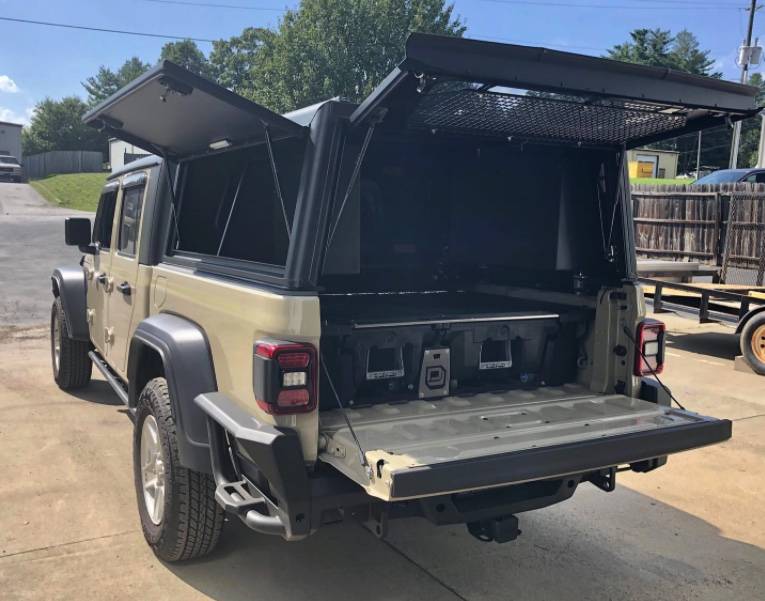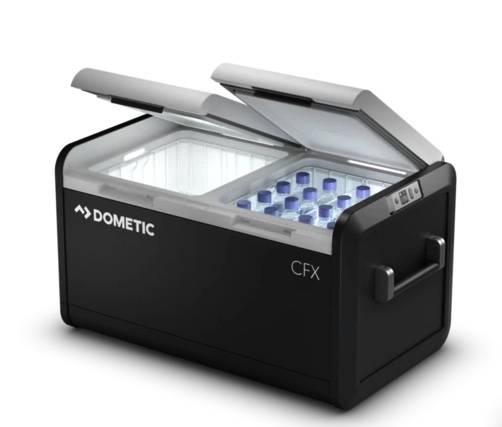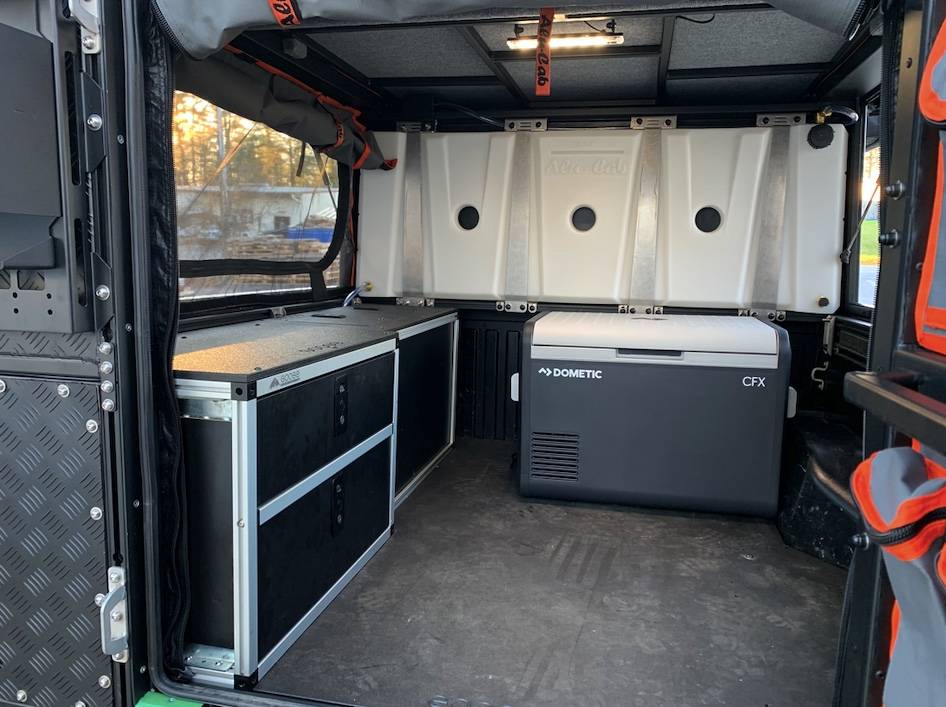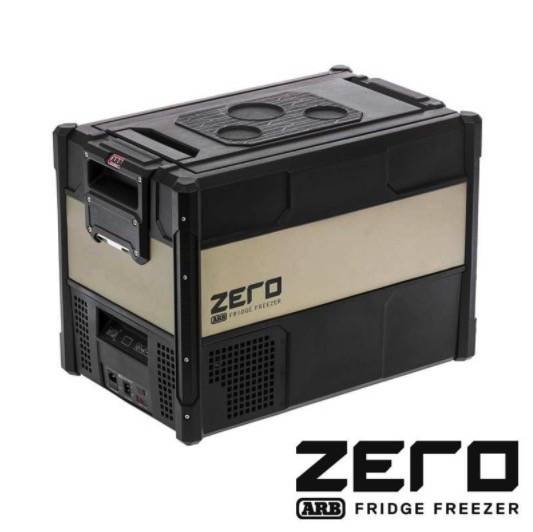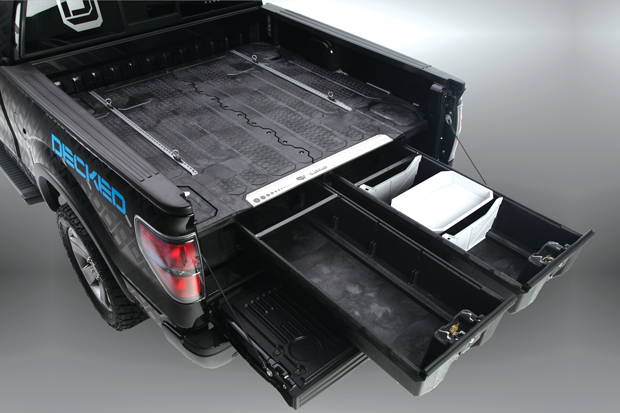 Lights, solar and Power management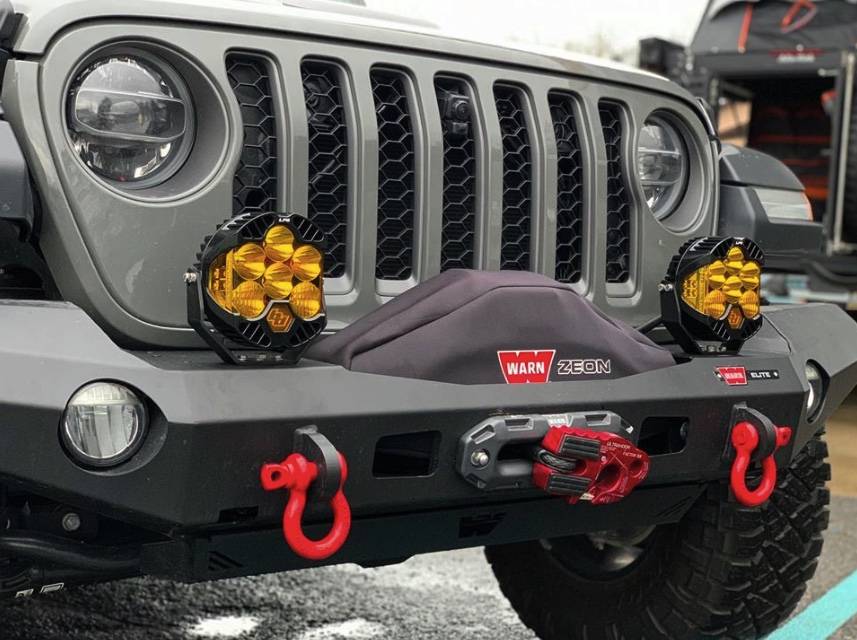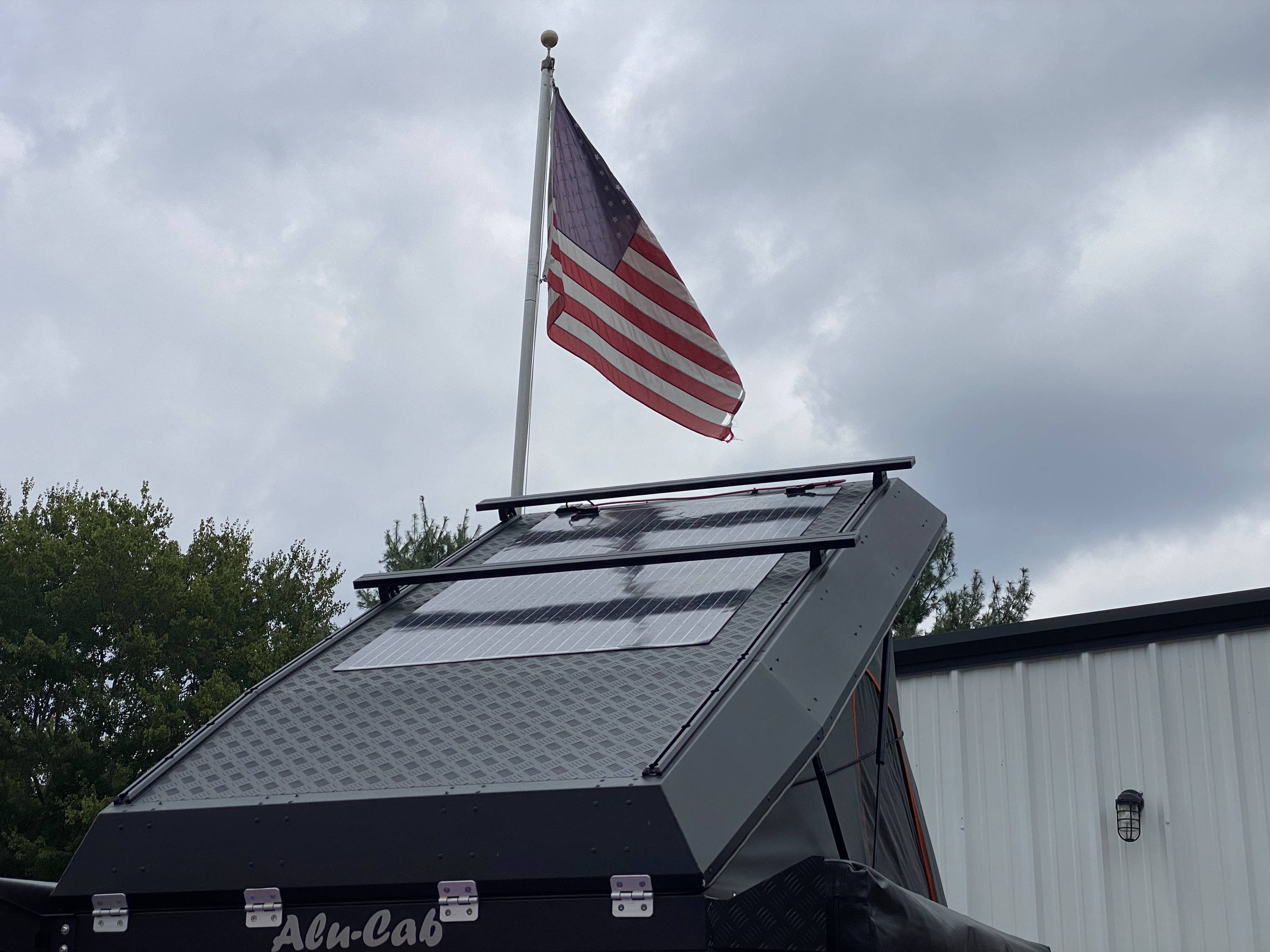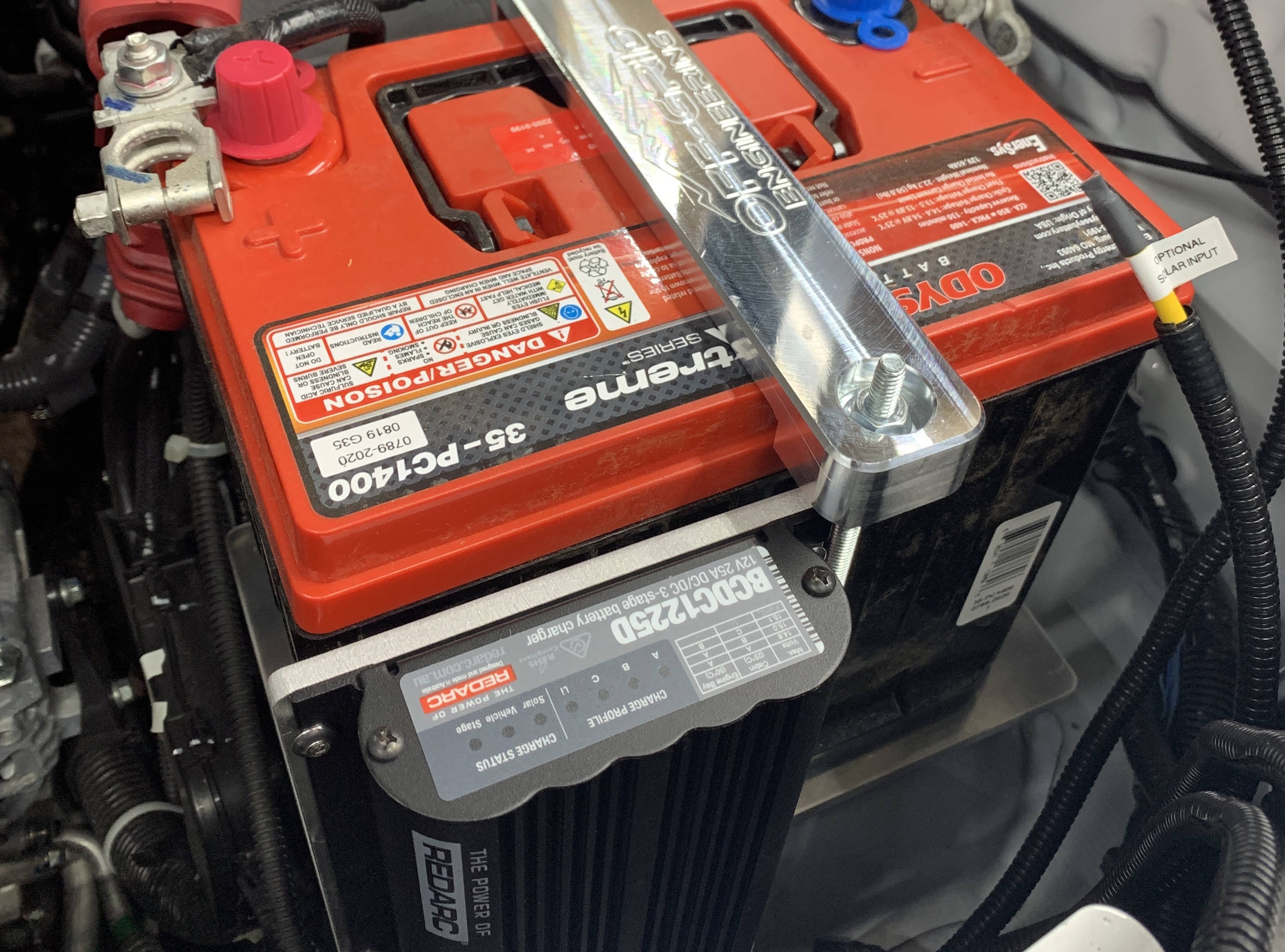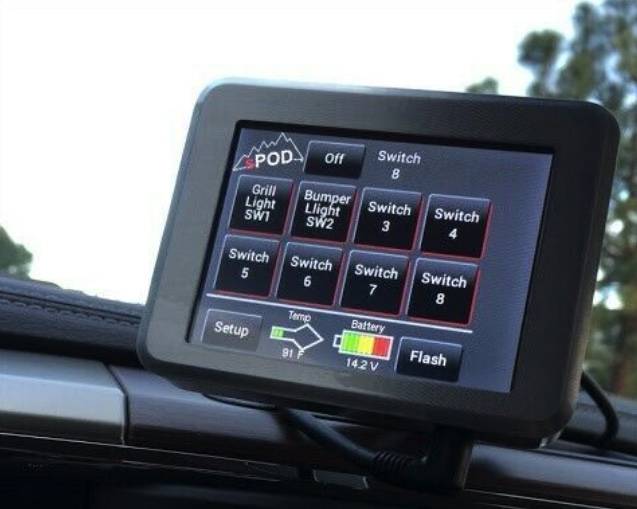 roof racks, rock sliders and vehicle armor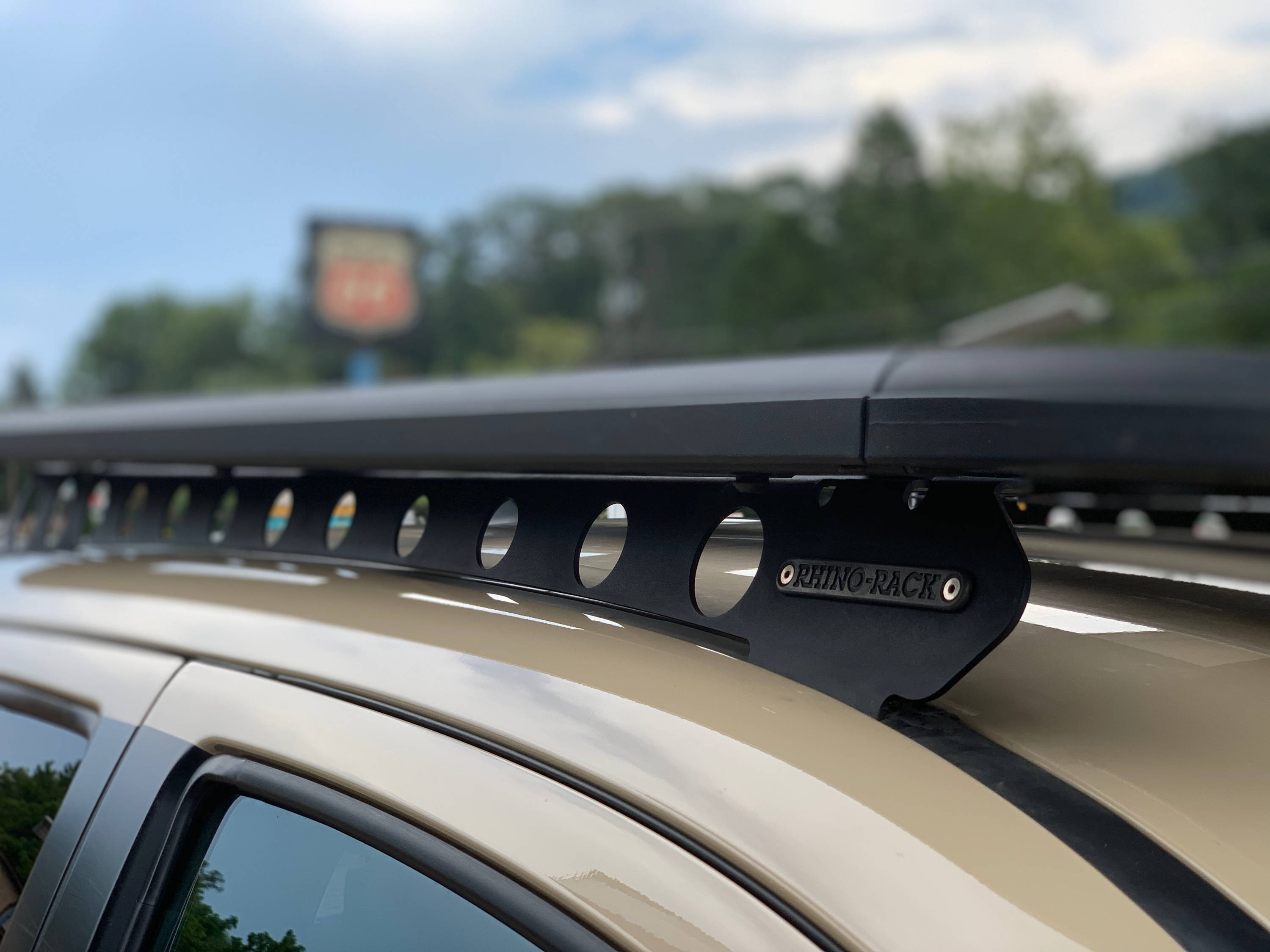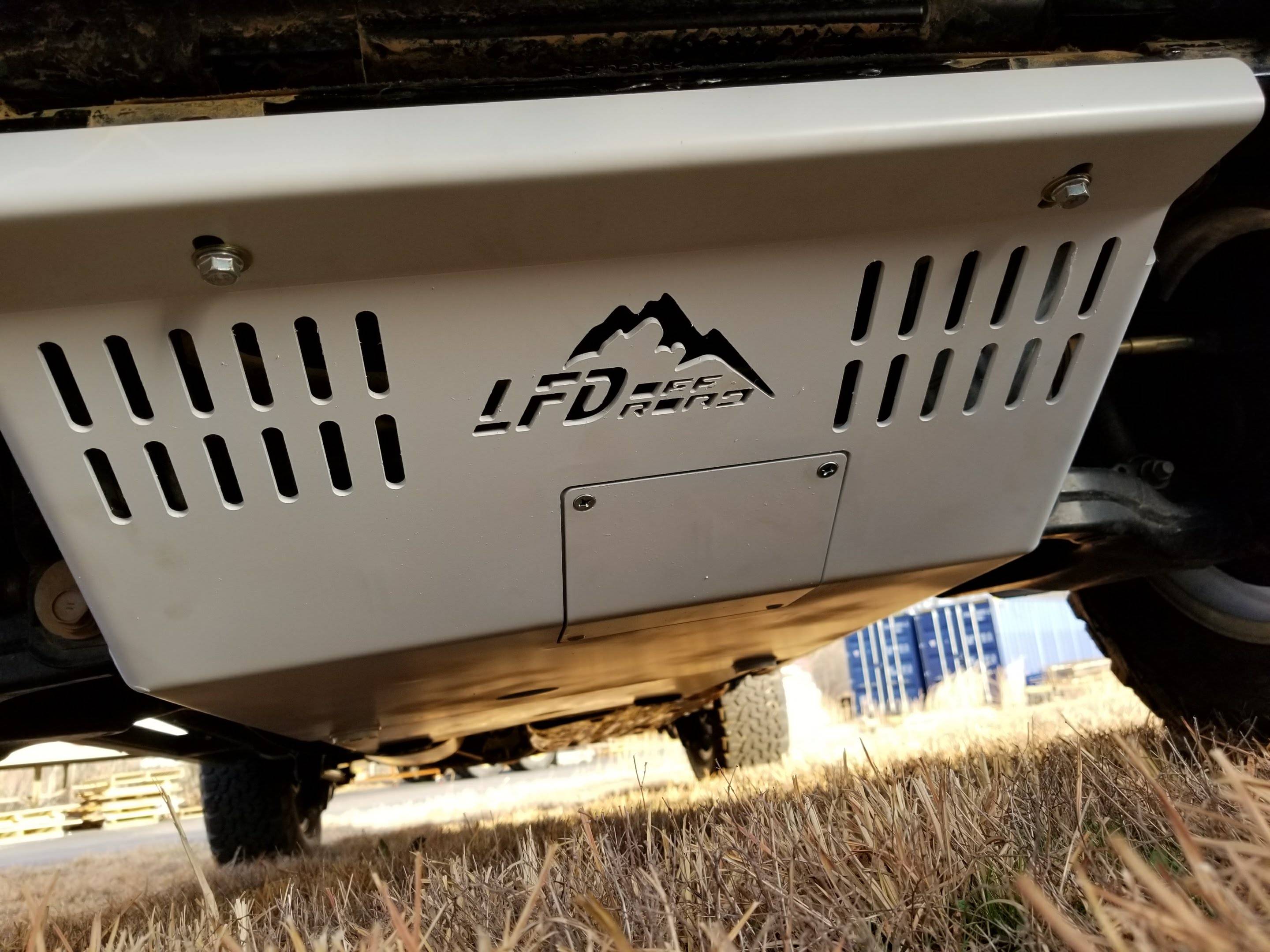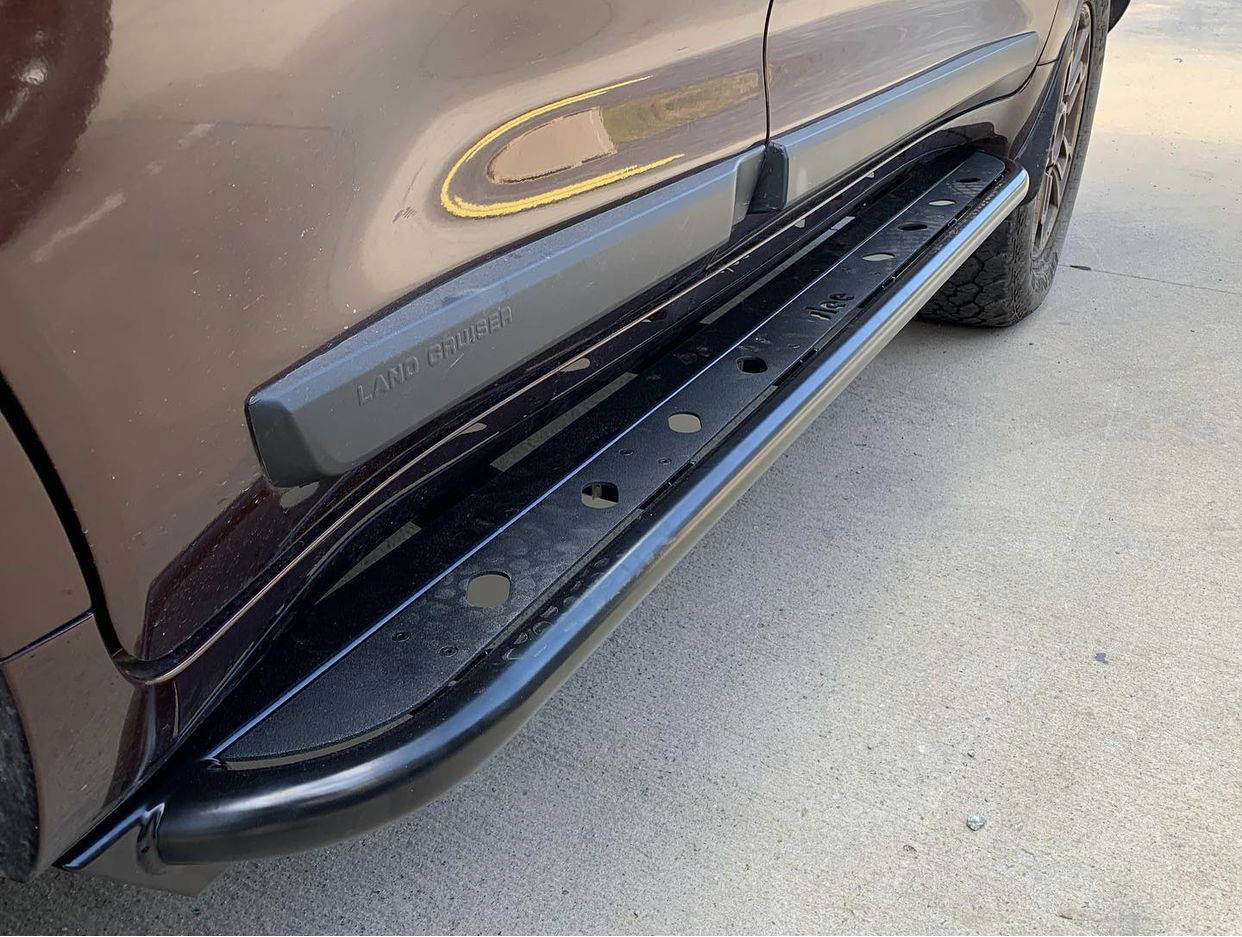 wheels, tires and long range fuel tanks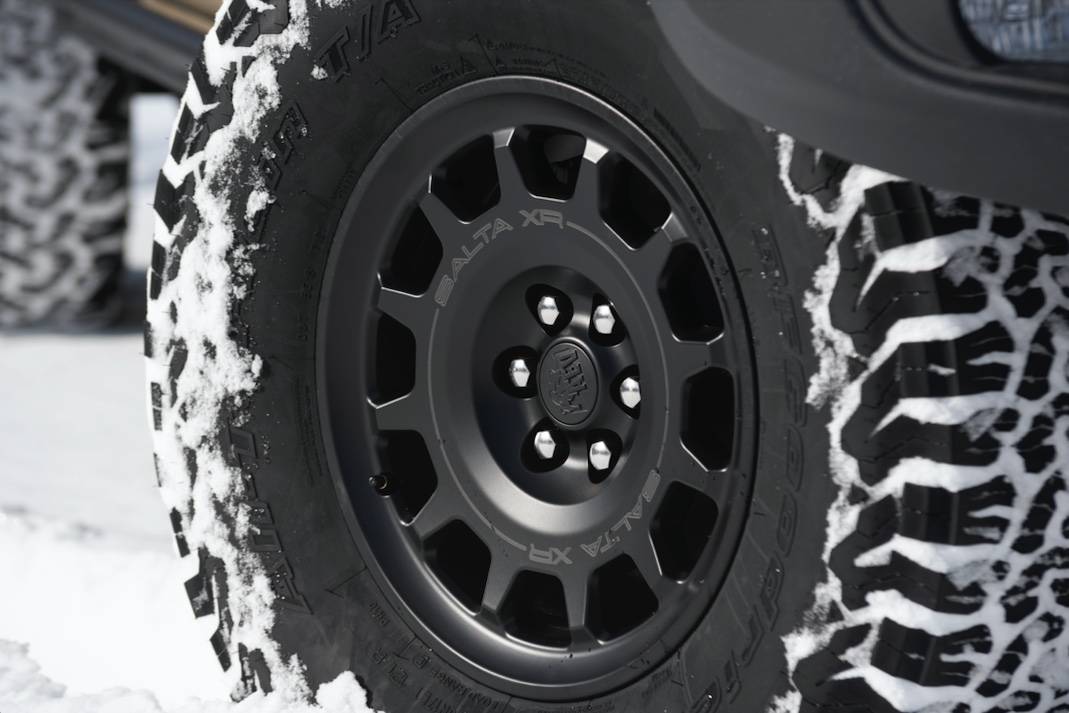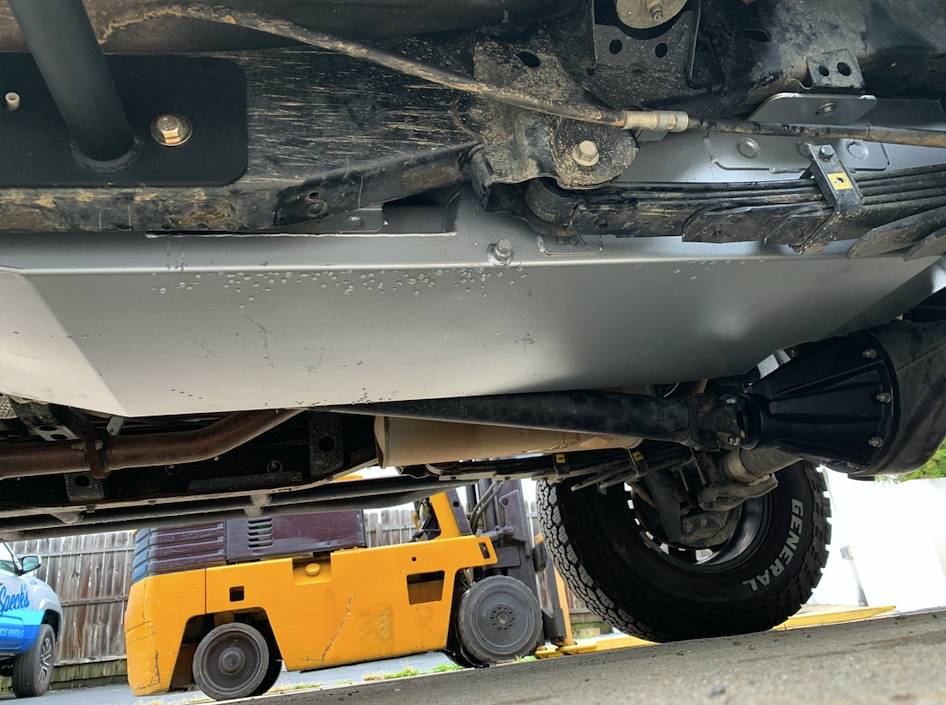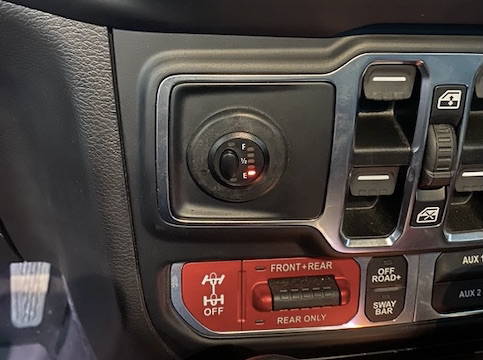 winches and recovery gear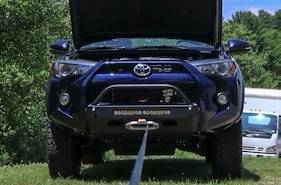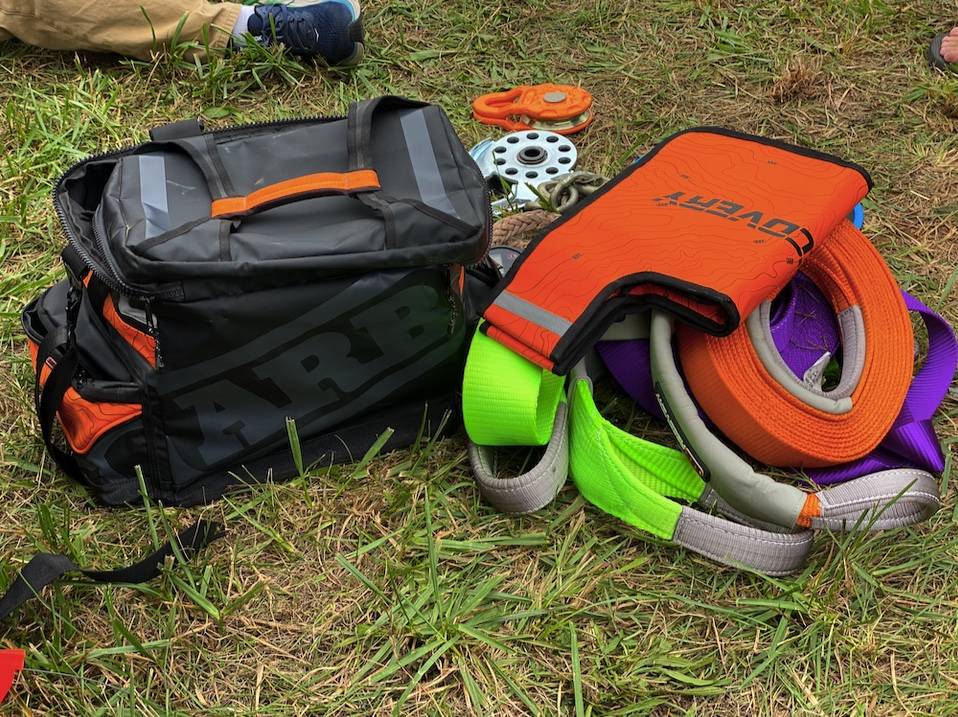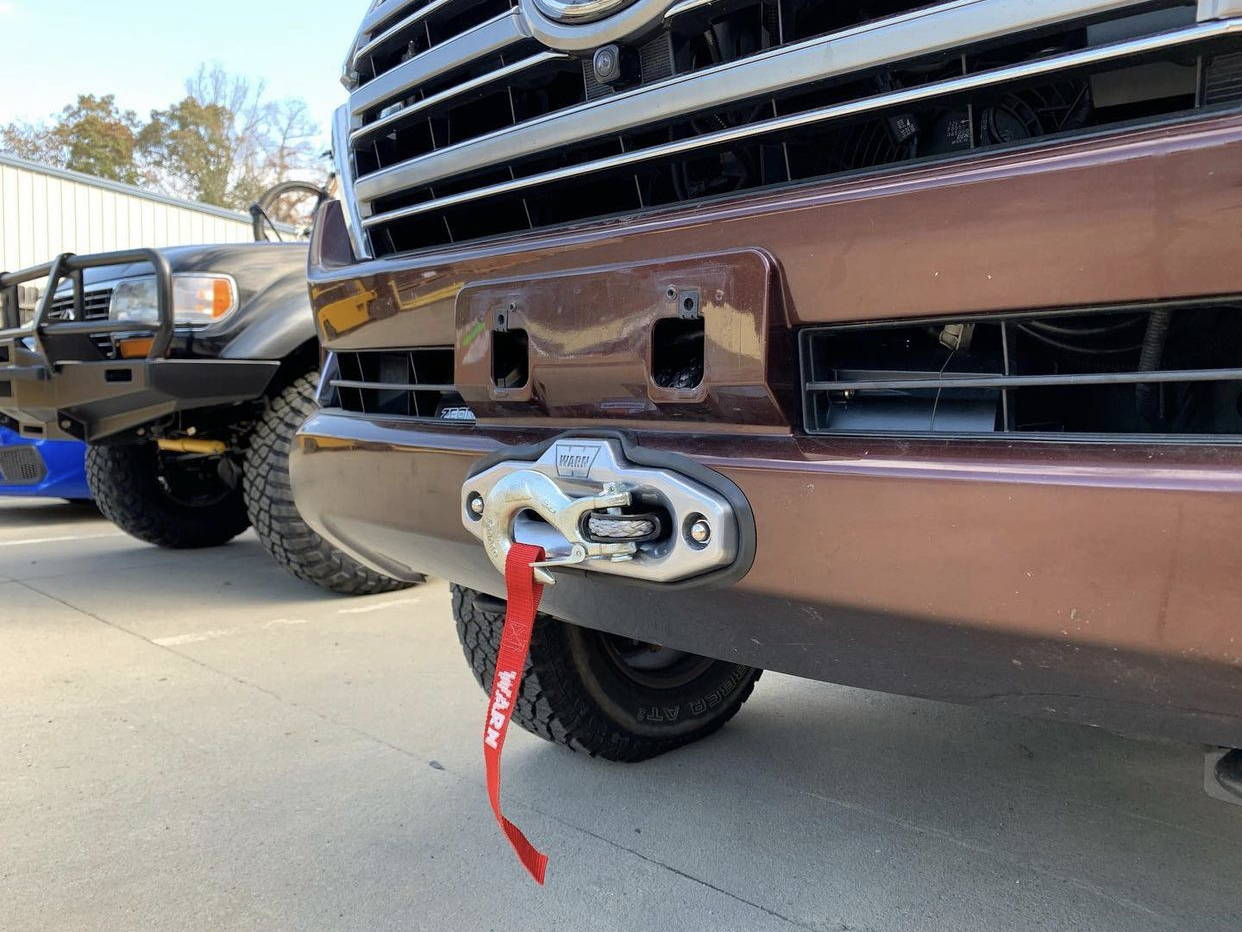 contact us to learn more and to start building your overland vehicle today!